Binance US Ends FDIC Insurance for Crypto Holdings, Citing Updated Terms of Service
Disclosure: Crypto is a high-risk asset class. This article is provided for informational purposes and does not constitute investment advice. By using this website, you agree to our terms and conditions. We may utilise affiliate links within our content, and receive commission.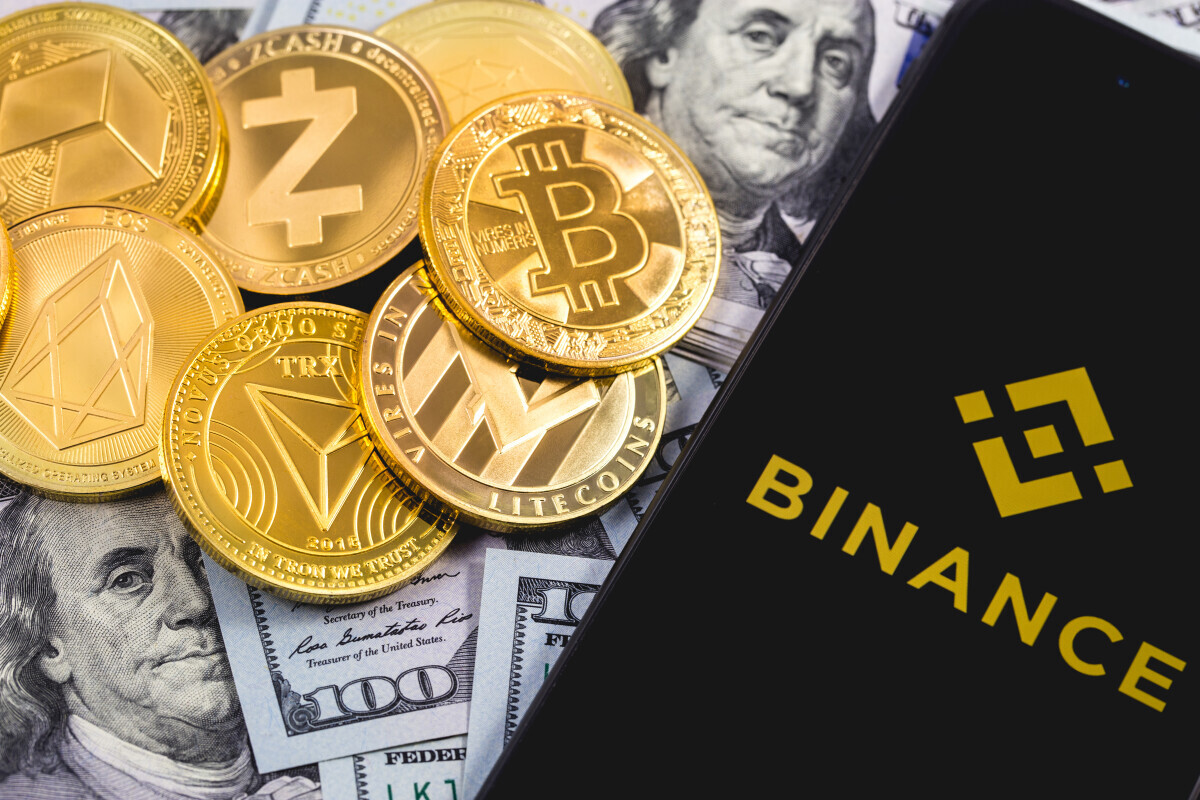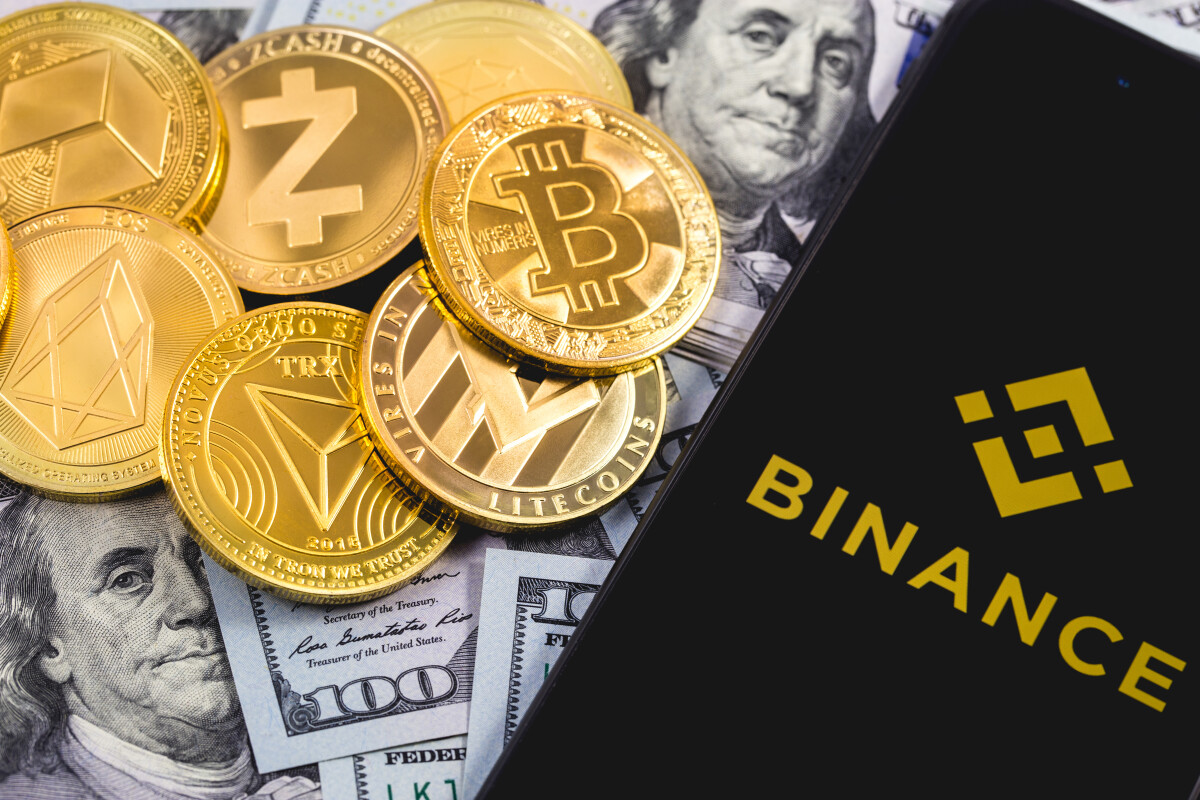 The US Branch of the world's largest crypto exchange, Binance US, recently communicated to its users that their cryptocurrency deposits are no longer covered by Federal Deposit Insurance Corporation (FDIC) insurance.
Binance US seizes USD.

Don't worry you can buy Tethers printed out of thin air or shitcoins. pic.twitter.com/BPh7SY3qTM

— Bitfinex'ed 🔥🐧 Κασσάνδρα 🏺 (@Bitfinexed) October 17, 2023
In an email sent to its customers on October 16, Binance US announced updates to its terms of service regarding deposit insurance, aligning with guidance from the Federal Deposit Insurance Corporation (FDIC).
The modification pertains explicitly to the section related to the "BAM Fiat Wallet," which handles custody of US dollars.
Binance US stated that users will no longer have the option to withdraw US dollars from their accounts directly. Instead, they will need to convert them to stablecoins or other cryptocurrencies to manage their crypto holdings.
The email said:
"In the event that customers wish to withdraw US dollar funds from their account, they may do so by converting US dollar funds to stablecoin or other digital assets, which can subsequently be withdrawn."
The change was done in compliance with guidance from the FDIC following the exchange's updated terms of service which now read: "Your accounts and digital assets are not eligible for FDIC insurance protections."
The revised terms emphasize that digital assets are not considered legal tender and do not have government backing. Consequently, accounts and value balances are not covered by FDIC or the Securities Investor Protection Corporation (SIPC) insurance.
This update marks a departure from previous terms posted in May 2023, which contained information about Binance US working with USD custodians to ensure US dollar deposits were held in FDIC-insured banks. The recent changes reflect Binance US's ongoing efforts to navigate regulatory requirements for fiat on-ramps and off-ramps.
Furthermore, the exchange recently faced challenges with its euro payments partner, and a replacement has yet to be announced. These developments underscore the evolving landscape of cryptocurrency exchanges and their interactions with traditional financial systems.
Binance.US Faces Regulatory Scrutiny and Legal Battle
The exchange is facing a crackdown by the regulators in the US led by the Securities and Exchange Commission (SEC).
In June, the SEC sued Binance US and its founder Changpeng Zhao (CZ), alleging them of operating unregistered securities platforms.
It also charges them of violating various securities rules, including falsely declaring trading controls and engaging in unregistered securities sales, violating investor protection regulations.
The SEC has since questioned the custody practices and willingness to cooperate in legal requests. On the other hand, Binance.US has contended that the SEC has made additional, unreasonable requests following the September 18 hearing.
In June, the firm suspended dollar deposits due to pressure from the SEC. They cited "extremely aggressive and intimidating tactics" targeting the crypto industry, which had made banking partners hesitant to collaborate with the sector.
---