Binance Sensei, A New AI Chatbot, Launches To Enhance Crypto Education
Disclaimer: The Industry Talk section features insights by crypto industry players and is not a part of the editorial content of Cryptonews.com.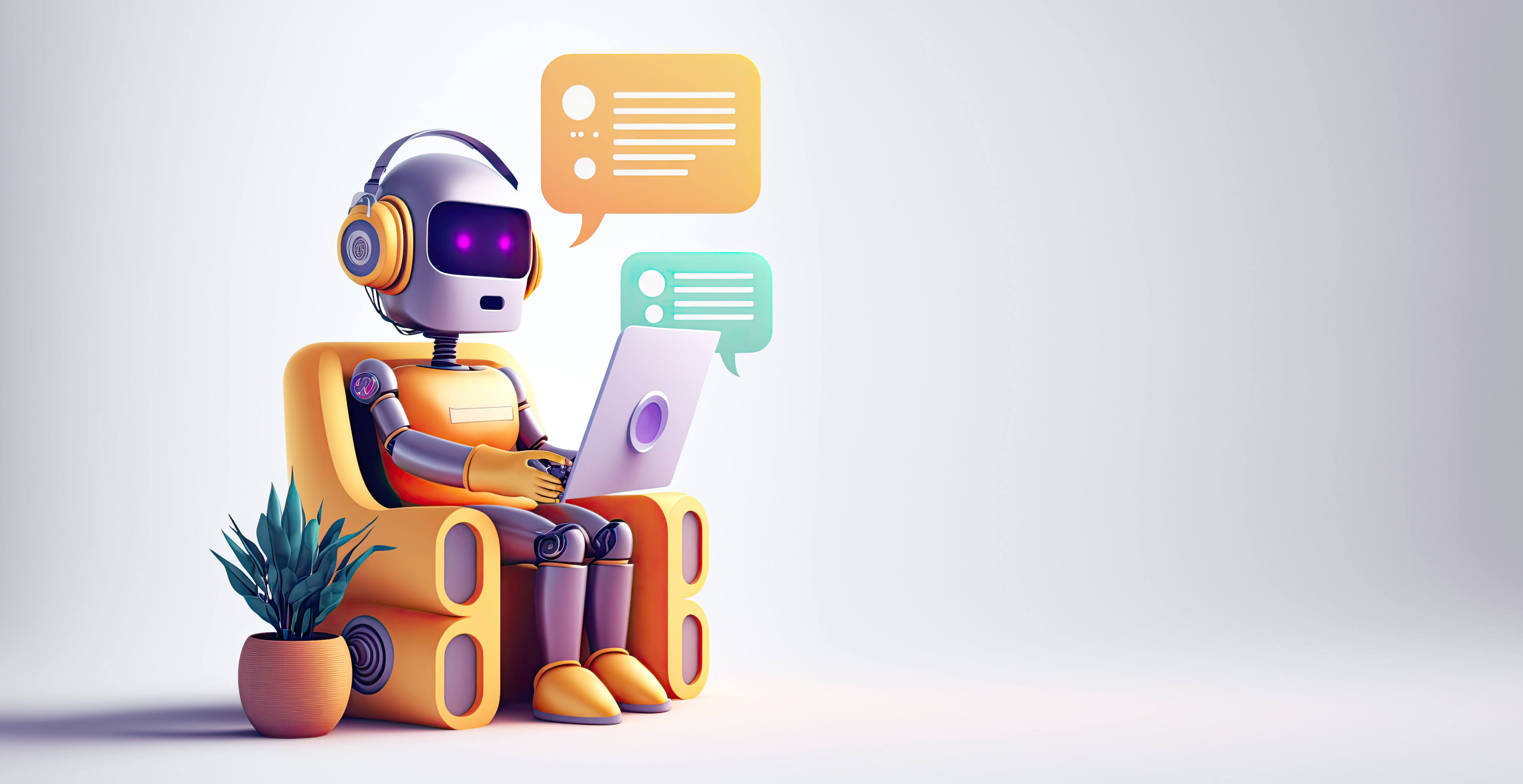 Binance cryptocurrency exchange launches a new AI tool, Binance Sensei, a Chat GPT-driven tool that aims to help in educating the crypto universe. The AI tool is developed to give answers on every topic in the Web 3 ecosystem including crypto, blockchain, NFTs, DeFi and more.
Binance, the multi-billion dollar crypto exchange, has launched a new AI tool, Binance Sensei, which derives from Chat GPT to give users a simple-to-use "Google" for all their questions about the Web 3 industry. Housed on the Binance Academy platform, Binance Sensei aims to allow users to seamlessly navigate the vast world of blockchain and crypto education, enhancing their learning experience in the Web 3 space. In simple terms, Binance Sensei is an artificial intelligence chatbot, like Chat GPT, but focused on crypto and blockchain topics.
"Binance Sensei is an artificial intelligence-driven chatbot that leverages advanced ChatGPT technology to ensure users get easy-to-understand responses to any questions they may have regarding the Web3 space and blockchain industry," a statement from Binance reads.
The AI tool acts as a personal guide and educator in the world of blockchain and crypto. To access the AI chatbot, users simply need to head to Binance Academy, the exchange's blockchain and cryptocurrency education platform, and enter their questions in the chatbot window. The AI tool will query over 1,000 articles and glossary entries in multiple languages on Binance Academy and provide an answer, almost instantly. The AI tool also searches other resources to give a well-detailed and easy-to-understand answer.
As stated earlier, Binance Sensei is housed on the Binance Academy platform, which has served as a convenient go-to source of information for millions of crypto users during its five-year lifespan. The AI tool is a conversational interface that provides an instant understanding of users' questions and topics to give coherent answers. Notwithstanding, the AI tool has curated crypto content that offers more information, filling in ChatGPT's potential data cutoff limitations. With Binance Sensei at your fingertips, you can explore complex subjects or obtain a quick overview, all from the comfort of a single platform.
Binance Sensei is the latest product to be launched in line with Binance Exchange's educational initiatives. Since the launch of Binance Academy in 2018, the exchange has introduced several educational initiatives for users including the University Outreach Program which spans 30 countries, the Student Ambassador Program, partnerships with top online learning platforms, professional associations, and industry alliances.
Binancians (Binance users) can also earn as they gain information on Binance Academy via the
'Learn and Earn program', which incentivizes users to learn and earn crypto in return.
---