Binance Played a Crucial Role in Israel's Historic Counterterrorism Effort Against Iran and Hezbollah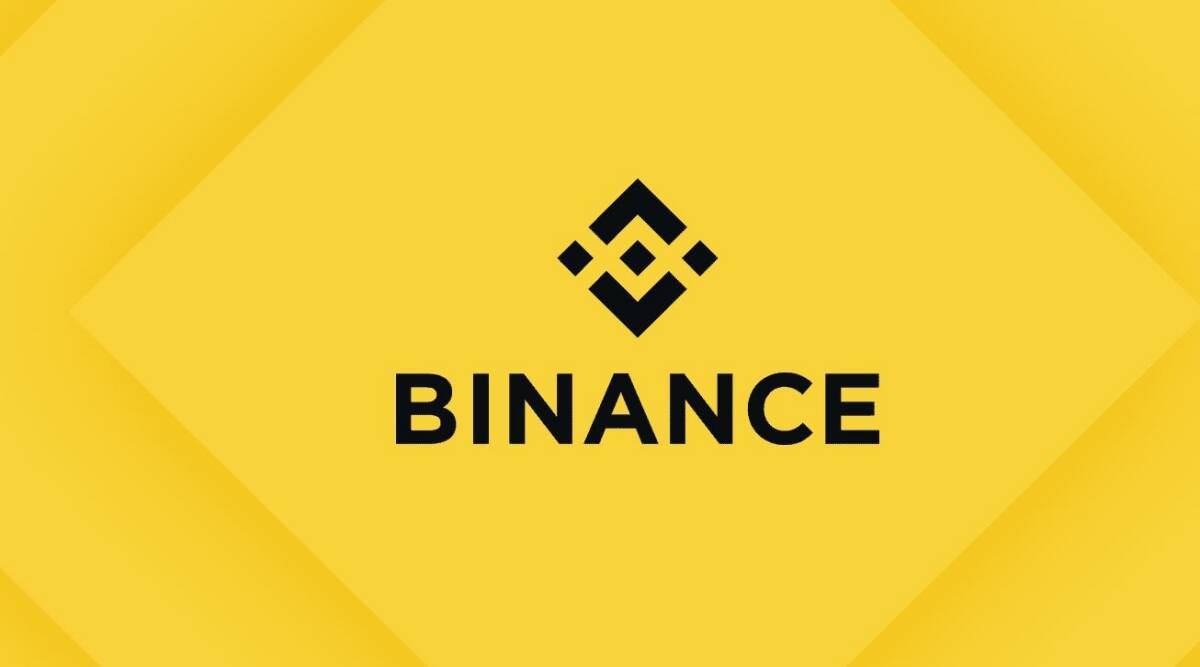 Binance has disclosed a collaboration between its Sanctions Investigation Team and Israel's Ministry of Defense in a counterterrorism operation against Iranian and Hezbollah terrorist groups.
A June 29 blog post revealed that this operation aims to track down terrorism financing operations linked to Islamic Revolutionary Guard Corp, Quds Force.
This effort demonstrates Binance's commitment to fostering security in the global crypto and blockchain ecosystem.
Binance Sanctions Investigations Team Seize Millions of Dollars Linked to Iran's Terrorist Group
According to the blog post, Binance collaborates with global law enforcement agencies and regulators to fight illicit cyber financial crime and repel bad actors.
Through its collaboration with the Israeli defense ministry, Binance aided in seizeing millions of dollars in cryptocurrency stolen by Iran's Quds Force for terrorism financing.
The Binance Sanctions and Counter-Terrorist Financing Investigation team helped identify the terrorist and circumvent their operation.
The crypto exchange noted that the team only targets sanctioned entities, not innocent cryptocurrency users.
After the recent crackdown, Israel's National Bureau of Counter Terror Financing (NBCTF) and Israeli National Cybercrime Unit commended Binance's team for contributing to the fight to preserve global security.
Also, the Binance team said it is pleased with the successful crackdown against the Iranian Islamic Revolutionary Guard Corps-Quds Force funding.
Fight Against Cybercrime and Crypto-related Terror Financing
The current cryptocurrency landscape is particularly susceptible to bad actors who hijack innocent user funds for illicit activities.
The crime could be partly due to the scanty regulations in the market. However, Binance noted that its team keenly monitors these illicit activities by identifying and flagging operations by sanctioned and suspicious accounts.
Keeping the crypto market free from bad players is crucial to facilitating mainstream crypto adoption.
According to Binance, "a critical element of keeping the crypto markets open across the globe is ensuring the markets remain clean and free of illicit actors."
This case wasn't the Binance team's first time working with law enforcement agencies to fight financial crimes.
The June 29 blog post revealed that the Binance Investigations team worked on over 47,000 cases with law enforcement agencies.
The team disclosed that it has helped freeze and seize over $1 billion in illicit transactions and funds, with $900 million this year alone.
To accelerate efforts in mitigating financial and cybercrimes, Binance created a coordinated training program dubbed Law Enforcement Training Program across the globe.
The aim is to assist law enforcement agencies and prosecutors in detecting financial crimes and prosecuting bad actors.
Cryptocurrency has become a preferred medium used by terrorist groups to launder illicit funds and finance their operations. This is mainly due to the anonymity offered by crypto transactions.
A notable example is North Korea's Lazarus Group, a notorious cybercrime organization that steals user funds from crypto firms.
So far, Lazarus Group has allegedly stolen billions of dollars in cryptocurrency from different protocols.
Law enforcement in various jurisdictions, including the EU, are working to prevent terrorists and criminals from evading anti-money laundering laws using cryptocurrency.
---