Binance Head of Product Mayur Kamat Steps Down, CZ Pushes Back On FUD As BNB Price Falters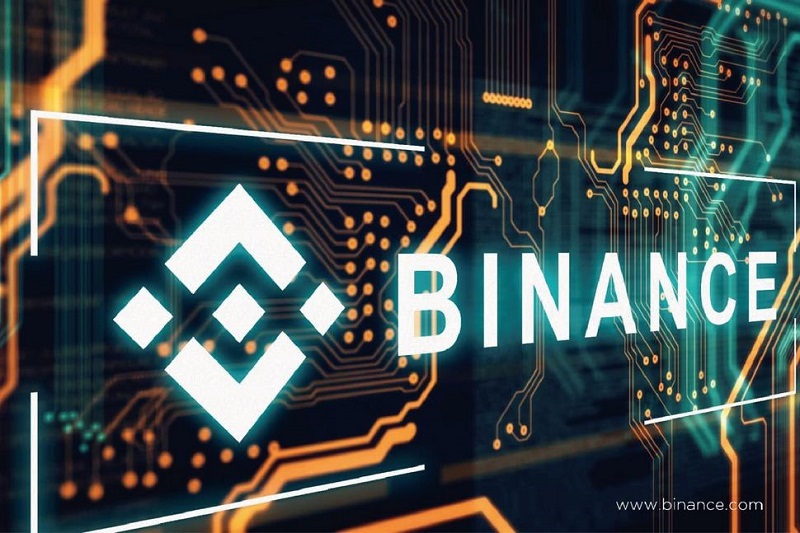 Crypto exchange giant Binance confirmed to Cryptonews on Monday, that the company's global head of product, Mayur Kamat, has resigned, amid a mass exodus of executives and job cuts within the company.
"We can confirm that Mayur has stepped down from his role as product lead. We are grateful to him for helping guide Binance through some of our most explosive growth and we wish him the very best," a company spokesperson said in a mail.
Kamat has served for nearly 2 years in Binance and during his tenure, he has helped Binance grow from 80 million to 150+ million users in a span of 18 months by establishing experimentation, growth product, and conversion optimization, among others, per his LinkedIn profile.
"It has been an experience of a lifetime working at Binance and seeing our user base grow," Kamat said after stepping down from the executive position.
As first reported by The Block, Kamat cited "personal reasons" for leaving the company and said he handed over the position to next-gen leaders seamlessly.
"It is time for me to step down and transition product leadership to Binance's next-gen leaders. I have worked closely with product leads to ensure a seamless transition."
He also added that this is a "good time" to personally take some time off from his "non-stop" career in products. Prior to his career in Binance, he worked at some of the leading global multinational corporations (MNCs) including Google, Microsoft and Agoda.
He further thanked the Binance team and the founder Changpeng Zhao (CZ) and said that he would be "cheering Binance from the sidelines."
Binance Faces Mass Exodus of Execs
Binance, the world's largest cryptocurrency exchange by trading volume, has recently witnessed several senior executives leaving the company due to reasons including the exchange's ongoing regulatory battle in the U.S.
Last week, Binance's Asia-Pacific head Leon Foong left the company, after leading Binance's expansion into markets like Thailand, South Korea and Japan. His departure came despite the exchange's significant growth in Asia, after facing regulatory lawsuits in the United States and Europe.
Hillmann, Binance's Chief Strategy Officer, confirmed his departure in July 2023, citing personal reasons. However, reports suggested that he, along with two more Binance executives, left the company due to concerns about CZ's handling of US DOJ investigations.
Along with Hillman, General Counsel Hon Ng and SVP for Compliance Steven Christie also left the company.
Binance laid off several employees in July, which was reported by The Wall Street Journal that over 1000 staff were fired. However, CZ later confirmed that the numbers reported by media are "all way off" and that Binance is "still hiring."
CZ Says Binance is "Much Stronger"
In the meantime, the company's CEO CZ said in a Twitter Spaces event on Friday that Binance is "much stronger," replying to what he said was the fear, uncertainty and doubt (FUD).
"We are a much stronger company today than we were two years ago, I think, way ahead of the game in terms of regulatory compliance."
He blamed Binance's critics for trying to frame his company akin to the failed crypto exchange FTX, that went bankrupt in November 2022.
He further expressed optimism noting that Binance has proved its strength to keep a large base of users and its significant market presence, despite the FUD and increased regulatory scrutiny in the U.S. against the Securities and Exchange Commission (SEC).
"I think right now, it does feel like there is a lack of clarity in the crypto regulations, and they're just doing enforcement, which is a bit sad," CZ noted regarding the lawsuit that Binance is currently facing. "Hopefully, with communication and collaboration, things can move forward better."
Meanwhile, Binance's native coin BNB showed a sudden spike in price in the past 24 hours, up 0.72% to $215.49 while the broader crypto market is up 3.63%.
The BNB price is currently above resistance, with support set around $213.47 and resistance at $215.18, which shows that the coin is potentially in a volatile position if the rally burns out.
---