Binance Halts Transfers of Multichain-Linked Tokens Following May Incident – Here's the Latest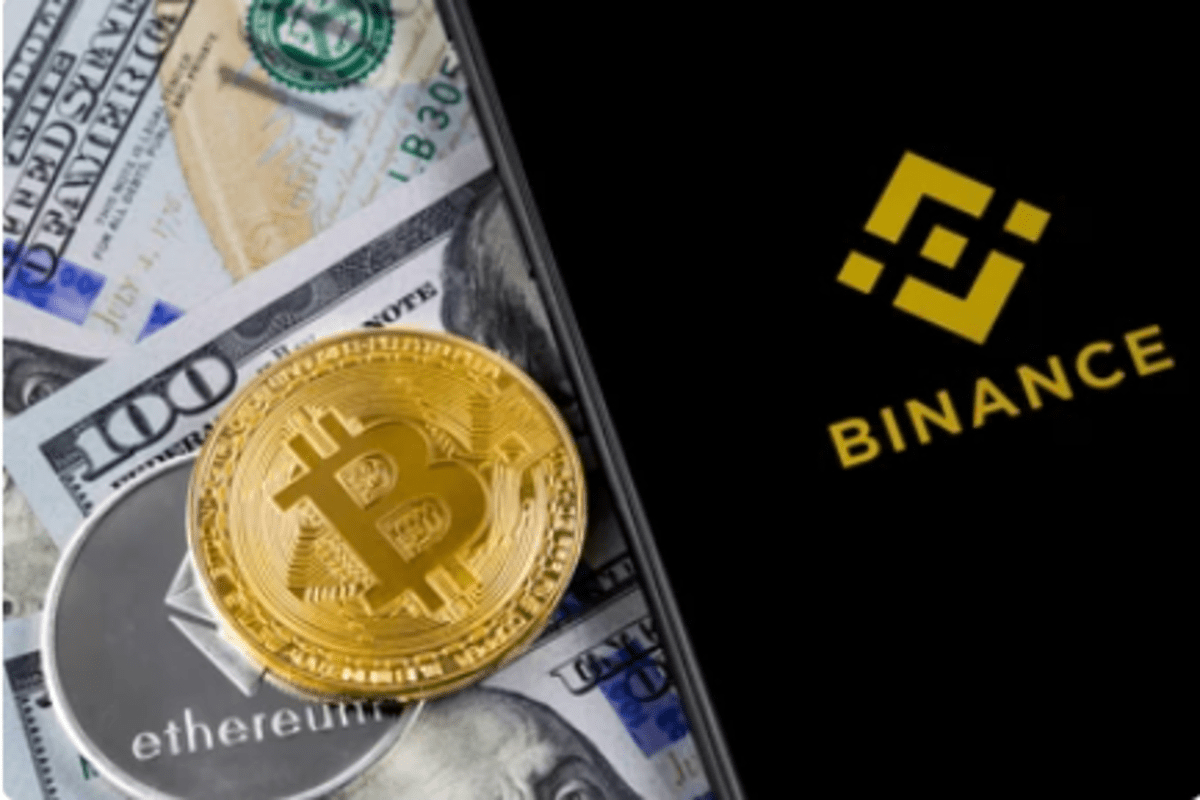 Starting July 7, 2023, Binance will cease to facilitate deposits and withdrawals of several cross-chain bridge tokens associated with the Multichain project across specified networks.
This suspension will remain in effect until further notice.
The decision to suspend support for these tokens comes after the recent issues with the Multichain (MULTI) protocol, leading to the earlier suspension of deposits for multiple Multichain-bridged tokens on May 24, 2023.
As per the announcement, the suspension will affect a range of tokens created on Multichain across various networks.
Notably, tokens deployed on BNB Smart Chain, including Polkastarter (POLS), Alchemy Pay (ACH), Beefy.Finance (BIFI) and Harvest Finance (FARM) will be impacted.
Additionally, tokens minted through the bridge on Fantom, such as Beefy.Finance (BIFI) and Alpaca Finance (ALPACA) are also included in the list of affected tokens.
Furthermore, Travala (AVA), a token minted on Ethereum's bridge, will also be subject to suspension.
May Meltdown: Multichain (MULTI) Protocol's Price Plummets 30% in a Day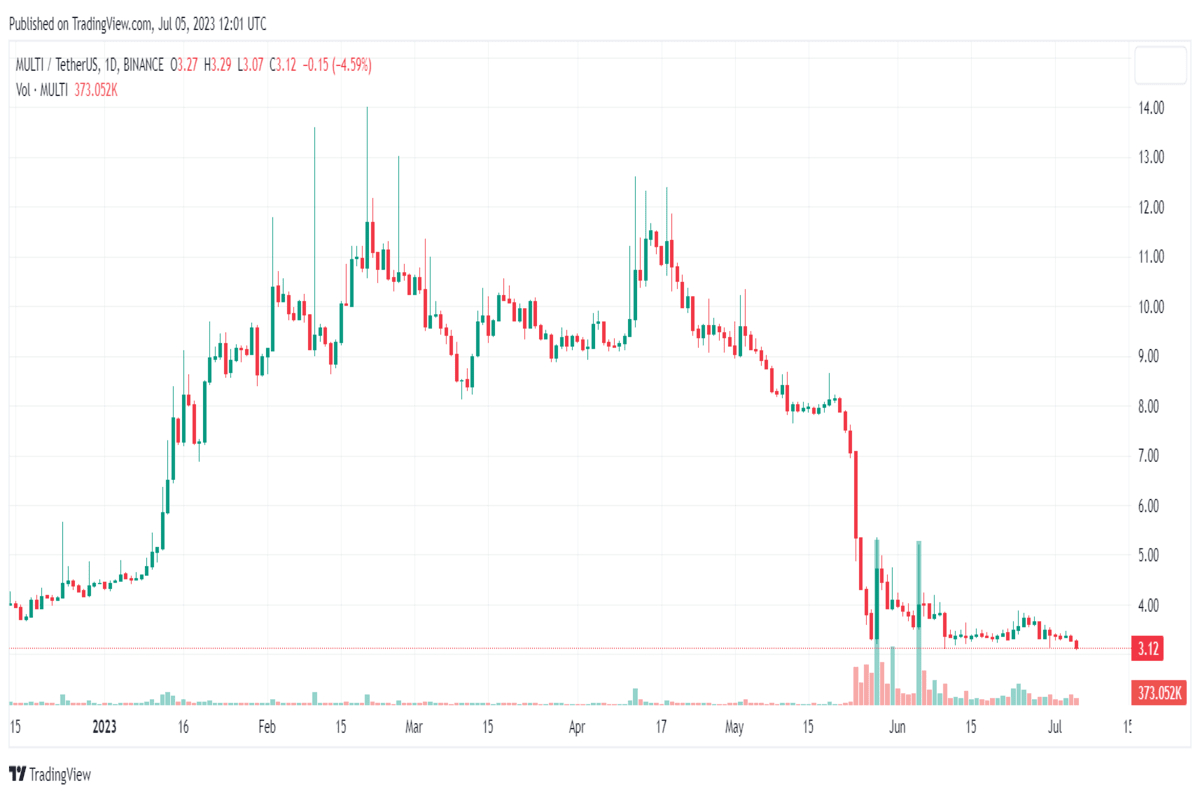 On May 24, 2023, the price of the Multichain (MULTI) token plummeted by 30% within a single day, reaching a trading value of $4.97.
According to DeFiLlama, despite experiencing a notable sell-off in May, the Multichain protocol, established in July 2020 in Singapore to address the demand for inter-blockchain communications, has maintained its Total Value Locked (TVL) at $1.3 billion.
The sell-off can be traced back to delays caused by a backend node upgrade, which took longer than expected.
This delay resulted in some users complaining that their Multichain cash had not arrived promptly, leading to increased panic and selling of the token.
The sell-off was further fueled by rumors circulating on social media platforms.
An administrator addressed the situation on the Multichain Discord channel, stating that most routes usually function, but specific routes, including Kava, zkSync, and Polygon zkEVM, were suspended during the upgrade.
Despite these challenges, the Multichain protocol's TVL remained steady at $1.6 billion, showcasing the project's resilience amid market turbulence and speculation.
Users Can Still Trade Unaffected Tokens from the Multichain Bridge Assets
Binance has suspended assets linked to the Multichain Bridge without specifying the exact reason behind this action.
The suspension is a follow-up to a previous measure taken against Multichain on May 25.
During that time, Binance temporarily halted support for deposits of specific tokens transferred through Multichain due to complications with the Multichain protocol.
Despite the ongoing suspension of the Multichain project, Binance assures its users that they can still deposit and withdraw the affected tokens using other networks supported by the exchange.
This means that as long as the transactions do not involve the Multichain project, the assets can continue to operate without interruption.
---