Binance Founder CZ Denies Sudden Red Interpol Notice Rumors – Here's the Latest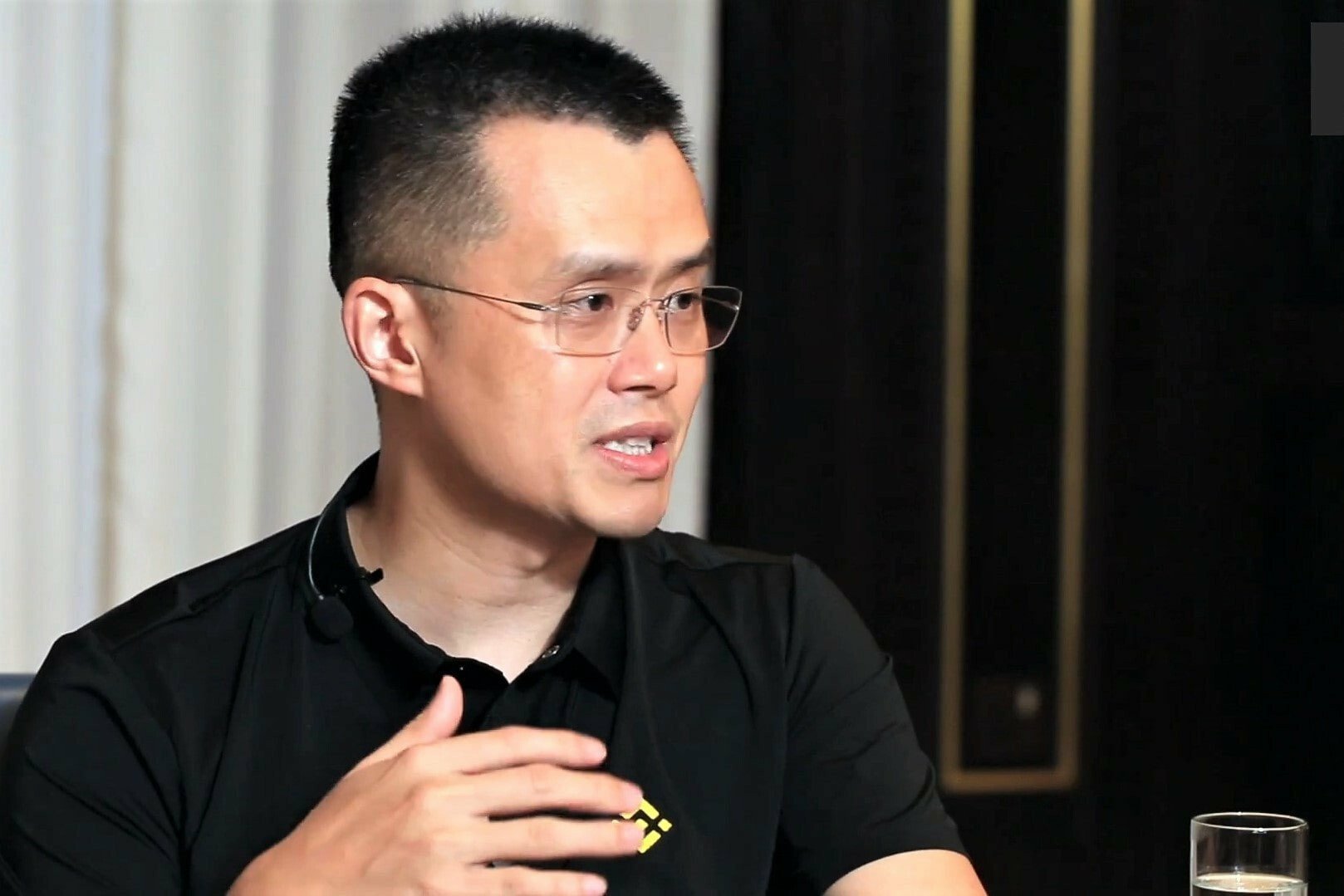 Binance CEO has refuted allegations that he has received an Interpol Red Notice seeking to locate and arrest the crypto founder, calling the rumor "FUD."
In a Tuesday tweet, Changpeng "CZ" Zhao denounced claims that he was facing a Red Notice request issued by The International Criminal Police Organization.
He even shared a photo of the alleged Red Notice, clarifying that the picture was photoshopped.
The rumors started to spread on social media after users on Twitter decrypted a message by Twitter personality 'Cobie', which claimed that CZ was facing an Interpol Red Notice.
Several news outlets picked up the story, which led to panic among the crypto community.
It triggered a sharp drop in the price of Binance's BNB token and the broader market.
Interpol is an international criminal police organization that facilitates cross-border cooperation among police forces from different countries.
It issues a Red Notice for fugitives who are wanted for extradition.
The agency can act as a request to law enforcement agencies in 194 member countries to locate and provisionally arrest the person who is the subject of the notice.
A Red Notice is not equivalent to an international arrest warrant, and it is not enforceable on its own.
Instead, the notice serves as a tool to facilitate the extradition of a wanted individual from one country to another.
In a comment to Cryptonews, a spokesperson for Binance denied the allegations and referred to Interpol's website, which does not list a public Red Notice for Binance CEO Changpeng Zhao as of April 4.
Binance in Hot Waters With Regulators in the US
Binance has been under increasing scrutiny from regulators around the world in recent months, with its US business being the most vulnerable to ongoing crackdowns by the Securities and Exchange Commission (SEC).
Just recently, the CFTC announced that it is suing Binance and founder Changpeng "CZ" Zhao on allegations that the crypto exchange knowingly offered unregistered crypto derivative products in the US in the transgression of the law.
The world's largest cryptocurrency exchange is also under investigation by the US Internal Revenue Service and various federal prosecutors over concerns about poor adherence to Anti-Money Laundering (AML) and Know Your Customer (KYC) controls.
Furthermore, the SEC had issued a Wells Notice to Paxos, a crypto firm that issues Binance's stablecoin Binance USD (BUSD), and plans to sue the company over its BUSD issuance.
The agency argued that BUSD is considered an unregistered security.
In early March, three US Senators, including Elizabeth Warren (D-Mass.), Chris Van Hollen (D-Md.), and Roger Marshall (R-Kansas), asked Binance and its US partner Binance.US to provide detailed information regarding their business operations amid accusations of illegal practices.
In a letter addressed to CZ and Binance.US CEO Brian Shroder, the senators said that the exchange and its related entities have "purposefully" evaded regulators, facilitated the transfer of assets to criminals and sanctions evaders, and concealed basic financial information from its customers and the public.
---