Binance Executive Rejects Comparisons With Collapsed FTX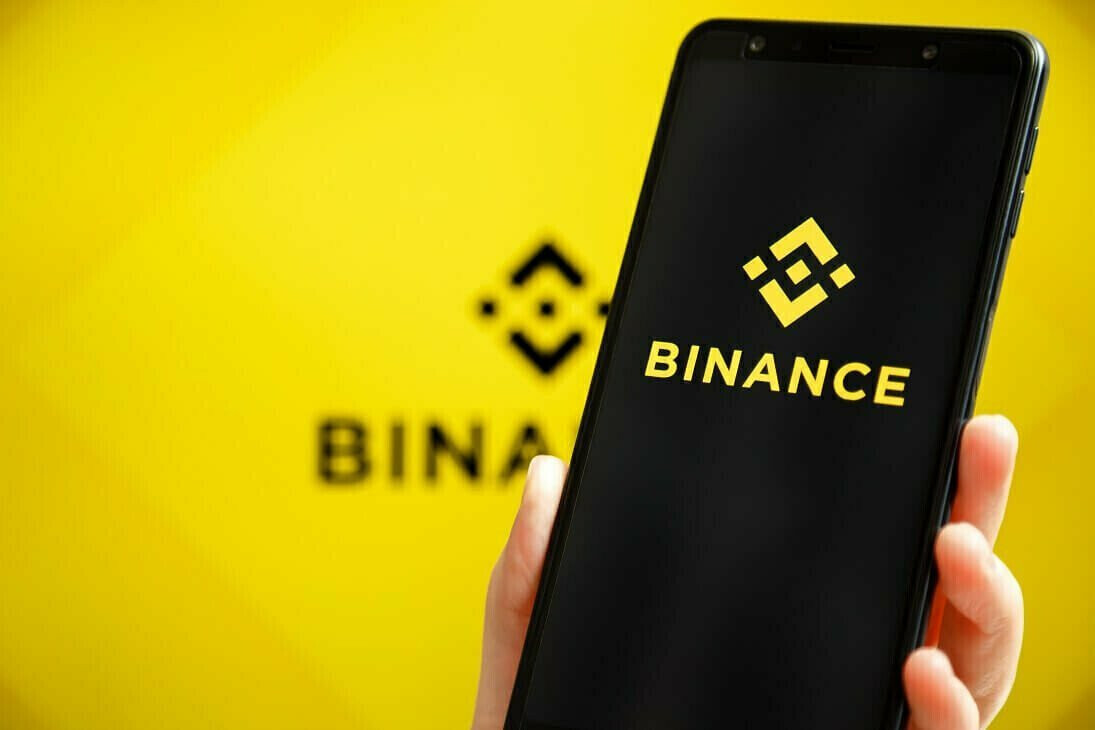 Richard Teng, the head of regional markets at Binance notes that the world's largest cryptocurrency exchange has no operational similarity with collapsed FTX.
Speaking with Andrew Fenton ahead of the 2023 Token2049 conference in Singapore he addressed multiple issues facing the exchange ranging from regulatory issues, users, and the potential 'CZ successors.'
Teng denied all comparisons with FTX adding that both exchanges are structured differently in terms of asset management and customer relations.
Addressing a recent tweet by Binance CEO Changpeng Zhao (CZ) on the negative news, lawsuits FUD, etc., he stated that any comparison of both exchanges is not properly informed as Binance assets are backed 1:1.
"There were different rumors and FUD after FTX. People tried to associate us, which is totally untrue. Our assets are backed one-to-one."
In its latest proof of reserves report, the exchange maintained its position on having enough funds to cover user assets should the need arise. The report shows over-collateralized coins including Bitcoin (BTC) and Ethereum (ETH) at over 5% and BNB, USDT, and BUSD at 114%, 118%, and 107%.
Furthermore, he highlighted the exchange's commitment to global rules hailing the Markets in Crypto Assets (MiCA) regulation as a remarkable effort to create industry standards to guide all stakeholders.
"This disparate treatment makes life very difficult for global platforms like for ourselves. In terms of local deployment, we need to understand how the rules and regulations are very different. So, what we hope for is harmonized standards….. MiCA is a step in the right direction."
Russian and perceived exodus
Teng explained that despite all regulatory hurdles faced by the exchange, it will address each one step at a time to ensure total compliance.
Addressing the recent Russian regulatory concerns, he noted that the exchange was yet to decide on the Russian market but expressed a 100% commitment to global standards when dealing with sanctions firms.
"On our plans for Russia, we have stated very clearly in the last couple of weeks that all options are on the table. We continue to explore what we need to do for that particular franchise going forward."
Last month, Binance was under fire for the continued listing of two sanctioned Russian banks in its peer-to-peer services. The exchange has withdrawn the listing for both banks including similar efforts by competitors, Bybit and OKX.
Several Binance executives have departed the company following regulatory setbacks with authorities and the recent Russian squabble. Although CZ has downplayed the events, some observers say the exit raises concerns.
---