Binance Is Being Investigated by French Authorities: Bloomberg News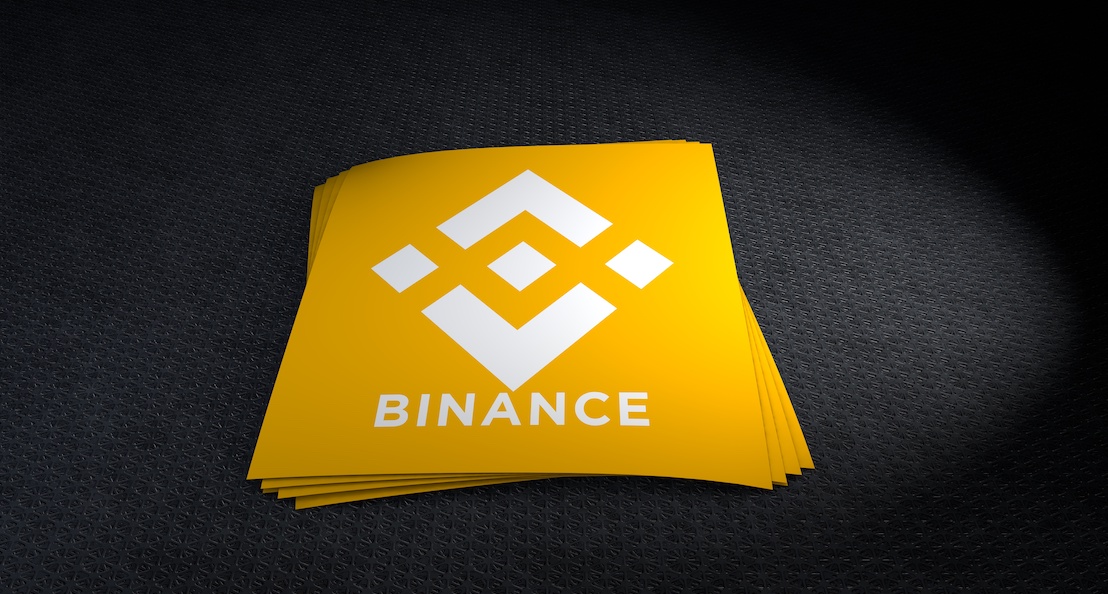 Binance is under investigation by French authorities for "acts of aggravated money laundering," an official for the Paris public prosecutor's office told Bloomberg.
The world's largest cryptocurrency exchange is also being investigated for the "alleged illegal provision of digital asset services, the official said.
A Binance spokesperson said the exchange had an onsite visit by French authorities last week, according to Bloomberg.
"In France, on-site visits by regulators and inspectors are part of regulatory obligations to which all financial institutions must adhere," the spokesperson said to Bloomberg, and added that Binance abides by all laws in France.
CoinDesk reported the news about France's investigation into Binance earlier.
Elsewhere in Europe and abroad
Binance also said on Friday that it is leaving the Dutch market because it was unable to register.
"We continue to be committed to working collaboratively with regulators around the world and are additionally focused on getting our business ready to be fully MiCA compliant," the exchange said on Twitter.
MiCA, or markets in crypto assets, is Europe's landmark crypto regulatory framework.
In the US, Binance is facing heat from regulators after being sued by the Securities and Exchange Commission earlier this month for their "blatant disregard of the federal securities laws," along with 13 charges, including operating an unregistered exchange.
The SEC said Binance CEO Changpeng Zhao and Binance knew that they were operating the Binance.com platform in violation of various US laws.
At the time, a Binance spokesperson told cryptonews that the SEC's charges came after "extensive cooperation and recent good-faith negotiations," in an emailed statement.
"... despite our efforts at productive engagement, the SEC abandoned and denied us due process, and instead unilaterally chose to litigate," the spokesperson said.
---