Binance Abruptly Terminates Argentine Soccer Association Partnership Citing Contract Breach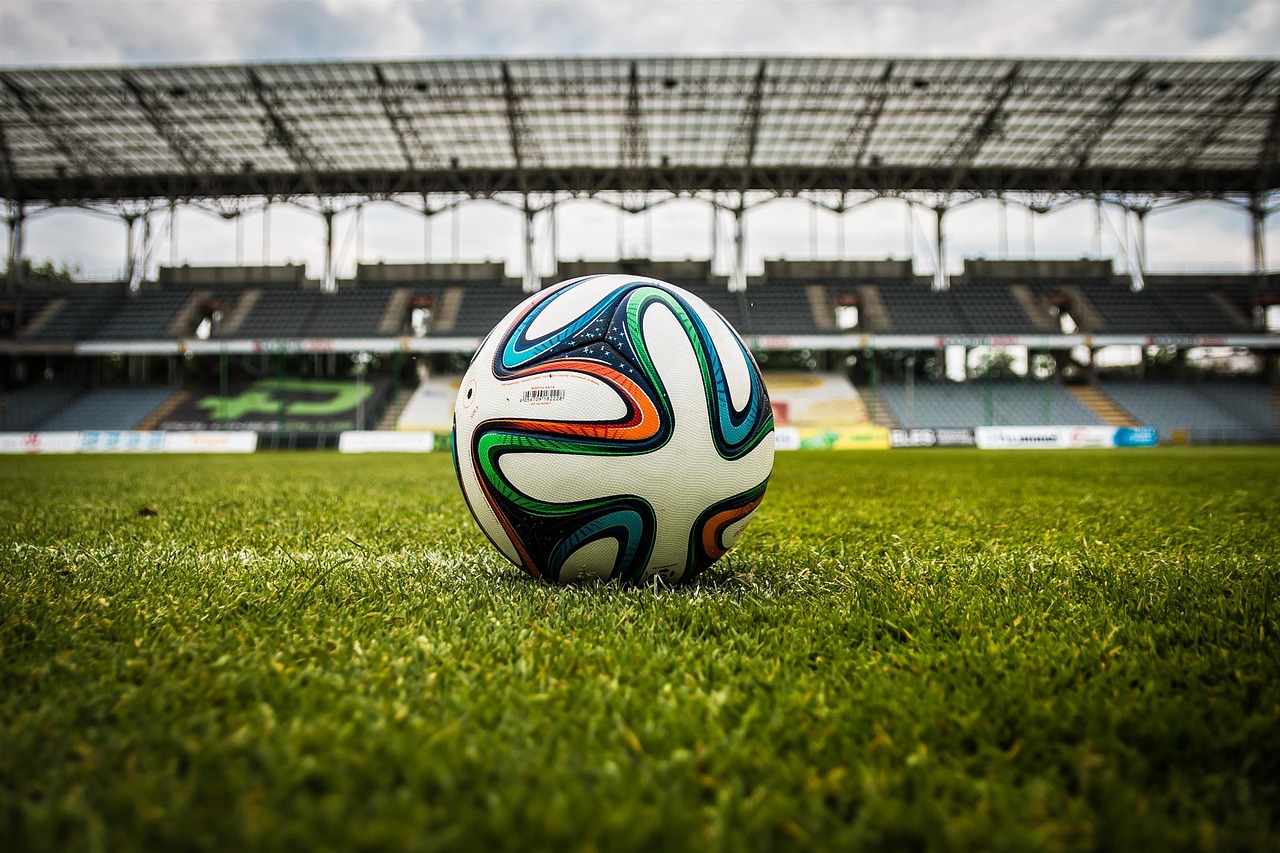 (The article has been updated with comments from Binance spokesperson at 11.00am UTC)
Crypto exchange Binance's Argentina arm has decided to abruptly call-off its partnership with the Argentine Football Association (AFA), accusing the latter over lack of compliance.
In January 2022, Binance entered into a five-year contract with AFA, the governing body of football in Argentina, becoming the main sponsor for Argentina's powerhouse national soccer team and naming sponsor of its national soccer league.
The exchange said Monday that AFA failed to comply fully with "contractual obligations," leading to the ultimate dissolution of the partnership.
"Binance has decided to end its partnership with the AFA," a Binance spokesperson told Cryptonews.com. "We regularly assess the results of partnerships worldwide and unfortunately, despite being provided ample time and opportunities, AFA has failed to fully perform their contractual obligations, which goes against our business values and partnership principles."
However, Binance continues to engage with local partners, including leading universities to expand our educational efforts and strategic business alliances, the spokesperson added.
The call-off comes amid the crypto markets' bearish trend and increased global regulatory scrutiny. The decision also comes as a shock to many, given the significant investment surrounding the deal.
Additionally, this deal has added up another layer of complexity to Binance exchange, which is facing increased regulatory challenges in various jurisdictions including the US, the UK and Nigeria.
Binance's Ball Game Ends
The Argentine Soccer Association reportedly canceled its deal with fan token platform Socios in January 2022, a move that stirred heated debates. The breakup on the agreement with Socios was apparently in favor of signing the agreement with Binance, prompting Socios to take legal action against AFA.
AFA said at the time that Socios alleged defaulted payments, failed to sufficiently promote the $ARG token that was trading well below, and breached the use of images of the national team and professional league.
As a result, Socios sued AFA for unilaterally terminating their sponsorship contract and entering into a similar agreement with rival Binance.
Binance decision to sever ties with the association did not come in short notice. The exchange claims to have offered ample time and opportunities to address any issues concerning contractual obligations.
---