Billionaire Investor Mike Novogratz Says Not All Crypto Exchanges Are Criminal Organizations Like FTX
Disclosure: Crypto is a high-risk asset class. This article is provided for informational purposes and does not constitute investment advice. By using this website, you agree to our terms and conditions. We may utilise affiliate links within our content, and receive commission.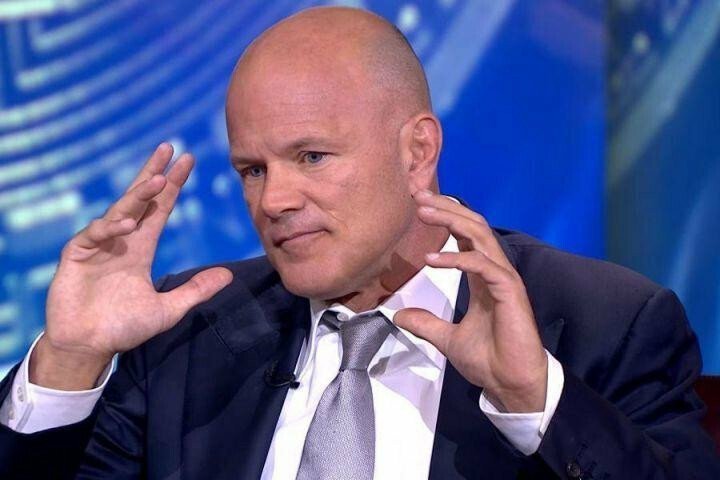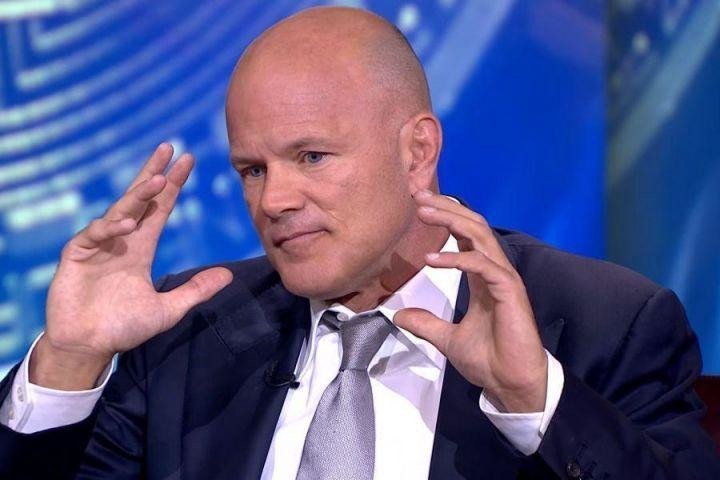 Mike Novogratz, CEO of crypto investments company Galaxy Digital, has said not all crypto exchanges are run like the now-collapsed FTX.
In an interview with CNBC's Squawk Box on December 15, Novogratz said not every crypto boss is trying to steal users' money and that not all crypto platforms are managed the way FTX was governed. He said:
"It's really dangerous to think that when you have one black swan, you're going to see them everywhere. That you're going to have criminal organizations all over the place and these places are run by sociopaths. It's just not the case."
In crypto, a "black swan" risk refers to the possibility of the occurrence of an unexpected event. The term was first popularized by crypto critic Nassim Nicolas Taleb in his book called "The Black Swan: The Impact of the Highly Improbable."
The crypto billionaire noted that while not all exchanges comply with every single rule, some are working around the clock to abide by rules and bring robust protections. He added:
"A lot of exchanges are under some assault from regulators for [know your customer/anti-money laundering] violations, often in the past. When they started, they didn't have near as robust protections against who was using their exchange as they do now. But I don't think under every rock there's a guy stealing your money."
"It's really dangerous to think if you have one black swan, you're going to see them everywhere. I'm not saying every exchange is playing by every single rule," says @novogratz on @FTX_Official. "I don't think under every rock there's a guy trying to steal your money." pic.twitter.com/zyyzB2P7Nc

— Squawk Box (@SquawkCNBC) December 15, 2022
Meanwhile, Novogratz predicted that lawmakers would eventually need to ease their tight fiscal and monetary policies, which would drive crypto prices higher in the future. He also argued that crypto adoption continued to expand for the industry despite overall bad conditions.
"Even in this terrible bear market of crypto, you're seeing new ways that people can participate in Bitcoin and the crypto market."
Novogratz's comments come as the recent collapse of FTX, once the third-largest cryptocurrency exchange in the world, has eroded user trust in centralized crypto platforms. Early investigations into FTX and its disgraced founder Sam Bankman-Fried shows that there were unparalleled fraud and deception going on at the exchange.
As reported, SBF was arrested by the government of The Bahamas on Monday after US prosecutors formally filed criminal charges against him. The Southern District of New York has indicted SBF on eight criminal charges including wire fraud and conspiracy by misusing customer funds, while the SEC has separately charged SBF with "orchestrating a scheme to defraud equity investors in FTX."
Notably, Binance, the world's largest cryptocurrency exchange, has also seen a wave of withdrawals over the past few days as rumors about alleged problems at the platform continue to spread like wildfire. Particularly, the exchange saw over $3 billion worth of withdrawals on Tuesday.
---