Billionaire CEO of Galaxy Digital Announces Overseas Move, Cites Similar Moves by Other Firms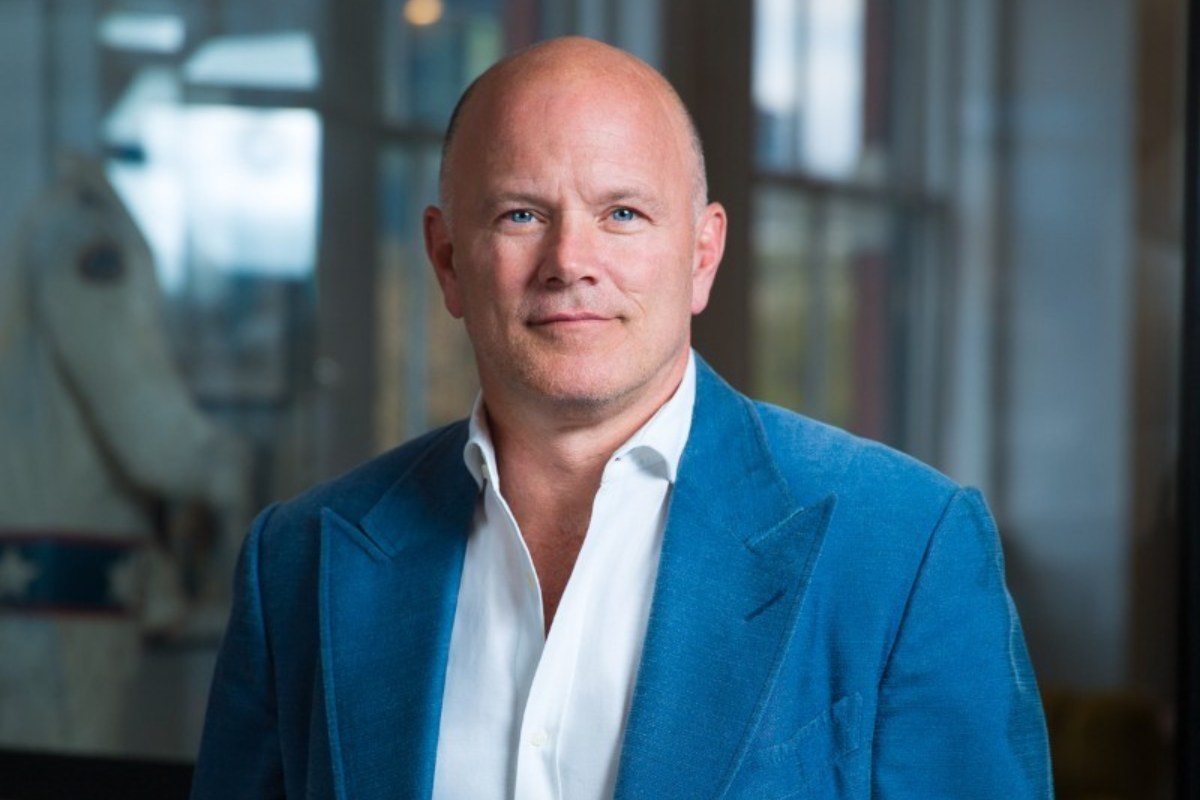 Galaxy Digital CEO Mike Novogratz is looking to move businesses outside the US territory amid the ongoing regulatory crackdown on the crypto industry.
The American billionaire warned that more crypto firms are following similar strategies by moving out of the US.
Novagratz said that they are looking to move people out of the US along with lots of other companies, as per a transcript of the Piler Sandler Global Exchange & FinTech Conference that happened last month.
Several US-based crypto companies have already moved ahead with their plans to establish their businesses elsewhere.
US Will Be Important In the Long Run
Galaxy Digital CEO said that in the medium run to long run, the US has to be part of the system.
Novogratz added they are too big a part of the global economy.
"Crypto to really fulfill its destiny, but — we've got to get the U.S. engaged. And so I am, by no means going to flip the middle finger at the regulator. We are trying to engage with politicians and regulators every single day to get to a good place."
Currently, the regulations scenario in the United States looks grim for crypto businesses.
The US SEC launched a crackdown on crypto companies as it filed lawsuits against the top crypto exchanges Binance and Coinbase back to back.
The financial regulator claims that these companies are violating many laws that are put in place to protect investors.
The financial watchdog claims in its lawsuits that over 30 cryptocurrencies listed on these exchanges are unregistered securities, including Solana (SOL), Cardano (ADA), Polygon (MATIC), Cosmos (ATOM), The Sandbox (SAND), Decentraland (MANA), Axie Infinity (AXS).
US Crypto Firms Looking To Move Overseas
Given the regulatory uncertainty in the US, several crypto companies have already announced their intentions to move overseas.
As reported earlier, the largest US-based crypto exchange Coinbase announced that it has opened a business in Bermuda.
The exchange also extended services that it offers to customers in Singapore.
Earlier this year in April, Coinbase CEO Brian Armstrong said that the US regulators have to make clear regulations to govern crypto. If the US fails to provide clear regulations, crypto firms will build offshore havens, he added.
New York-based Gemini is also seeking a license in the United Aram Emirates. The exchange also announced its plans to increase its headcount in Singapore to more than 100 employees over the next year as it targets the Asian market.
Ripple, which has been engaged in a lawsuit with the SEC since 2020, has also been vocal about moving its business outside the US.

---