Billion Dollar Crypto Payments Firm Wyre to Shut Down Amid Market Conditions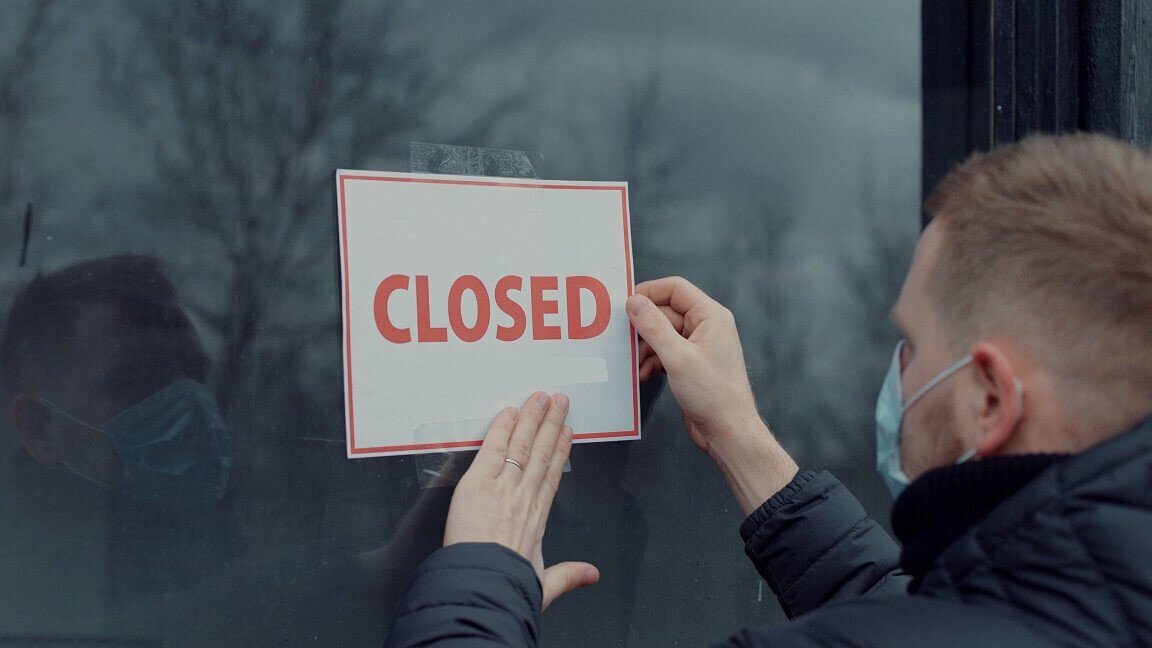 Crypto-based payments firm Wyre is shutting down its business, citing "market conditions" and a need to protect the interest of stakeholders and customers.
The news of the shut-down came in the form of a tweet published on Friday, where the company stressed that the decision was purely business-related and not due to regulatory pressure.
"Due to market conditions, we made this decision to protect the best interest of our key stakeholders and customers. This decision is not due to any regulatory agency direction. Wyre continues to secure customer assets," the crypto payments provider wrote.
Wyre added in a follow-up tweet that users who still have assets on the platform can withdraw using the normal procedure until Friday, July 14, after which a special procedure will be created for remaining assets.
"We will post details on the process on our website and blog," the company said.
A difficult 2023
Signs of trouble at the firm first emerged in January this year, when the firm limited withdrawals for its clients to 90% of funds held in the account.
At the time, the firm cited a need to "navigate the current market environment."
The company also said at the time that the decision was made "in the best interest of our community," and admitted that it was "exploring strategic options" amid the bear market.
The decision in January to limit withdrawals also came shortly after the company had laid off 75 employees, and rumors were already circulating that the firm was planning to shut down.
Wyre has been in business since 2013, and among other things offers an instant fiat-to-crypto checkout gateway that can be used by various applications via API.
The company is led by Stephen Cheng and is headquartered in San Francisco, California.
---