Beyond CryptoKitties: Top 5 Most Popular Blockchain and Crypto Games
Disclosure: Crypto is a high-risk asset class. This article is provided for informational purposes and does not constitute investment advice. By using this website, you agree to our terms and conditions. We may utilise affiliate links within our content, and receive commission.
Blockchain technology promised miracles for almost every sector and industry in the world. One of the most prominent industry was gaming, which had many people talking ever since the emergence of Cryptokitties, an amusing digital collectibles game which made the headlines at the end of 2017 and is known for clogging up the Ethereum network.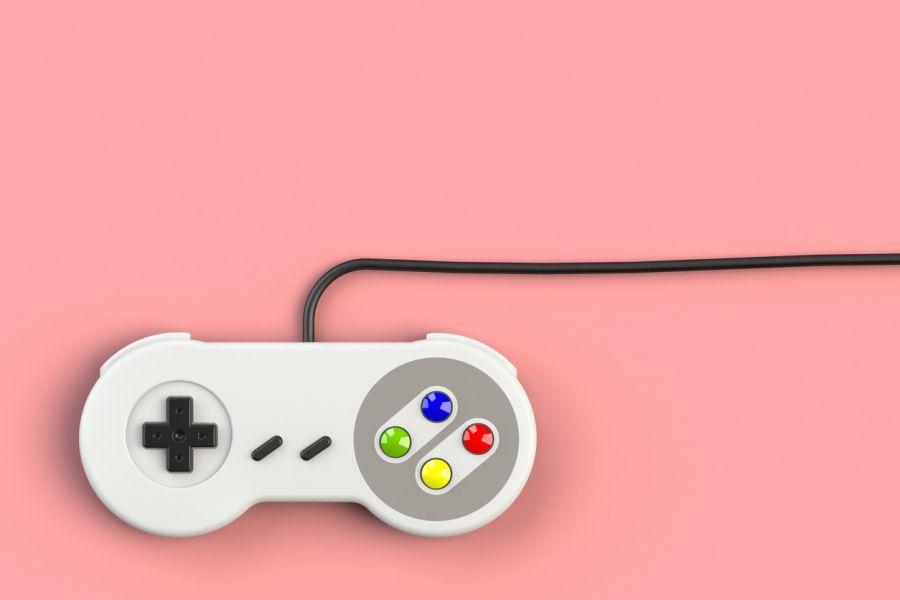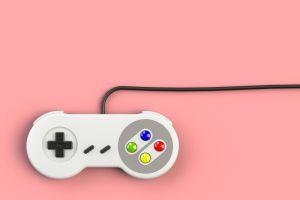 A lot has changed since then, it seems, as blockchain games have become an important vector for dapp (decentralized app) growth. There have been numerous new releases this year alone, and some of these titles have become top contenders in terms of daily active users (DAU) and wallets.
Here are the top five blockchain and cryptocurrency-based games of 2019, ranked by DappRadar, dapp data aggregator and analysis firm that recently raised USD 2.33 million in seed funding. DappRadar says it filters raw data to remove the manipulated traffic to get the most accurate picture possible.
Top 5 blockchain and crypto games
Ranked by daily active wallets, 30 day rolling average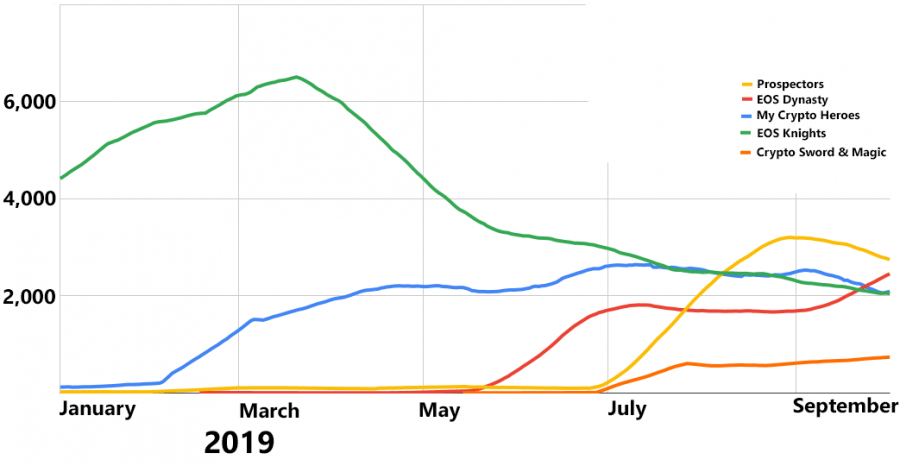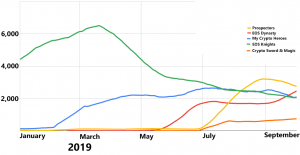 1. Prospectors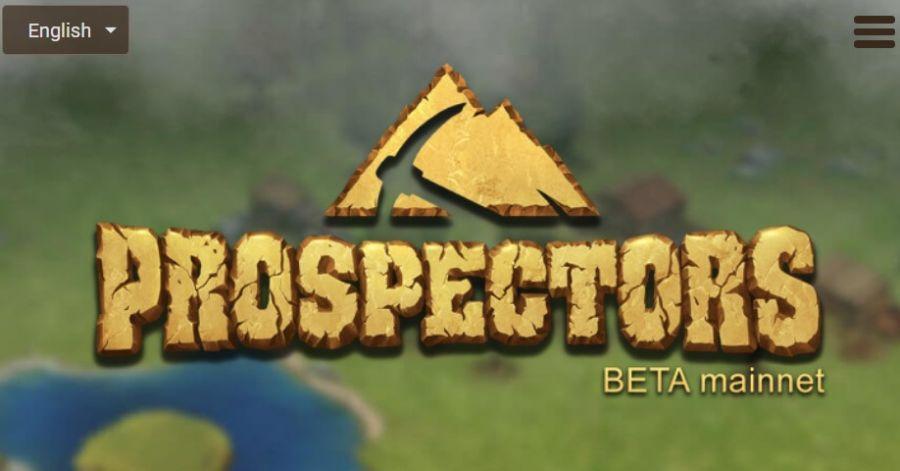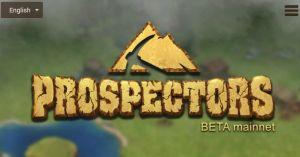 Prospectors is a wild west-theme economic simulation game which is also the first MMO (massively multiplayer online) game on the EOS blockchain. Built by an eastern European developer and released just a few months ago in June, the game is still in beta, but already has more than 3,000 daily users on average and became the top blockchain game of 2019 Q3.
The most captivating aspect of the game is its fully user-generated real-time economy, where all prices for in-game goods and services are determined by supply and demand. Essentially, the game seeks to recreate the 19th century Gold Rush period environment, where every gold ingot, coin, and business decision can either make or break you.
2. EOS Dynasty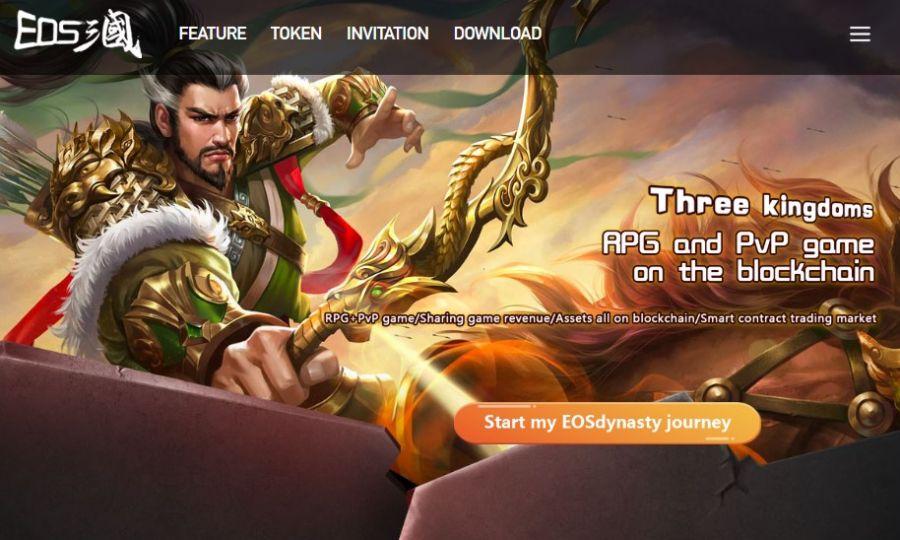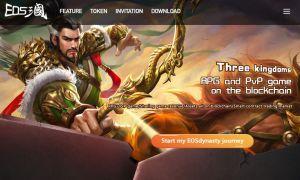 EOS Dynasty is an RPG (role-playing game) player versus player (PvP) blockchain game, also known as a Chinese Middle Kingdom-themed reskin of EOS Knights (see below). Released in May 2019, EOS Dynasty has been entangled in a tight competition with Prospectors for the most popular blockchain game spot. At the moment, the game has c. 3,000 DAUs.
EOS Dynasty players can enhance their heroes by collecting materials, forging equipment and domesticating animals. Besides, you can trade assets in the smart-contract based marketplace, obtain multiple dividends, and fight other players based on your strategic choices.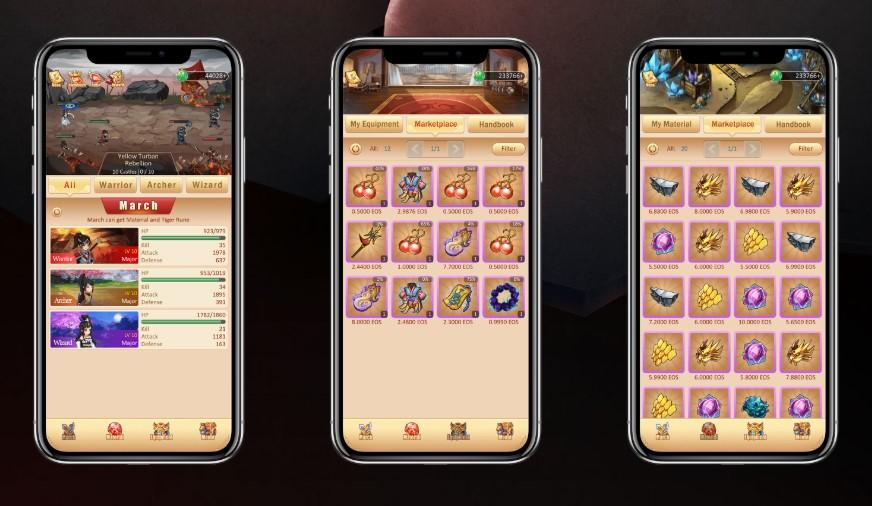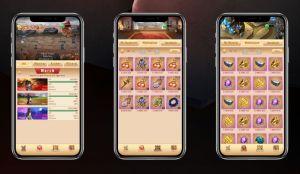 3. My Crypto Heroes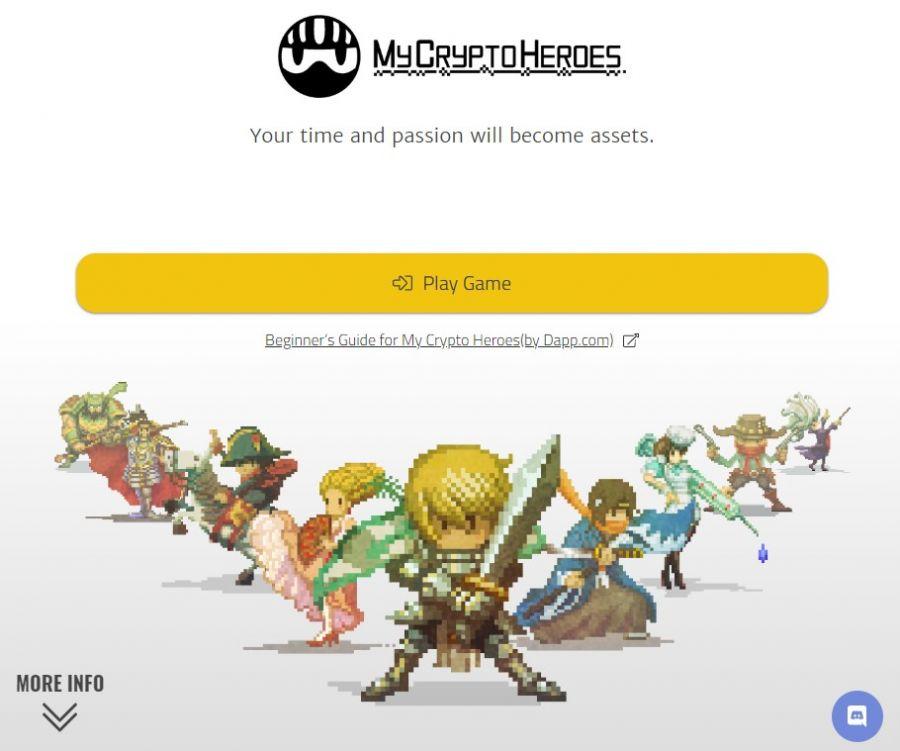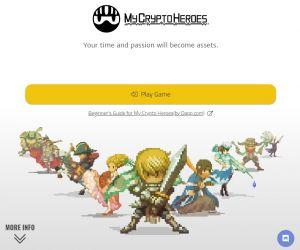 My Crypto Heroes is another popular multiplayer RPG game and the only game built on Ethereum protocol in this list. At this point, it has nearly 3,000 DAUs and lures in players looking for PvP battles, historical heroes and scarce items secured by the Ethereum blockchain as ERC 721 tokens. Go on quests, discover rare items and conquer My Crypto Heroes world!
4. EOS Knights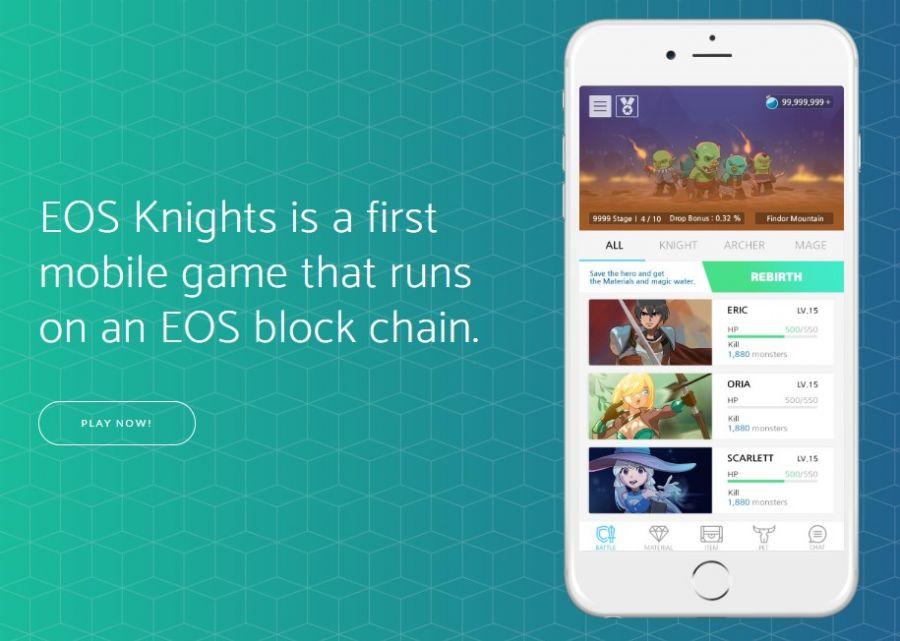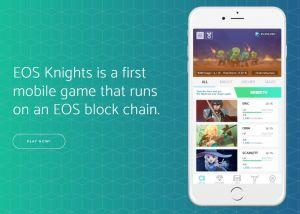 Created by a small team from South Korea, EOS Knights is an idle RPG game based on the EOS blockchain available on play both your Android and iOS mobile device and computer browser (Chrome or Brave). EOS Knights lets you collect materials, craft new items, adopt blockchain pets, and trade the items in the market using EOS cryptocurrency.
EOS Knights was the most popular dapp game for most of the year, reaching nearly 7,000 DAUs in Q1. However, its popularity has been declining ever since, currently reaching slightly less than 3,000 DAUs.
A new version of the game, called Klaytn Knights is promised to be launched soon on the Klaytn blockchain, which is supported by smartphone giants Samsung and LG, and the newer version of the game could be potentially played by thousands of users.
5. Crypto Sword & Magic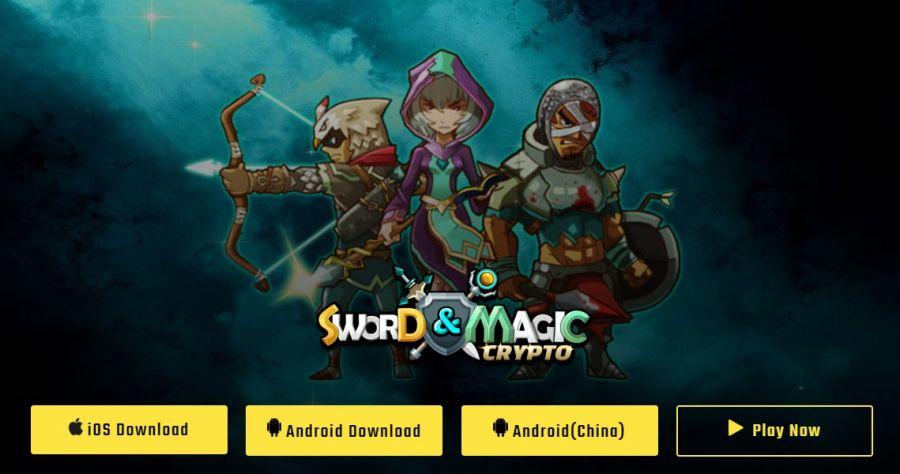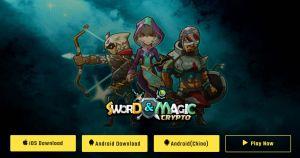 Last but not least, Crypto Sword & Magic is a turn-based 2D role-playing cryptocurrency game running on the EOS network. It uses its native cryptocurrency NFT (non-fungible token) and lets users trade their assets with other players, play in a "party" mode with other players, upgrade items, and become the greatest hero in the game's world.
Essentially, the game is a blockchain version of a successful Facebook game developed by South Korean developer NOD Games. Launched in June 2019, the game has already managed to achieve approximately 800 DAUs.
The future seems bright for a nascent blockchain and crypto games industry
DappRadar notes that both Prospectors and EOS Dynasty games have in-game incentives to use bots, while developers of My Crypto Heroes are very open about their zero-tolerance policy.
An obvious trend of 2019 was the rise of EOS-based blockchain games, as four out of five games on this list are built on it. Only one Ethereum protocol game, My Crypto Heroes, has made it to the list.
Nevertheless, DappRadar estimates that 2020 is going to be an even more exciting year for blockchain gaming enthusiasts, as many more high profile releases are coming. The most anticipated titles include Ethereum-based Neon District, The Sandbox, F1 Delta Time, CryptoWars, and EOS-based Block Party games.
__
Learn more: DeFi Boosted Ethereum Dapps Despite Market Slump
---