Betting Big on M&A and VC: Binance Eyes Expansion and Enriched Customer Base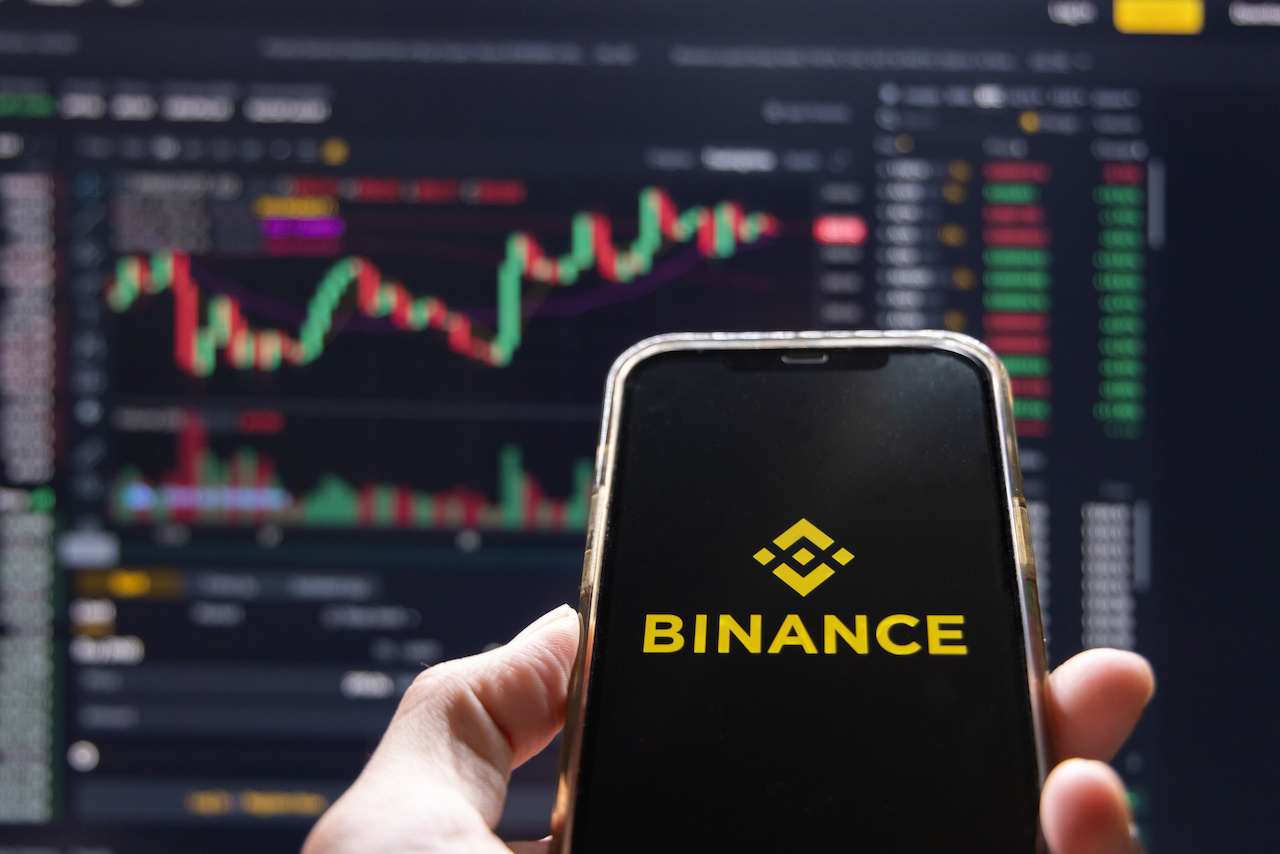 Binance has been working to increase its customer base and influence across several sectors.
A recent report has revealed that the firm is investing heavily in mergers and acquisitions (M&A) as part of its expansion plans.
Binance chief business officer Yibo Ling, who joined the firm in November 2022, plays a vital role in actualizing these goals.
Ling outlined the exchange's growth plans, focusing on VC-backed strategic mergers and acquisitions.
Binance Growth and Expansion Strategies
During Consensus 2023 in Austin, Texas, Binance's Yibo Ling shed light on his role and the company's strategy.
Ling highlighted Binance's strategy of seeking new investment opportunities at Consensus to expand Binance Labs' portfolio.
Binance Labs aims to support numerous projects, believing in the positive impact of increased investments.
The VC arm focuses on growth and early-stage companies, investing through seed and Series A funds.
Binance aims to enhance lives through Web3 and blockchain while prioritizing return metrics and ROI.
The portfolio is valued at $9 billion, consisting of early and growth-stage venture capital investments.
Binance's mission supports long-term holdings, with over 200 portfolio companies worldwide.
Geographical gaps are filled through direct investments and acquiring firms in diverse sectors.
Binance Keen On Expansion and Diversification Plans
The latest disclosure by Ling aligns with a March 2022 report by the Financial Times.
According to the report, the exchange plans to diversify its business by acquiring companies beyond the cryptocurrency space.
The exchange's CEO Changpeng Zhao or "CZ," confirmed this in a note to his over 8.4 million followers on Twitter.
In his tweet, CZ said his team wants to identify and invest in one or two firms in every economic sector and incorporate them into crypto.
In an interview, the CEO noted that bringing traditional firms to crypto will spur and motivate slow-movers, increasing overall market competition.
Notably, Binance acquired a $200 million stake in Forbes, one of the largest media companies, as part of its strategy to promote Web3 technology.
---