Bear Market VS. Bull Market: Paxos Standard, Stasis Euros Token And Mehracki Tokens Compete To Be The Best Cryptocurrency
Disclosure: Crypto is a high-risk asset class. This article is provided for informational purposes and does not constitute investment advice. By using this website, you agree to our terms and conditions. We may utilise affiliate links within our content, and receive commission.
Disclaimer: The text below is an advertorial article that was not written by Cryptonews.com journalists.
In recent months, there has been a lot of talk regarding the bull market vs the bear market. If you're unfamiliar with the terminology, a bear market denotes declining stock prices and maybe a failing economy, whereas a bull market occurs when prices rise, indicating that the market is performing well. The 2022 crypto market has recently been in a bear market, with crypto values plummeting.
Many analysts believe that while the market is currently bearish, now is a good moment to buy at a low price before the market skyrockets again. In this article, we will look at some of the choicest cryptocurrencies to acquire during the bear market, including Paxos Standard (PAX), Stasis Euros Token (EURS), and Mehracki Tokens (MKI).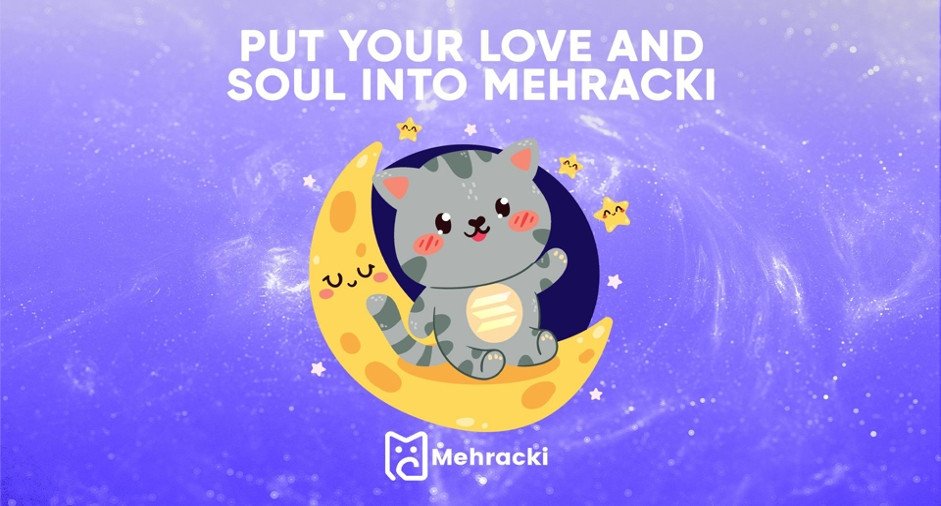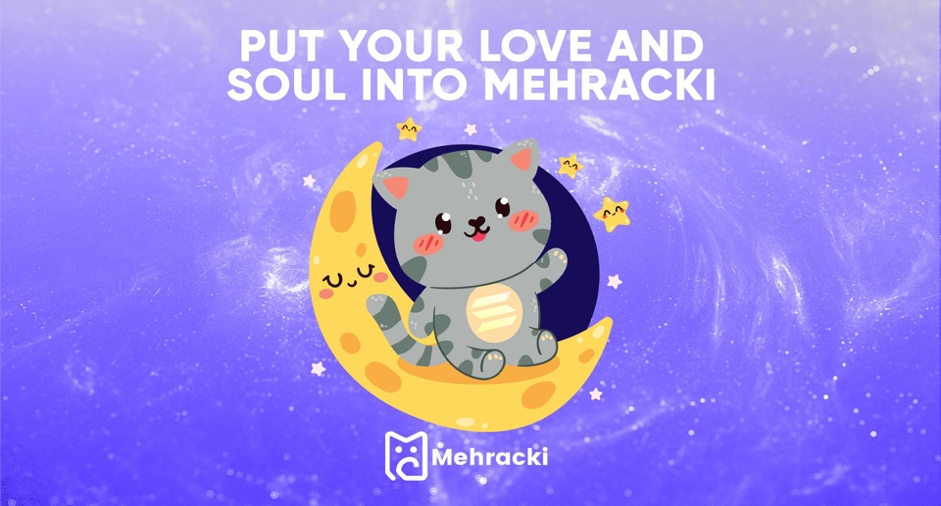 Paxos Standard (PAX)
Paxos Standard Token (PAX) is an ERC20 token backed entirely by US dollars. A minimum of one US dollar must be held in the Paxos bank accounts for every PAX transaction. PAX, like other stablecoins like the US Dollar Coin, aims to combine the US dollar's long-established stability and trustworthiness with the advantages of a digital currency.
That is, it can be sent to everyone around the globe, at any time, at almost no cost, over the internet. PAX, like other Ethereum-based ERC20 tokens, can be used as programmable money in smart contracts and to interact with a variety of decentralized applications (dapps).
Payments, transfers, and trading across crypto assets are all possible with PAX. Since it is a stablecoin, it is mostly used in exchanges as a stable store of value, which implies that crypto investors will trade and hold PAX to reduce volatility in their cryptocurrency portfolio.
A new US dollar has to enter the Paxos system before PAX can be created. When a person submits one US dollar to Paxos, which is then transferred to a Paxos-regulated bank account, a new PAX token is created. When that individual wants their money back, they must swap it for one PAX, which is then taken out of circulation.
With this straightforward mechanism, there will always be one US dollar for every PAX in circulation. Since no PAX are pre-minted or manufactured before being purchased, the overall supply of PAX is entirely dependent on demand.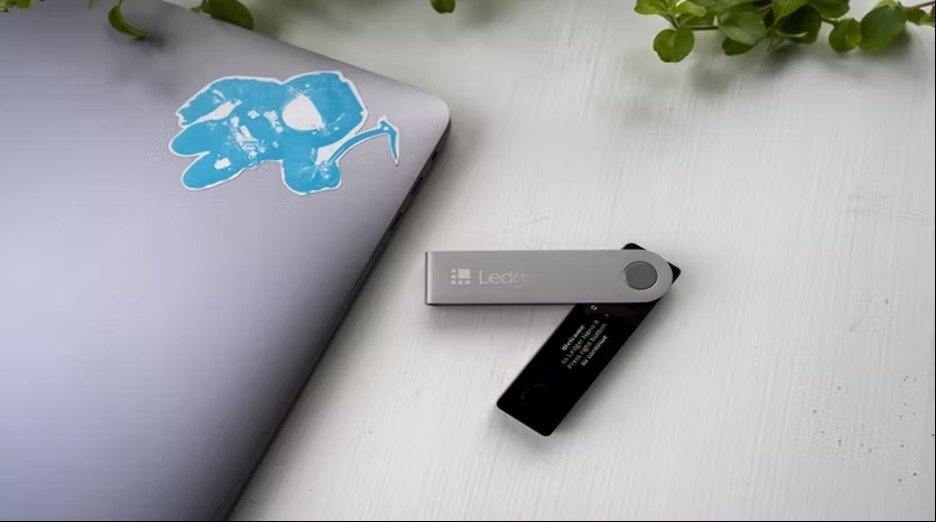 Stasis Euros Token (EURS)
STASIS is renowned as a cryptocurrency tokenization platform that allows investors to tokenize any financial asset. STASIS is backed by a collection of cryptocurrency dreamers, analysts, serial entrepreneurs, and asset managers who offer the stable coin a well-coordinated crypto platform. EURS, a stablecoin backed by the Euro, was just published by STASIS. The order volume is scheduled to exceed USD 500 million by the end of the year, making EURS the world's first fully collateralized and proven stablecoin.
Frameworks are used in the STASIS ecosystem to blend the benefits of new digital assets with the best characteristics of conventional assets. The EURS token is a digital financial instrument designed to digitally copy the Euro, with the obvious caveat that its value is tied to the collateral. EURS is a cryptocurrency that secures transactions between wallets by utilizing the Ethereum blockchain. However, users do not need Ether to complete a transaction initiated through the STASIS wallet technology.
Mehracki Token (MKI)
Mehracki is the new meme coin on the cryptocurrency market. The Mehracki Token is a promising project option when compared to some other newer projects. This new cryptocurrency has several features that have drawn the attention of many crypto enthusiasts to it.
The goal of the developers of Mehracki is to build a cryptocurrency that has the potential to promote health and travel through blockchain technology. Users of the crypto platform will be able to travel without dealing with the hassle of currency conversion or intermediary costs that currently plague the travel and tourism sectors.
Users will also enjoy exclusive benefits from businesses. This new cryptocurrency operates on the Solana (SOL) network. This new cryptocurrency offers crypto enthusiasts and investors the opportunity to gain substantially if they purchase the cryptocurrency's native coin, MKI, which is still in its presale stage.
Check out the links below for more information:
Presale: https://presale.mehracki.io/register
Website: https://mehracki.io/
Telegram: https://t.me/Mehracki_Official
---