Bankrupt Celsius Founder Alex Mashinsky Asks Court to Dismiss US FTC Case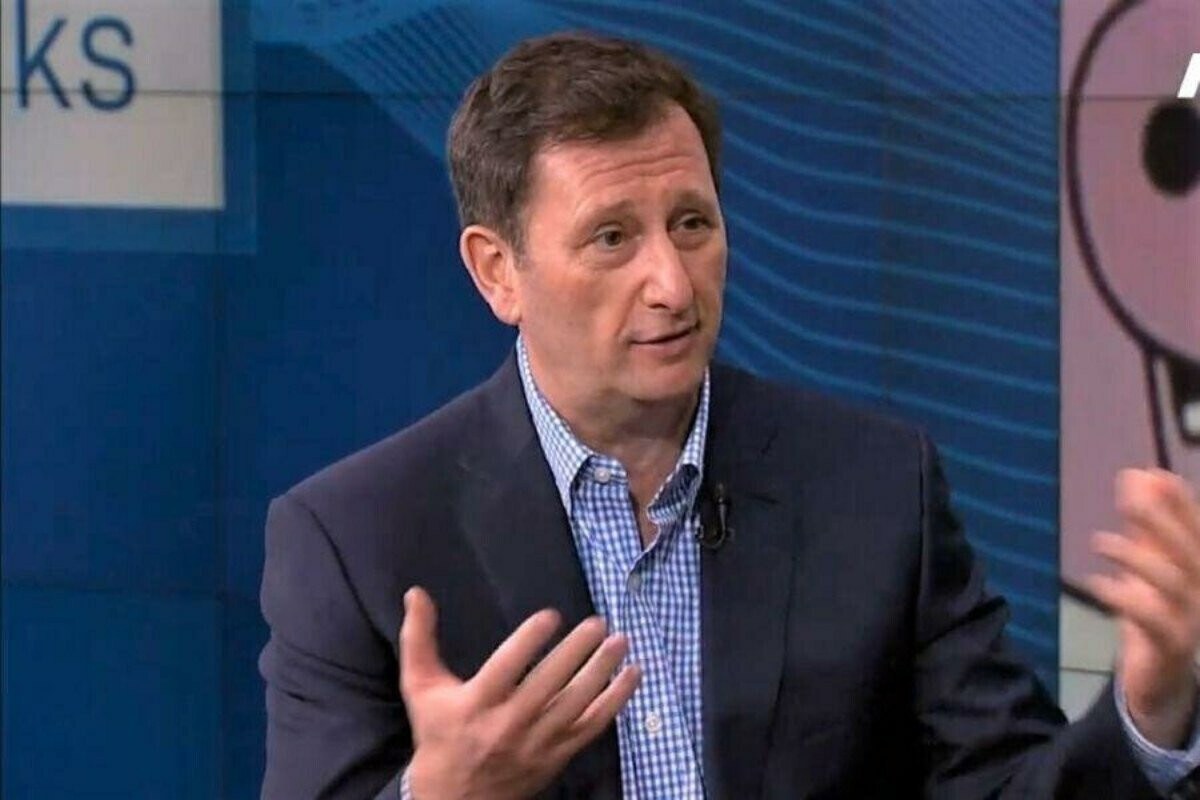 Former Celsius CEO Alex Mashinsky, who has been embroiled in legal troubles since his company's bankruptcy and his subsequent arrest, is now seeking to have the Federal Trade Commission (FTC) drop its case against him.
In a recent court filing, Mashinsky's legal team has argued that the FTC's allegations lack the necessary elements to support a claim of fraudulent activity.
Celsius, a crypto lending platform, filed for bankruptcy amid challenging market conditions, and Mashinsky found himself facing legal action from multiple law enforcement agencies.
He was arrested in July following a coordinated effort by the FTC, the Department of Justice, and securities and commodities regulators.
Mashinsky Faces Multiple Counts of Fraud
Among the charges brought against Mashinsky are multiple counts of fraud and manipulating the price of the CEL token.
His defense team has contested these charges, describing them as "baseless."
Former Celsius CEO's team is now calling for the court to dismiss not only the fraud allegations but also the FTC's claims that Mashinsky misled investors.
Specifically, Mashinsky's lawyers argue that the allegations do not meet the criteria for a claim under the Gramm-Leach-Bliley Act, a 1999 law that requires knowingly false statements to fraudulently obtain customer information from a financial institution.
Celsius Former CTO also Contests FTC Charges
In addition to Mashinsky's legal maneuvers, his former Chief Technology Officer, Hanoch "Nuke" Goldstein, is also contesting the charges.
Goldstein claims that the FTC is unfairly holding him accountable by association with other Celsius executives.
The FTC's case against Goldstein appears to hinge on the fact that he retweeted a blog post by Celsius, a move he believes is being misconstrued as complicity.
Meanwhile, U.S. Attorney Damian Williams has requested that the court temporarily halt the FTC proceedings to avoid prejudicing the parallel criminal case against Mashinsky.
Mashinsky, who resigned as CEO in September 2022 amid the bankruptcy proceedings, was released on a $40 million bond. However, his financial situation has become increasingly precarious, as a recent court order froze his banking and real estate assets.
---