Bank of Finland Initiates Development of Finnish Instant Payment Solution Aligned with European Standards
Disclosure: Crypto is a high-risk asset class. This article is provided for informational purposes and does not constitute investment advice. By using this website, you agree to our terms and conditions. We may utilise affiliate links within our content, and receive commission.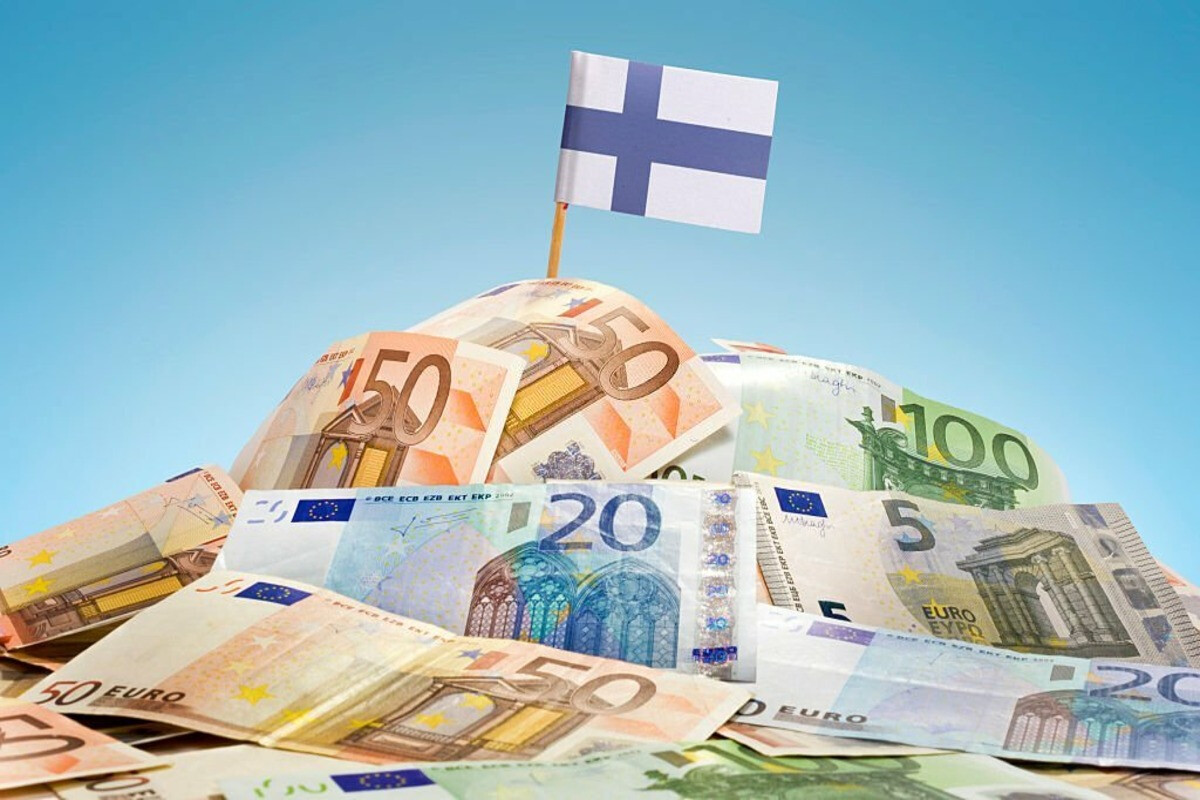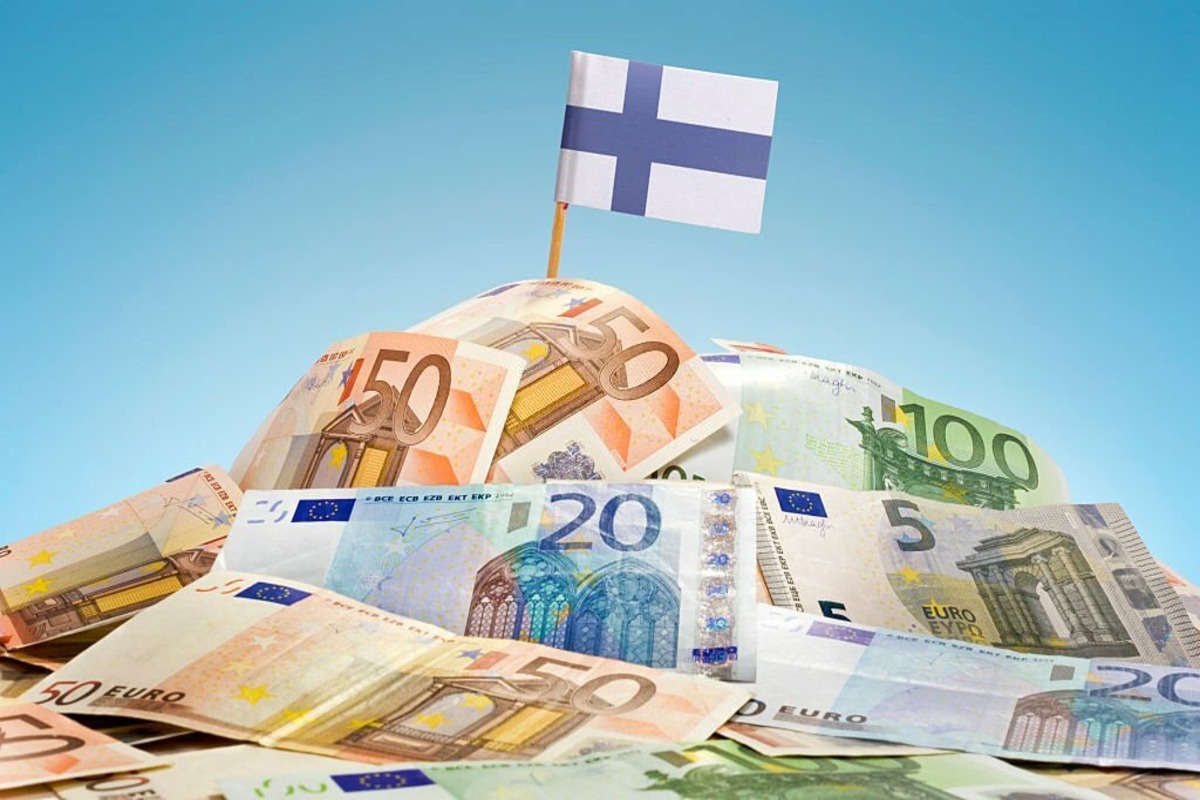 The Bank of Finland (BOF) has taken the lead in spearheading the development of a Finnish instant payment solution that aligns with European standards.
During this year's fifth Euro and economy publication event on October 19, Tuomas Välimäki, a member of the Governing Council of the European Central Bank (ECB) and a board member of the Bank of Finland, addressed the active role that the Bank of Finland is playing in fostering the development of innovative payment methods.
Avasin äsken medialle sitä, miten pyrimme monipuolistamaan vähittäismaksamista Suomessa. Eurojärjestelmän puitteissa valmistelemme digitaalista euroa ja maksuneuvoston alla kotimaista pikamaksamisen ratkaisua. Puheeni linkin takana. @SuomenPankki https://t.co/7KRSZH67vI

— Tuomas Välimäki (@TuomasValimaki) October 19, 2023
Välimäki acknowledged the diminishing use of cash for transactions in both Finland and Europe, despite the increased circulation of physical cash. In Finland, cash accounts for only a marginal fraction of daily transactions, with less than ten percent of the population considering it as their primary payment mode.
While recognizing that the digital euro is being planned as an alternative payment method, Välimäki highlighted that it stands as one of the most significant ongoing projects in European payment systems.
However, he also emphasized the importance of ensuring continued access and convenience for those who still rely on cash for their day-to-day financial activities. Välimäki pointed out the European Commission's initiative, supported by the ECB, to safeguard the role of cash, underscoring the commitment to preserving the option of using euro banknotes and coins.
Välimäki stressed that while this commitment is vital, it does not negate the need for national regulations that guarantee cash availability and deposit options.
Bank of Finland Highlights the Vital Role of Digital Euro for Europe's Payment Landscape
During the event, Välimäki stressed the overarching significance of the digital euro for all European countries, explaining,
"The core objectives of the digital euro align with the Eurosystem's responsibility to uphold the reliability and efficiency of payment and settlement systems in an increasingly digitalized landscape, particularly as cash usage diminishes."
He underscored that the digital euro would not only reinforce Europe's strategic autonomy but also stimulate competition within the eurozone. Välimäki emphasized the pressing need for diversified payment infrastructure, especially in light of recent developments in the Baltic Sea region.
The domination of a small number of non-European card companies in the daily payment market is seen as less than ideal in terms of resilience. The introduction of the digital euro could enhance operational security and give merchants better negotiation leverage in payment service pricing. This has the potential to significantly improve competitive conditions in Europe as cash usage continues to decline.
Moreover, Välimäki clarified that the digital euro is intended primarily as a medium of exchange, not an investment vehicle. The BOF's aim is not to shift household deposits from commercial banks to the Eurosystem's balance sheet. As a central bank, its commitment is to ensure that the potential issuance of digital euros does not jeopardize financial stability. To achieve this, the usage of digital euros may be subject to restrictions, including maximum limits, such as an upper cap on digital euro account balances.
Bank of Finland Urges Advancement of Alternative Payment Options, Citing Digital Euro Development
Välimäki emphasized the urgency of advancing alternative payment options in Finland, especially given the digital euro's current planning phase. He pointed out that across the rest of Europe, mobile phone-based instant payment methods have become commonplace across all banks, underscoring the need for a similar system in Finland.
To drive the adoption of instant payments in the country, the Payment Council established a working group last year, led by the Bank of Finland in collaboration with banks and trade operators. The project's objective is to formulate a European-compatible express payment solution framework, complete with a rulebook that outlines the operational procedures each participant in the express payment solution commits to.
This rulebook will encompass participation criteria, customer identification principles, essential features for a uniform user experience, and a model for implementing a centralized user register. Additionally, it will delineate the Finnish express payment management model, detailing how each entity will maintain adherence to the rulebook. Individual account-holding banks will determine the implementation of quick payments in their respective systems, both independently and through jointly procured services.
The ultimate aim of the instant payment project is to establish a new real-time payment method that offers a uniform experience for customers across all banks. This initiative is anticipated to boost competition and reliability within the payment sector. In an ideal scenario, the service would also support the digital euro, should its issuance be decided. The Payment Council will provide regular updates on the progress of the express payment project as it continues to develop.
---