Australian Securities Regulator Revokes FTX's Local Financial Services License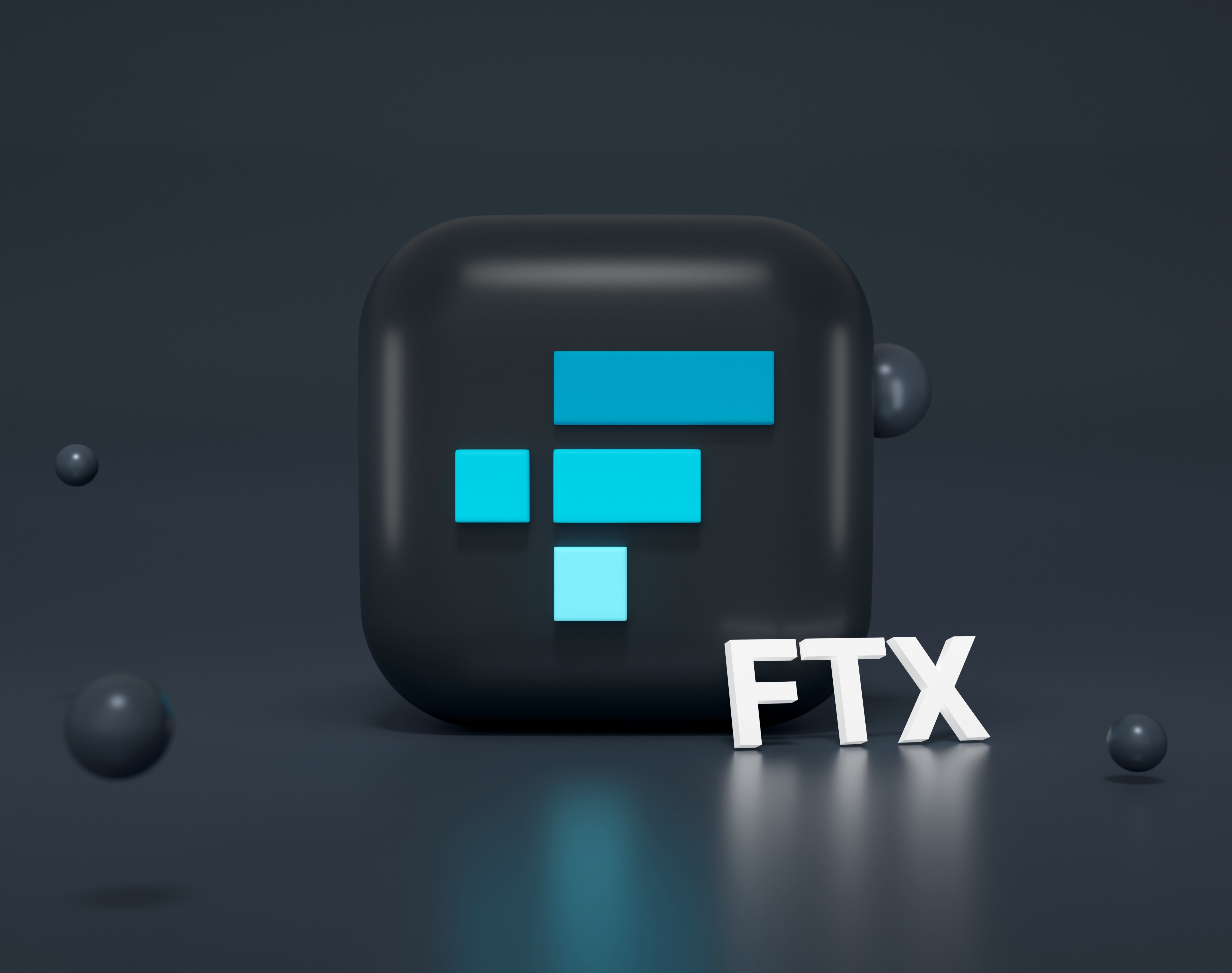 The Australian Securities and Investments Commission (ASIC) has canceled the financial services license of FTX's Australian subsidiary effective from July 14, impacting 30,000 customers.
With the cancelation of the license, FTX Australia can no longer operate as an exchange in the country. However, it can still continue to provide limited services to compensate its 30,000 retail clients and 132 local companies, until July 12 next year.
"FTX Australia may provide limited financial services that relate to the termination of existing derivatives with clients, until the end of 12 July 2024," the official announcement said.
Last November, the regulator suspended the license of FTX Australia until May 2023, following the exchange's Chapter 11 bankruptcy filing in the United States. The recent cancellation marks a more definitive indictment of FTX in Australia.
Australia has been intensifying its stance towards crypto exchanges following the collapse of FTX exchange. The National Australia Bank blocked certain payments to "high-risk" crypto exchanges, on July 17. Other major banks in the nation have also been working on curbing access to crypto platforms fearing high risks of scams. Earlier this month, the country's corporate regulator conducted searches at Binance Australia's offices amid a US-led regulatory crackdown on the exchange.
The Australian regulators were probing the FTX exchange since March 2022, even before its collapse, according to reports. The ASIC began investigations after FTX promoted margin loan trading with up to 20x leverage for the Australian market.
However, following the FTX collapse in November, serious questions emerged from the revelations about the ASIC investigation. Several users took to Twitter writing that ASIC's efforts to protect customers from the collapsed exchange "were not enough."
Can FTX Reboot From Scratch?
The cancelation of the license would possibly not restrict FTX Australia's ability to participate in the recent FTX's plans to reboot its FTX.com exchange, which was proposed by the new FTX CEO John J. Ray III, last month.
Reportedly, Ray has been in talks with investors about refinancing the failed crypto company and arranging compensation for specific current clients, through the provision of ownership stakes in the restructured company.
It is still unclear whether Australian FTX users have a claim in Australia or in the US.
---