Aussies To Be Paid To Understand Crypto Market and Recognize Scam Coins: Swyftx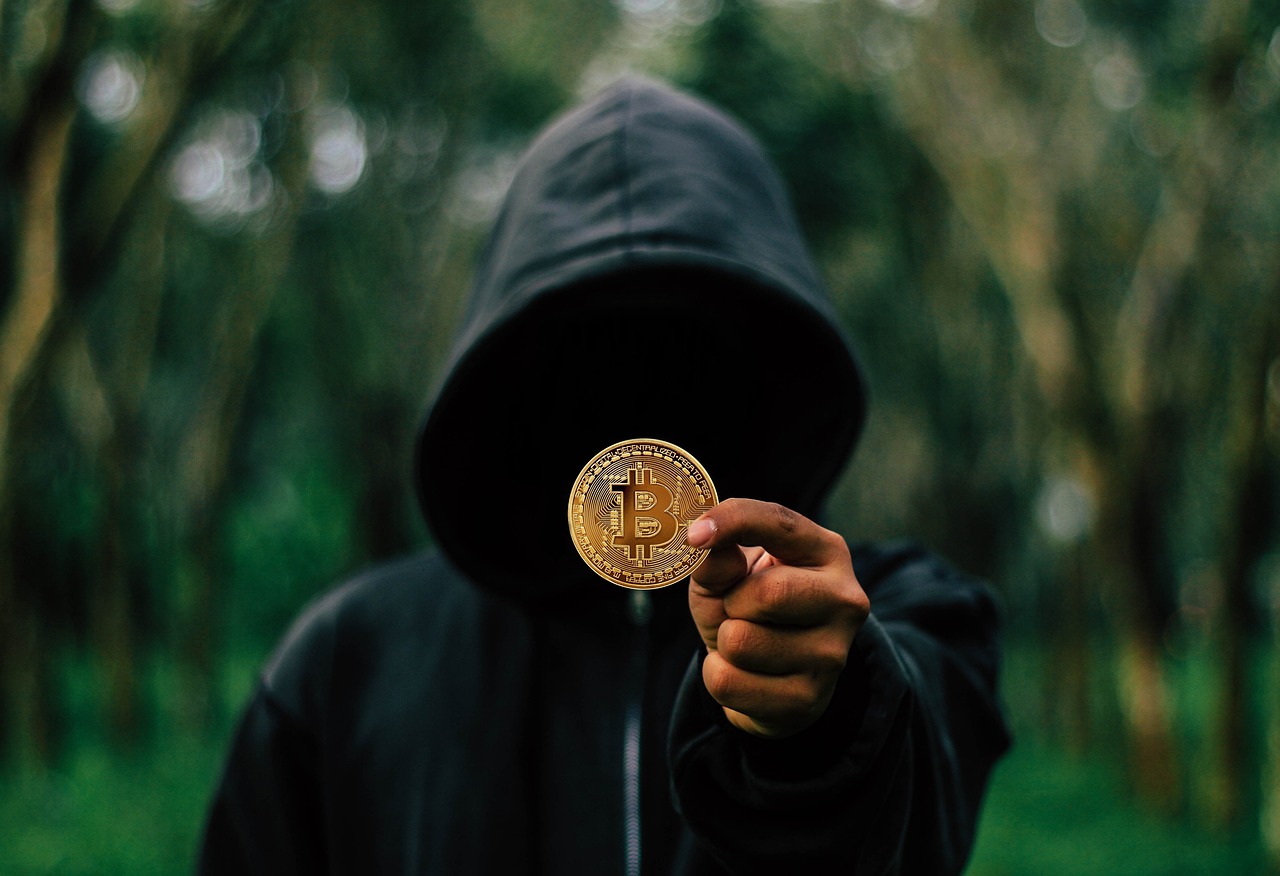 Australian crypto exchange Swyftx has launched a 'Learn and Earn' education platform with an aim to better equip Aussies with "crypto knowledge until such time as the industry is fully regulated."
Tom Matthews, head of corporate affairs at Swyftx told Cryptonews that there has been a surge in demand for educational resources on blockchain tech over the last year especially during the bear market.
"A lot of Aussies see digital assets as the future of online finance and they understand the significant opportunities that the technology presents in areas like tokenization and payments. But the novelty and complexity of the crypto market also creates risk."
Interestingly, the program will pay Australians to better understand the crypto market and recognize scam coins.
The first course on fundamental analysis is set to launch on September 6. The company release shared via mail added that the first 4000 Aussies who successfully complete the first course "will receive a $5 payment of BTC by way of recognition."
"In total, AUD $100k in rewards are expected to be paid out over the next 12 months, with new courses added weekly/monthly on topics like long-term investment strategies and individual tokens."
Tom said that there is a need for this education, given millions of Australians have entered the digital assets market over the last two years and another 900K new entrants are forecast to join them in the next 12 months.
According to Zac Povolny, co-founder of the education platform Investified, many lack the fundamentals necessary for a sustainable project, given thousands of digital asset opportunities to invest in.
"It's important to have the skillset and education to cut through and identify assets with real utility and staying power."
Courses Specifically on Crypto Scams
Matthews further said that Swyftx has another course specifically on scams expected to come out over the next few months.
"This will focus on education around identifying traditional scams, scammers and how they interact," he added.
The first course expected to lick off on Wednesday will have modules including the fundamental analysis of digital assets, understanding the project's product and use case, and evaluating a project's tokenomics and financials.
Australian crypto scams increased by more than 162%, losing nearly $150 million, per a recent report from the country's consumer regulator, the Australian Competition and Consumer Commission (ACCC).
Matthews stressed on the industry's role in providing crypto users with serious educational resources to better understand the market.
"This includes the ability to better differentiate projects that could make a genuine difference to our society from those that won't or, worst case scenario, could be scam tokens."
---