Atomic Wallet Investors Files Lawsuit For "Non Disclosure" Following $100 Million Hack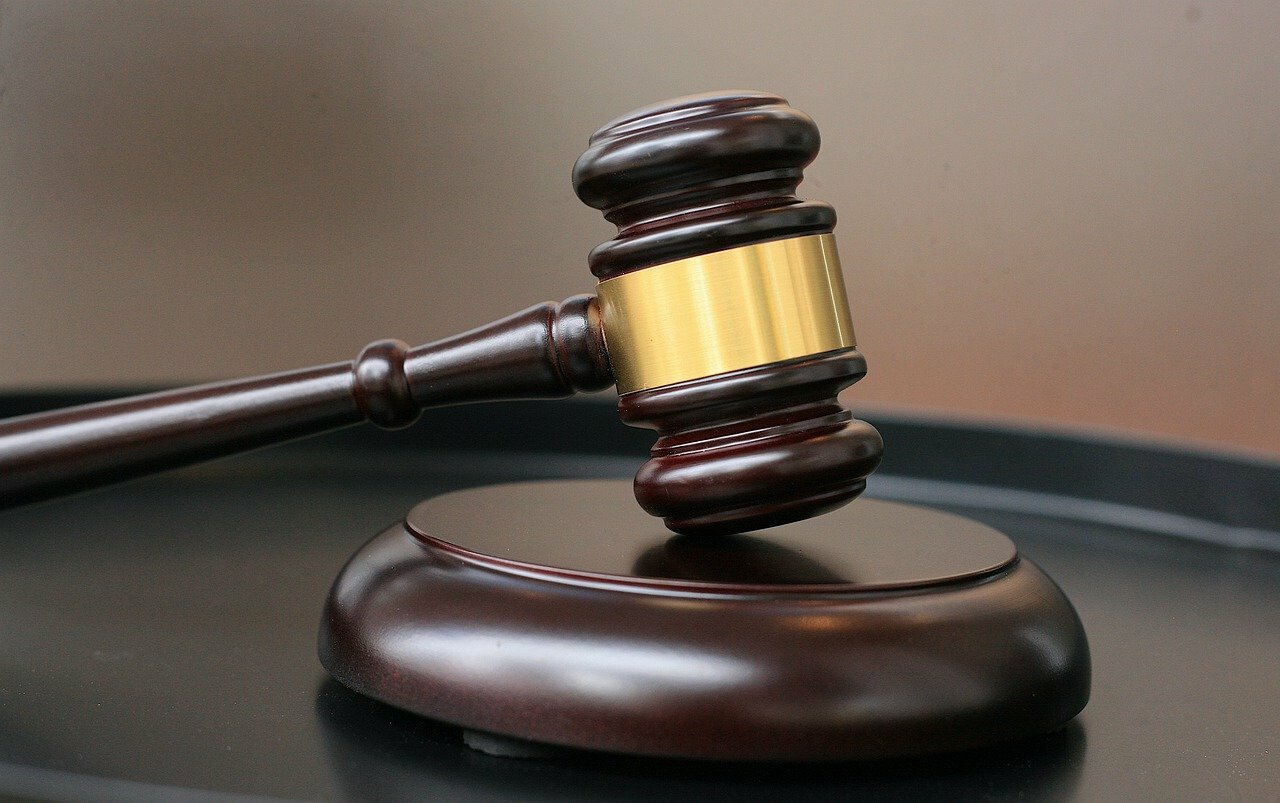 A number of Atomic Wallet investors have filed a class action lawsuit against the company over its failure to disclose information about the hack which resulted in $100 million.
According to a report by German BNE IntelliNews on Aug. 21, the plaintiffs make up high network individuals from Russia and the Commonwealth of Independent States.
Their claims among others rest on the company's inaction to share proper information about the incident with them and the failure to furnish the police department with the same information.
Leading the legal team, Max Gutbrod, a German lawyer, noted that the firm represents about 50 clients who lost $12 million to the incident.
"We are working on recovering the assets for our clients and we will be filing a class action against Atomic Wallet. They didn't give our clients any information about the hack or go to the police to report it."
Although the firm did not clarify the reason for the hack, it listed possible threats that led to the incident opening up channels for various speculations from digital asset observers.
According to the firm the four likely scenarios include; a man-in-the-middle assault, a direct breach of infrastructure, a virus on user hardware, and a malware code.
In addition, the firm added that the hack directly affected 0.1% of their users. The wallet's future comes under scrutiny with this lawsuit and new revelations concerning non-disclosure.
Another reason that uneased investors was the Wallets restarting operations after some time without making the required disclosures as investors claim.
What happened to Atomic Wallet?
In June, Atomic Wallet was hit by an exploit that resulted in a $100 million loss. About 5,500 users of the non-custodial cryptocurrency wallet were affected by the hack which has been linked to the North Korean Lazarus Group.
Although the Lazarus group is widely believed to be responsible for multiple hacks leading to losing running into billions, the lack of clear explanation by the company has left several sources pointing fingers at other bad actors.
Boris Feldman, the co-founder of Destra Legal, a lawyer for the plaintiffs in the case believes the attack was the product of a Ukrainian group.
According to him, his firm has worked with Match Systems, a blockchain analytics company that conducted its investigation with the investors and found "traces of involvement among Ukranian hacker groups."
According to MistTrack, bad actors responsible for the incident used multiple cross-chain protocols like Thorchain to conceal gains making it difficult to track.
---