Breaking - Atomic Wallet Hacked, Crypto Analyst ZachXBT Investigates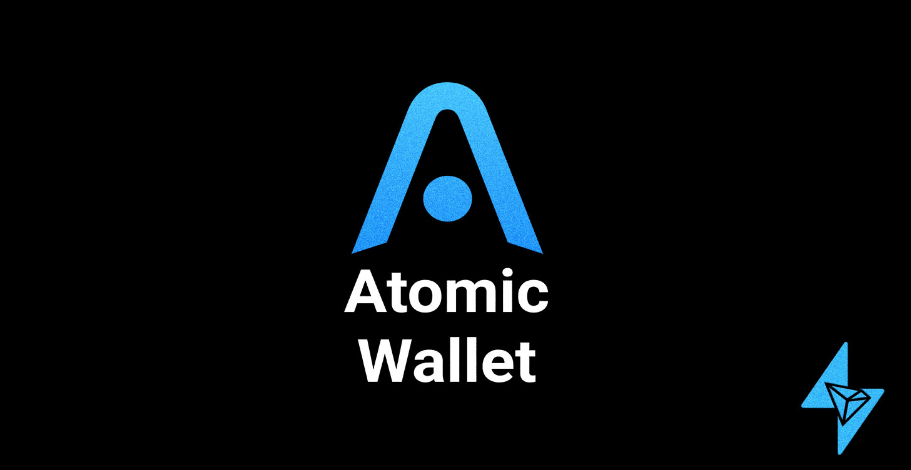 Reports are emerging that Atomic Wallet has been hacked and user funds compromised, with some victims having their entire balance drained.
Atomic Wallet Twitter Message
Earlier today, June 3rd, @AtomicWallet tweeted:
ZachXBT Investigates Hack
On-chain sleuth ZachXBT, who has in the past managed to trace where stolen funds were sent to and helped authorities make arrests, is seen below requesting the transaction hash from an affected Atomic Wallet user.
According to the atomicwallet.io website, Atomic Wallet was a trusted decentralized wallet with over five million users, and an excellent rating on Trustpilot with 13,000 reviews.
Some Twitter users have reported losing over six figures in the attack.
Wu Blockchain tweeted that it was possibly a supply chain attack, in which hackers tamper with the software source code on the server, which ordinary users then download.
All of Atomic Wallet's five latest Twitter replies state: 'We are doing all we can to investigate and analyse the situation. As soon as we have more information we will share it accordingly. For any questions and concerns, contact [email protected].'
Atomic Wallet had faced criticism recently for the liquidity issues of its native token, Atomic Wallet Coin (AWC) - which has crashed 8% today - and for listing $BEN token, the meme coin launched by BitBoy, Ben Armstrong.
Some Stolen Atomic Wallet Funds Recovered
Update - ZachXBT has tweeted that $1 million was able to be recovered from the Atomic Wallet hacker.
He also tweeted that the largest single victim lost $7.95 million in USDT, and the overall amount estimated to be stolen is over $35 million.
Related
---