Asia's Richest Man Mukesh Ambani To Invest In Blockchain To Drive 'Digital Adoption In India'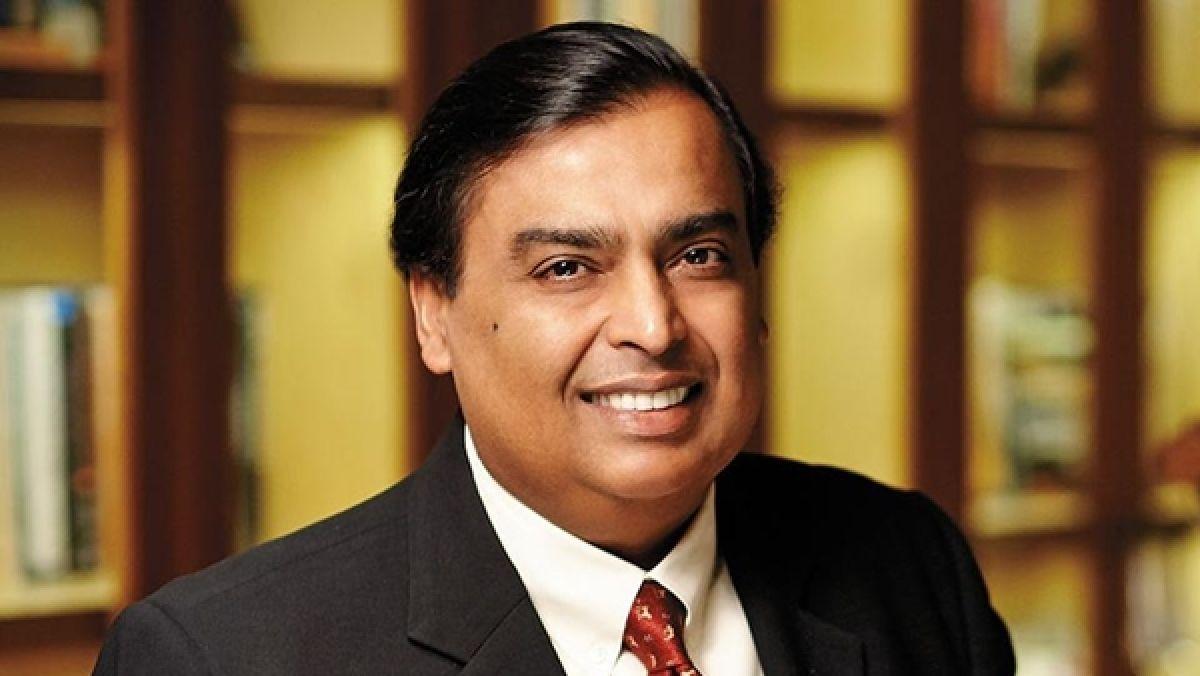 Indian multinational conglomerate Reliance's financial services arm – Jio Financial Services (JFS) – is tapping blockchain tech and central bank digital currencies (CBDCs) for its offerings.
Reliance head and Asia's top billionaire Mukesh Ambani said during the company's annual general meeting, that JFS, which launched early this year, will explore "pathbreaking features" including the nascent blockchain technology.
The subsidiary aims to consolidate its payment structure to further drive digital adoption in India with "a ubiquitous offering for both consumers and merchants," Ambani noted.
"JFS products will not just compete with current industry benchmarks but also explore pathbreaking features such as blockchain-based platforms and CBDC. They will adhere to the highest standards of security, regulatory norms and ensure protection of customer transaction data at all times."
Additionally, Ambani also announced a partnership with the world's largest asset manager, BlackRock, with both companies owning 50% stake each in the newly launched entity – Jio BlackRock.
BlackRock recently received a nod from the US Securities and Exchange Commission (SEC) for a spot Bitcoin (BTC) exchange-traded fund (ETF).
India Targeting 1 Million CBDC Users
Reliance Retail, one of the largest retail chains in India and another Reliance subsidiary, announced in Feb that it is starting to accept CBDC or digital rupee to pay for purchases.
Reliance's foray into exploring a CBDC reflects the country's bigger plans to scale the user base in its digital rupee pilot. The central bank – Reserve Bank of India (RBI) – said in July that it is targeting 1 million CBDC users by the end of this year.
The bank's Deputy Governor T Rabi Sankar said at an event organized by the Indian Banks' Association (IBA) last month, that RBI will soon begin interoperability of CBDC with a unified payments interface (UPI).
"We will take advantage of the UPI network to increase transactions in CBDC," Sankar said last month.
The first pilot e-rupee in the retail segment was launched on December 1, 2022 in select locations to a closed user group comprising customers and merchants. A pilot for e-rupee for the wholesale segment for secondary market transaction settlements in government securities was launched on November 1, 2022, with participation from nine banks.
---