As Tamadoge Sale Nears Completion, What Separates This Meme Coin from the Rest?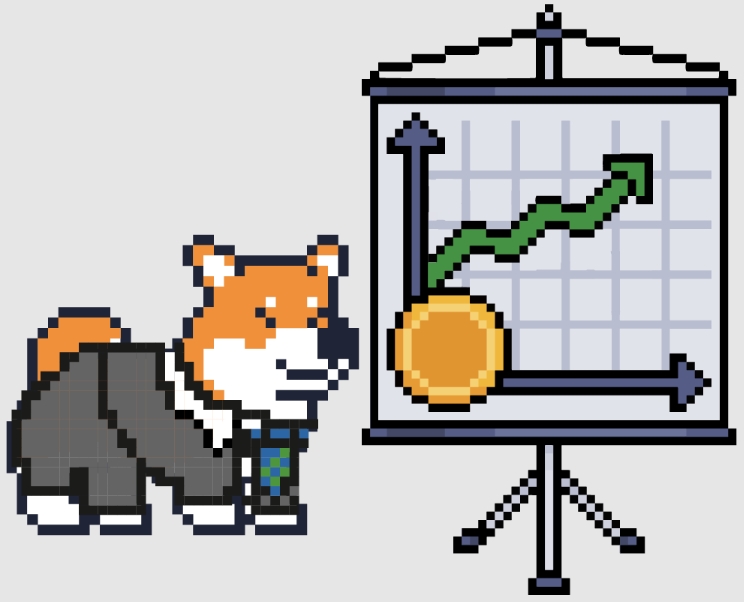 Disclaimer: The Industry Talk section features insights by crypto industry players and is not a part of the editorial content of Cryptonews.com.
Despite largely being considered a joke when they were first brought to market, meme coins have grown to be a legitimate investment that can generate huge returns for savvy investors.
While not every meme coin is worth buying, those packed with utility and providing an actual product or service tend to boast far greater room for growth. Tamadoge fits both requirements perfectly and is gearing up to sell out its presale weeks ahead of schedule, leading many investors to question what separates Tamadoge from other meme coins.
What is Tamadoge?
Tamadoge (TAMA) is a presale play-to-earn (P2E) meme coin stuffed with utility. The project centers around a Metaverse world named the Tamaverse, in which, players can explore and raise 3D-animated NFT-based pets. By using items from the in-game store, the pets can be upgraded, granting the holder Dogepoints, improving their leaderboard ranking, and earning them a larger share of the rewards pool.
Investors cannot seem to get enough of the project either. The Tamadoge presale went live on July 25th and is already nearing its completion with over $13 million raised. The current price of TAMA is $0.0275 but with prizes set to rise to $0.03 once $16 million is raised, it's worth checking out the presale sooner rather than later.
How Does Tamadoge Differ From Other Meme Coins?
The issue with a large portion of meme coins is they lack intrinsic value and instead focus on generating hype. While this strategy can be sound for the short term when the market is performing well, as soon as things turn south, prices can fall quickly as a result of the hype vanishing.
An example of this is Dogelon Mars (ELON). The token was performing well in late 2021 and even early 2022 but has since collapsed with prices dropping to around a tenth of what they were in early November. This is a perfect example of how a project that offers little in the way of utility can suffer once the wider crypto market has a hiccup.
Another similar example is Baby Doge Coin (BabyDoge). Since mid-January 2022, the meme coin has lost around 80% of its value. What do these two projects have in common? A distinct lack of utility. Both tried to capitalize on the meme coin hype rather than working on creating a sound product that provides value for investors.
While these two projects both suffered heavily when the market began to fall, Tamadoge has ensured that it won't meet the same fate. Rather than focusing solely on hype, Tamadoge creates an immense amount of value for its investors through its P2E game, a series of arcade-style games set to release in Q3 2023, and an augmented reality mobile app.
Furthermore, the Tamadoge supply is constantly getting reduced thanks to a 5% burn rate on revenue generated by in-store transactions. Combined with a low fixed supply of 2 billion tokens, this could drastically increase the value of Tamadoge over the coming months.
For investors looking to get exposure to the meme coin sector while minimizing risk, Tamadoge is an excellent choice. As it offers intrinsic value alongside a strong marketing campaign, Tamadoge will likely continue to perform well even during times of uncertainty unlike projects such as Dogelon Mars and Baby Doge. Check out Tamadoge before the presale sells out to secure some tokens at the best price.
Visit Tamadoge Today
Tamadoge Telegram
Related News and Analysis
11 Best Altcoins to Buy
5 Cryptos set to Rocket after Bitcoin Crash
10 Fastest Growing Cryptos
---