AI Crypto Signals Platform yPredict Secures $3.6 Million for Newcomer-Friendly Ecosystem – How Does it Work?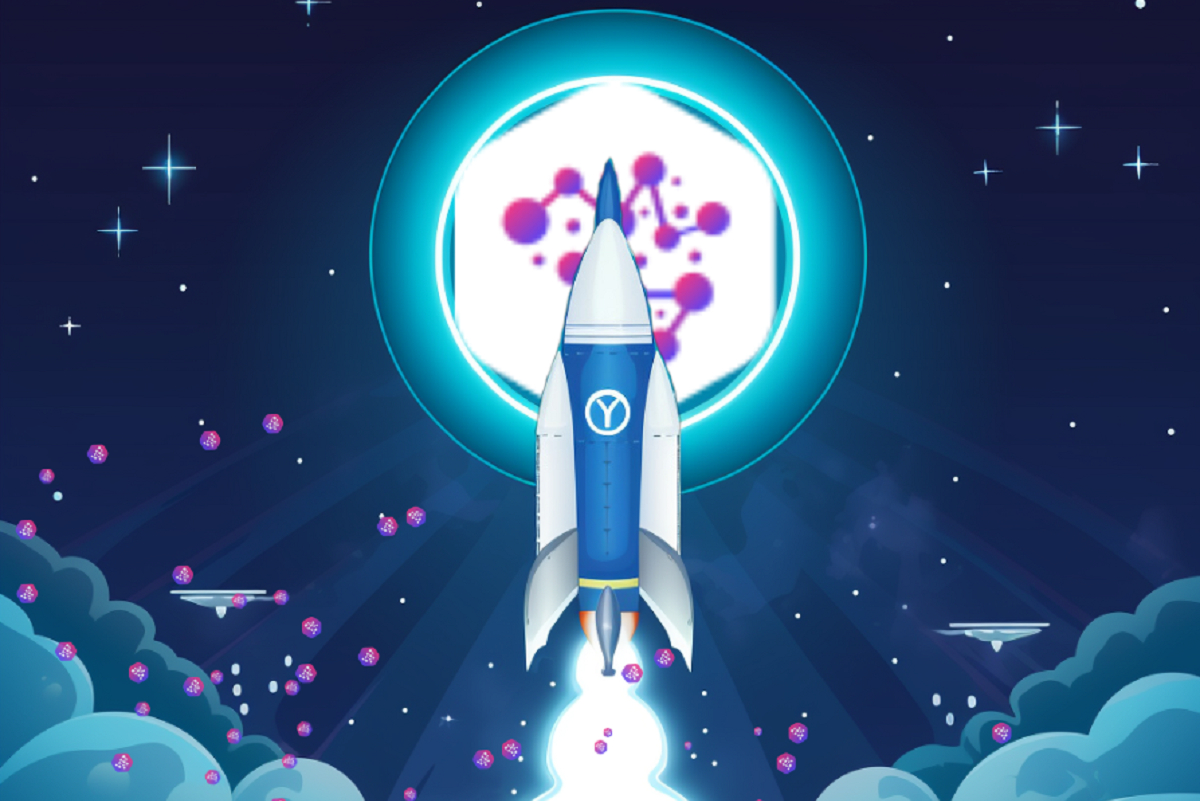 In the past, adventurers and opportunists raced to uncharted territories with hopes of striking gold. Their quests, driven by the appeal of riches, shaped the course of history. Today, while there may not be as many literal gold mines to discover, there's an undeniable surge in the quest for technological gold. One modern-day gold rush is centered around the development of advanced financial prediction tools, powered by artificial intelligence.
While it's not the sole player in this contemporary rush for riches, yPredict is making its mark. The platform, with a team comprising AI/ML experts, traders, and quantitative analysts, is working on reshaping financial forecasting by providing trading tools that offer both precision and sophistication.
yPredict: Mining Digital Gold with AI
The recent securing of $3.6 million for their platform's native token, $YPRED, is proof to the potential stakeholders see in yPredict. The token, which operates on the Polygon chain, not only provides utility but also introduces staking opportunities.
yPredict offers advanced analytical tools that process alternate data to deliver insights, assisting users in making informed trading choices. One standout feature is the prediction marketplace. The marketplace will allow financial data scientists to share the results of their predictive models through a monthly subscription service, democratizing access to data-driven insights.
Models from the Past Meets Future Predictions
Interestingly, yPredict doesn't solely rely on cutting-edge AI models. It incorporates the ARIMA model, a statistical tool from the 1970s, to predict Ethereum prices. This model, with its three components – autoregressive, moving average, and integration – has been historically effective in various sectors, including finance and meteorology.
Complementing the ARIMA model, yPredict is also integrating the capabilities of the Long Short-Term Memory (LSTM) model into its price prediction tools. The AI-centric model is adept at predicting patterns, specifically in trading. By analyzing historical prices, it offers insights into possible future price trajectories.
The upcoming months are shaping up to be busy for yPredict. The third quarter will see the platform making its appearance on exchanges and launching the beta version of the yPredict Repository, coupled with a global marketing push. By the year's end, users can anticipate the beta release of yPredict Marketplace and the full launch of yPredict Analytics, Repository, and Marketplace.
Diverse Products for the Financial Ecosystem
yPredict is broadening its horizons with a suite of products tailored for various financial stakeholders:
Market Predictions: An open platform to examine asset price forecasts using state-of-the-art predictive models.
yPredict Analytics: A data-centric platform that will reveal patterns in market behavior, equipped with features like pattern recognition and sentiment analysis.
yPredict Marketplace: A hub connecting AI/ML developers with traders, allowing for a unique "Results as a Service" subscription model.
yPredict Terminal: An upcoming trading platform, emphasizing swift trade execution, diverse order types, and order expiration. Integration with yPredict Analytics and Marketplace modules is also on the cards.
While the full impact of AI on modern finance is still unfolding, platforms like yPredict are preparing to lead the charge in offering users sophisticated financial prediction tools. Merging age-old models with contemporary AI-driven strategies, they're providing an updated lens through which to view financial forecasting. Only time will tell how deep this digital gold vein runs.
Disclaimer: Crypto is a high-risk asset class. This article is provided for informational purposes and does not constitute investment advice. You could lose all of your capital.
---