A16z Crypto Calls for 'More Nuanced' UK Regulatory Framework for Digital Assets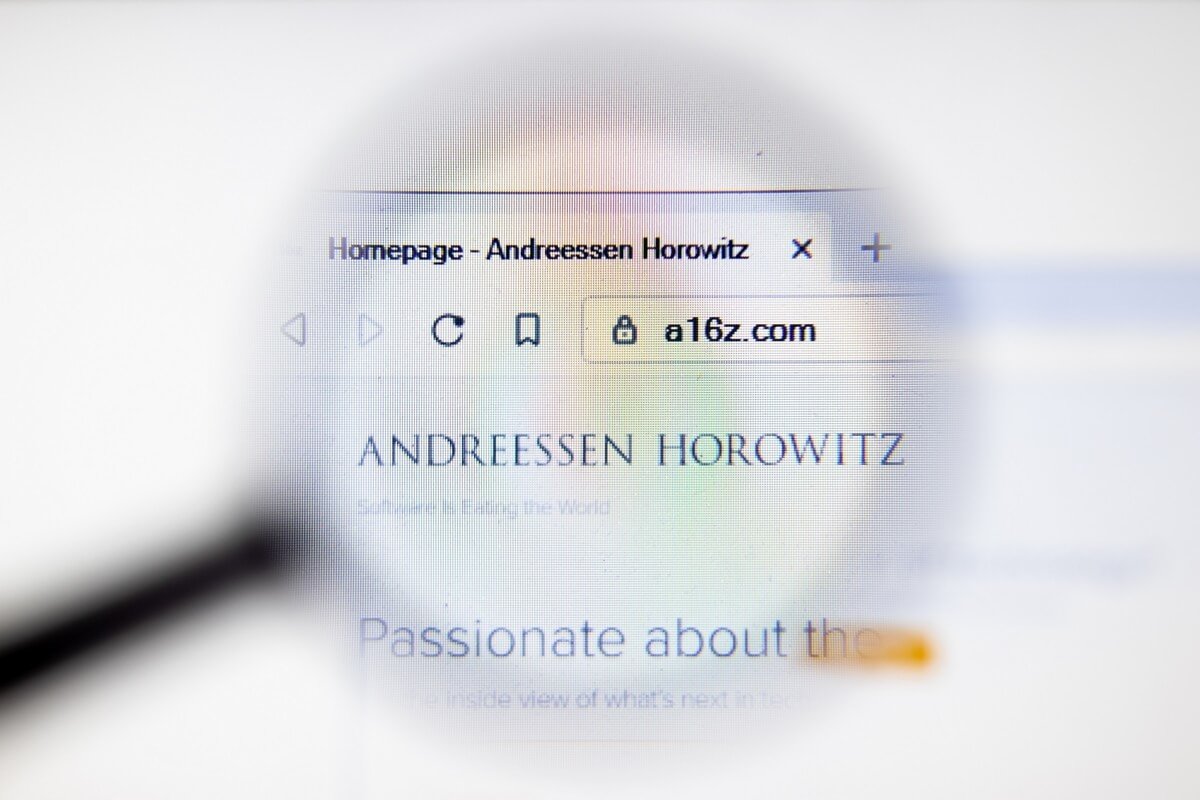 Venture capital giant Andreessen Horowitz, better known as a16z, has called for a "more nuanced" approach to crypto regulations in the UK, saying the current don't distinguish between risky centralized crypto systems and less risky decentralized systems.
The comments from the firm were given in response to the UK Treasury's Future Financial Services Regulatory Regime for Cryptoassets consultation, and focused in large part on why the regulator must avoid a "one-size-fits-all" approach to crypto regulations.
Rather than "one-size-fits-all" the principle of "same risk, same regulatory outcome" should be guiding when new rules are written, the firm argued.
The response letter also went into detail on why decentralization matters in the Web3 world, and made the case for why decentralized projects should be preferred by both consumers and regulators.
"In certain cases, the value of a cryptoasset may be entirely dependent on the managerial efforts of a small group of individuals, which could lead to a high likelihood of significant information asymmetries, and warrant the application of a regulatory framework with robust consumer and investor protections," the letter said, while adding:
"In other cases, the value of a cryptoasset may be entirely dependent on market forces and user demand for the asset's underlying protocol, and strong consumer / investor protection may be less necessary."
The firm added that it sees it as "critical" that new regulations do not result in "unnecessary impediments" to crypto projects that are trying to decentralize their operation, saying this could jeopardize the UK's vision to become a hub for Web3.
Rules should appeal to developers of decentralized projects
The 27-page letter from the venture capital firm was summarized in a Twitter thread by a16z's Head of Policy, Brian Quintenz, who also stressed the difference between centralized and decentralized projects.
Quintenz said that it is important to recognize that decentralized systems are different from centralized service providers and issuers of crypto assets, and noted that this difference must be reflected in any regulatory framework.
"Rules which allow for protocols to achieve decentralization through free token distributions or for conducting network-securing activity will appeal to developers who embrace the benefits of decentralized systems," Quintenz wrote.
He added that it will ultimately be those systems that allow people to "truly own the value of their network contributions."
---