3 Out of 4 Bitcoins Didn't Move in Past 6 Months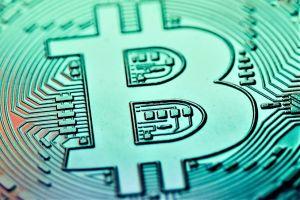 Although we all know that long-term "hodling" and cold storage devices that are locked down for years at a time, has always been a part of the bitcoin community, new data compiled by the US-based cryptoasset analytics firm Coin Metrics for Bloomberg reveals more about the true extent of it.
According to the data, 3 out of every 4 bitcoin in existence has not moved at all over the past 6 months, despite the downturn in the bitcoin market. The finding marks a big change from the situation during the bitcoin rally in late 2017, when about half of all bitcoins had been on the move.
"It tells me we are still in a Bitcoin recession" https://t.co/sYJ19eJg0K pic.twitter.com/yInVvA9Shj

— Bloomberg Crypto (@crypto) October 31, 2018
The finding might be also surprising given the large number of new investors who flocked to bitcoin during the huge price rally of 2017. One might imagine that most of these new investors would be "weak hands" in the bitcoin market, susceptible to selling their holdings once the price moved lower.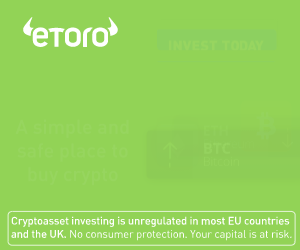 This, however, seems not to have been the case, which suggests that we have not seen the capitulation in the market many have been waiting for. According to many long-term believers in bitcoin, a "total capitulation" is needed for the market to finally find a bottom and form a strong foundation for the next bull market.
"It tells me we are still in a Bitcoin recession," Nic Carter, co-founder of Coin Metrics, told Bloomberg in a comment.
According to Coin Metrics, up to 40% of bitcoins rarely moves because they are either lost or held in long-term cold storage. The firm further estimates that another 25% to 35% can be considered semi-liquid, which means they become active during bull markets as some long-term investors cash out to secure profits.
Previously, research by weekly cryptocurrency publication Diar has revealed that over one third of the total bitcoin supply, or 55% of circulating bitcoin, is held in wallets with more than 200 BTC in each that have never made an outgoing transaction. Still, 27% of these wallets have continued to accumulate coins during the bear market in anticipation of the next leg up in the bitcoin market, the research showed.