24th Quarterly BNB Burn Successfully Completed by Binance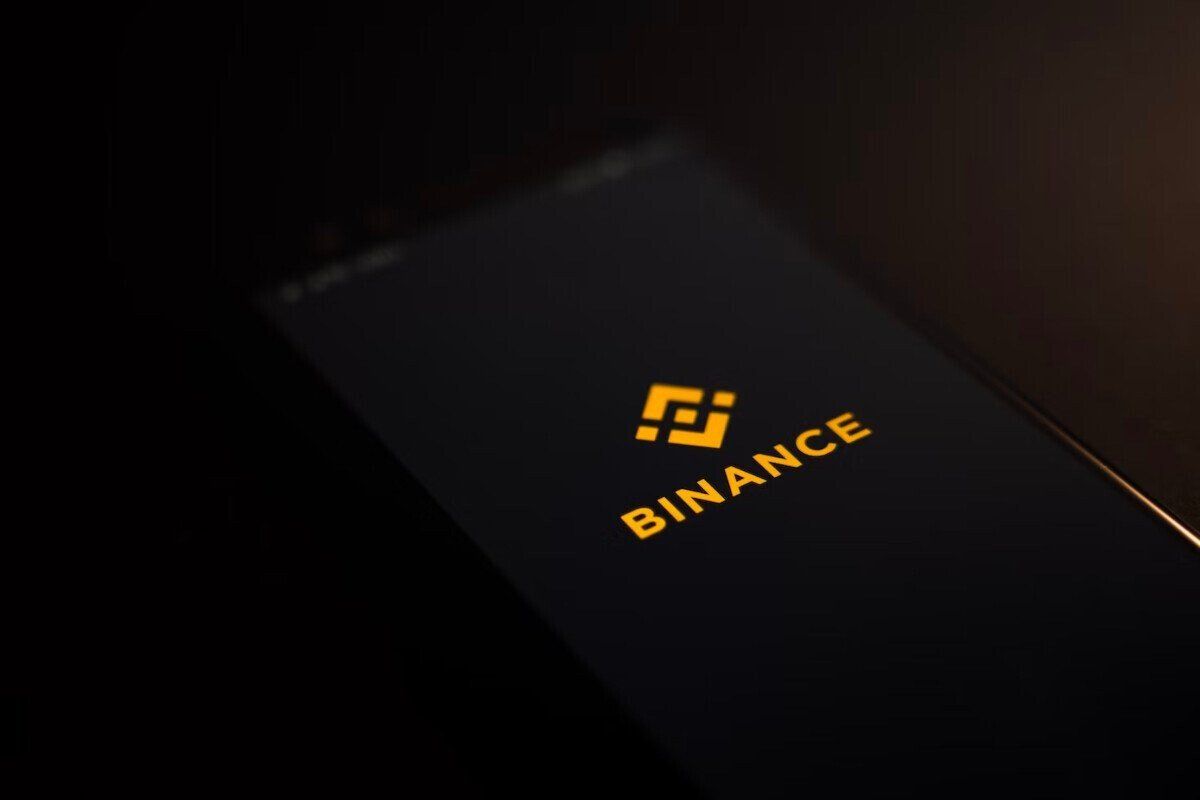 The embattled crypto exchange giant Binance completed its quarterly burn of 1.99 million BNB coins worth around $477 million on Wednesday successfully.
The exchange has been conducting such quarterly burns of BNB to reduce the token's supply since October 2017.
The price of the BNB did not see a significant increase after the burn was executed as the token traded around $244, 1% up in the last 24 hrs.
Binance Burns BNB Through Auto Burn Formula
As per the announcement at the time of BNB launch, 100 million BNB (half of its total supply) from circulation will be eliminated through a burning process.
Since then, large amounts of BNB are burned quarterly through the Auto-Burn formula.
The Auto Burn formula burns the amount of BNB based on the coin's price and the number of blocks generated on the BNB chain.
The 24th quarterly burn also removed 747.51 BNB from circulation as a part of Binance's Pioneer Burn.
BNB burned under the pioneer burn program equals to provable lost funds by eligible BNB Chain users.
In its 23rd quarterly BNB burn in April, the exchange removed over 2 million BNB from the circulation.
Binance CEO Changpeng Zhao warned in a tweet that there will be some more on-chain (large) transactions shortly, to further distribute/spread the coins to more addresses.
Binance Users Skeptic Over Latest BNB Burn
Several users expressed scepticism over the latest quarterly burn of BNB and internal funds transfer within Binance.
Some users even compared Zhao's tweet with the indicted Sam Bankman Fried's tweet at the time of the fall of FTX.
As reported earlier this week, crypto traders are also showing pessimism in the derivatives market for the embattled crypto exchange's native coin BNB amid the growing regulatory turmoil.
Coinglass data shows the open interest-weighted funding rate turned negative on Binance's BNB coin this week.
The negative open interest implies that traders who are betting on a price decline are willing to pay those who are waiting on gains to maintain their bearish positions open on the cryptocurrency.
At the time of writing, the open interest of BNB on perpetual swaps has crossed $400 million.
The fifth largest cryptocurrency by market cap could see large liquidations if the price of the token drops to around $220.
The US Securities Exchange Commission filed a lawsuit against the crypto exchange last month and accused the firm and its CEO of running an illegal exchange, broker-dealer and clearing agency in the United States.
---