24 Hours Challenge: Hackathon – in Search of Energy Innovations
Disclosure: Crypto is a high-risk asset class. This article is provided for informational purposes and does not constitute investment advice. By using this website, you agree to our terms and conditions. We may utilise affiliate links within our content, and receive commission.
Disclaimer: The text below is a press release that was not written by Cryptonews.com.
_____________________________________________________________________________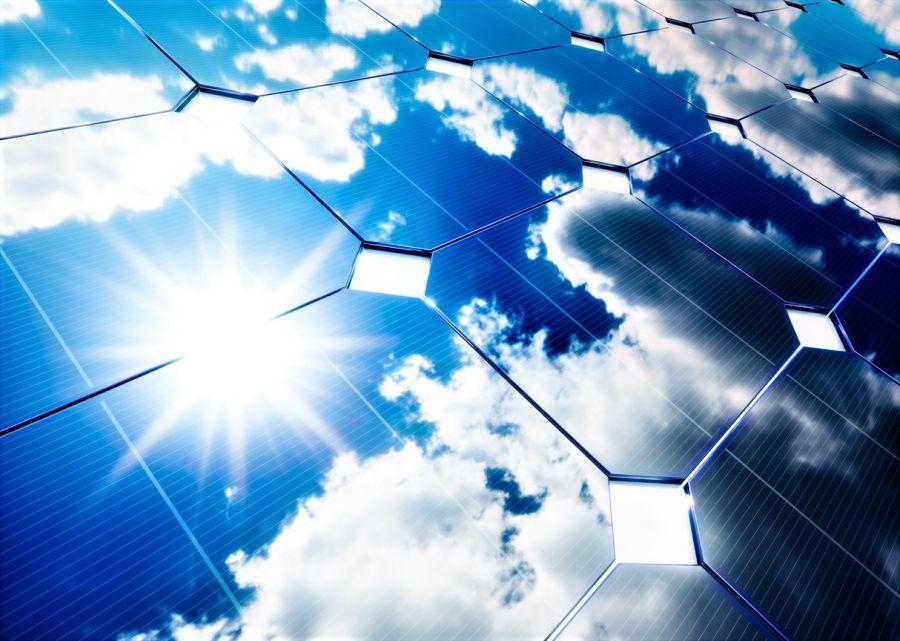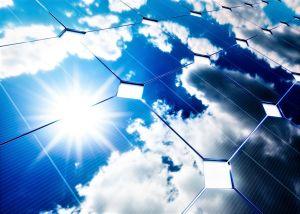 Innovations undoubtedly affect the conventional energy business models. So very soon within the framework of a special hackathon teams of programmers, designers, business developers and energy professionals will get on the path of the search for new ideas. This 24 hours' long challenge as part of the #SWITCH! event will be hosted by Lietuvos Energija.
Innovations modify business models
"I am sure that innovations can modify a conventional energy business models. For that reason, Lietuvos Energija is opening its infrastructure and data for those who want and know how to employ Big Data, Blockchain and other technologies in developing new, smart energy. Thus I am inviting to register all who are not indifferent to the future of energy and create together," says Dominykas Tučkus, Member of the Board, and Director of the Infrastructure and Development of Lietuvos Energija.
Those willing to participate in the hackathon may choose from a range of currently highly topical challenges ranging from a digitalisation of electricity network, use of Big Data to the engagement of customers in the energy market. The participants are also welcome to propose their own topics or ideas that could contribute to a further advancement of the modern energy.
One of the most important priorities in the new activity strategy LE 2030 of Lietuvos Energija group is innovations and cutting-edge technologies in building smart, green, and global energy. To achieve this objective, it is vitally important to promote openness and culture of generating and exchanging new ideas.
How to attract ideas?
"The different ideas potentially maturing into large-scale energy projects reach Lietuvos Energija from different sources. One of such sources is an open culture model whereby we encourage not only the employees of Lietuvos Energija, but also specialists from outside to come up with innovative ideas; we also host hackathons. The best ideas become actual projects. Within this hackathon we expect to identify some potential ideas that could develop into a result in the immediate future as a contribution not only to the performance of the Lietuvos Energija group, but in general to the achievements of Lithuania," says Vytautas Kieras, Head of Innovation and Partnership Department of Lietuvos Energija.
Lietuvos Energija implements 76 % of the ideas proposed at the hackathons. One of such outcomes is the open source Big Data management tool. Back in June the winner of an in-house hackathon was a team that sought to address a problem related to the electricity consumption peaks causing a disconnection of the power lines. The team was developing a B2B app facilitating sending inquiries to the major corporate consumers with a request to reduce the power consumption at peak hours in order to avoid disconnecting the lines.
According to Vytautas Kieras, another method employed by Lietuvos Energija in developing business, technologies and innovations is a Smart Energy Fund powered by Lietuvos energija, managed by Contrarian Ventures. The fund invests in start-ups in an advance stage of development, as well as in the incorporation status. During its one year in operation the fund has completed six investment deals and is one of the strongest energy venture capital funds in the Baltic States.
When speaking about the ideas generated by Lietuvos Energija, Vytautas Kieras noted that the company's innovations strategy is based on the Open innovation principle. A practical example of the strategy is the infrastructure project Sandbox implemented by Energijos Skirstymo Operatorius (ESO), Lietuvos Energija group company. The key idea underlying the project is an open and free possibility for start-ups to use the infrastructure operated by ESO and test the technological solutions and equipment in a real operational environment.
The most recent approach in developing ideas is an open partnership model based on non-commercial communication with other companies related to energy when initiating shared pilot projects and conducting research and development activities. One of the examples is a test of a short circuit indicator for measuring the grid indicators conducted by ESO together with Siemens; ESO and Estonian distribution system operator Elektrilevi is analysing a possibility to embed micro-islands in remote locations of the network.
The SMART ENERGY hackathon held on 19-20 September is a 24 hours' challenge. The hackathon will become a platform for professionals to form teams, share ideas and will create new ideas for addressing the challenges in modern energy. The specially selected mentors, professionals in their respective areas will share their insights and experience within the framework of the event. The winner teams will share a EUR 1,500 prize fund.
Registration until 16 September at www.switchit.lt/hakatonas.
The SMART ENERGY hackathon hosted by Lietuvos Energija is the only part of the international #SWITCH! event that will be launched on 19 September and will last for 24 hours in the Lithuanian Exhibition and Congress Centre Litexpo.
#SWITCH! – for the fourth successive year the biggest modern technology and entrepreneurship event in the Baltic region will be held on 20 September in LITEXPO, Vilnius. During the event, founders of start-ups, visionaries, politicians, and Lithuanian and foreign business and public leaders will share their inspiring experience. The key objective of #SWITCH! is to facilitate the entry of the most advanced ideas and technologies to Lithuania helping Lithuanians in their efforts to build a modern State able to compete on the global scale.
---