We'll Go There If We Have to: Visa CEO on Crypto
CEO of Visa, the payment card company, Al Kelly, said that he "certainly" does not view cryptocurrencies as a threat to his business right now, but added that "if we have to go there, we'll go there."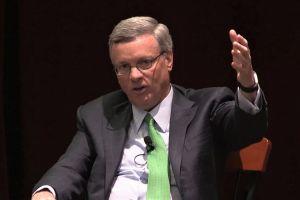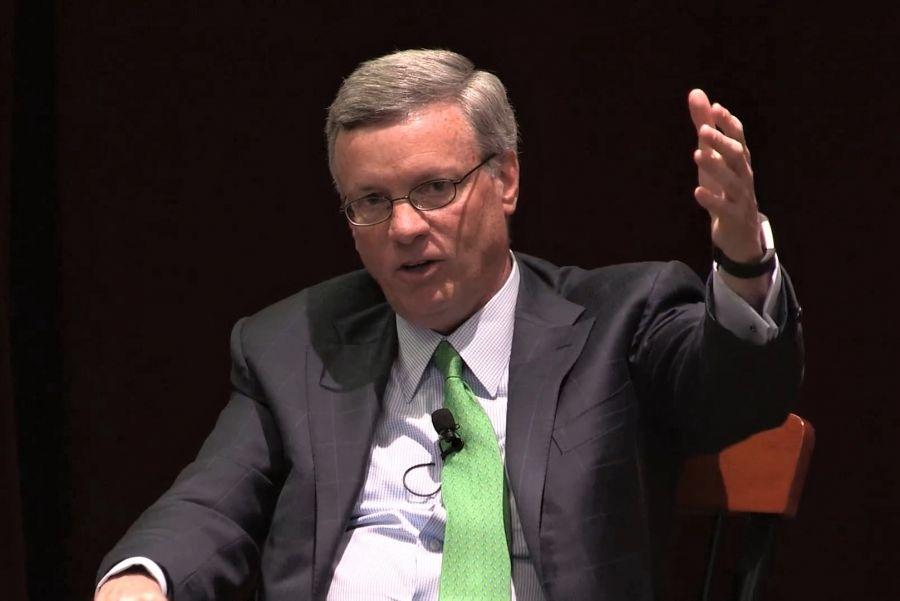 Speaking to CNBC, Kelly described the current state of crypto as more of a commodity than "a payment instrument."
"There has to be some market…that it becomes somewhat of a fiat currency in order for us to be comfortable," adding that "if it goes in that direction, we will move in that direction."
Kelly did not elaborate on what he meant by his remarks that "there has to be some market" and that crypto should become "somewhat of a fiat currency."
Towards the end of the interview, however, Kelly admitted that Visa as a company will not stand on the sidelines if they see crypto becoming a mainstream payment instrument: "We wanna be in the middle of every payment flow in the world," Kelly said.
Although Visa itself has not yet jumped onto the crypto bandwagon, other companies, such as Hong Kong-based Crypto.com, have announced initiatives to issue pre-paid cryptocurrency Visa cards to the public. According to Crypto.com's website, the Visa cards are already available to residents of Singapore, as the company prepares to expand distribution to more countries.
Former executives at Visa, however, appear to be more enthusiastic about crypto than its current CEO. In May of this year, Russian-British cryptocurrency bank Crypterium announced that it had appointed Marc O'Brien, the former head of Visa in the UK and Ireland, as its new CEO.
In a media statement given at the time, O'Brien said "I strongly believe that cryptocurrency is about to go mainstream, and we can be pioneers."
______
Watch the segment from CNBC where Al Kelly talks about crypto below:
---