Ways And Benefits Of Running Your Own Bitcoin Node
Disclosure: Crypto is a high-risk asset class. This article is provided for informational purposes and does not constitute investment advice. By using this website, you agree to our terms and conditions. We may utilise affiliate links within our content, and receive commission.
Running a Bitcoin node is imperative if you want to trust that your Bitcoin transactions are being correctly verified and processed. Unfortunately, the perception is that setting up a full node is difficult.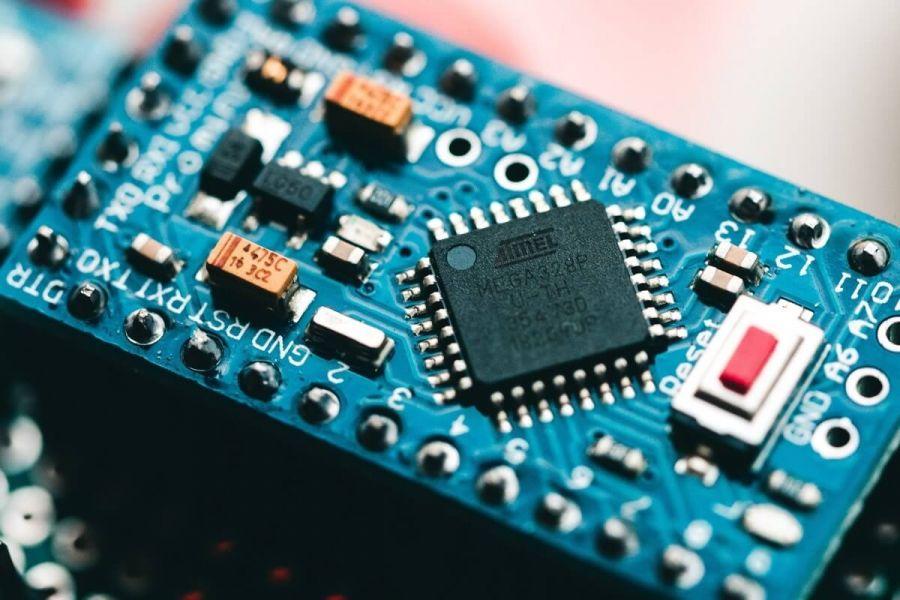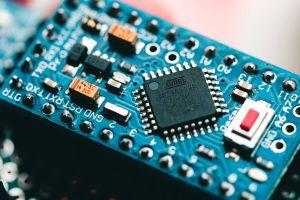 In this article, you will learn how to set up your own Bitcoin node and discover the benefits of running one.
Benefits of running a Bitcoin node
Running a Bitcoin node comes with a number of advantages. The first is the fact that you will gain a significant amount of valuable knowledge regarding the inners workings of the Bitcoin blockchain. While setting up a Bitcoin node is not very difficult, it will expose you to the protocol in a way that you likely would not have experienced otherwise. The knowledge that you acquire from interacting with the Bitcoin blockchain will also equip you with a deeper understanding of blockchain technology in general.
The second reason to run a Bitcoin node is the fact that you will actively be working to secure the Bitcoin network. When you run a Bitcoin node, you are further decentralizing the network and are thus helping to make it more robust. If you believe in the ideology behind Bitcoin, you will likely be interested in actively participating in the community. Through running a Bitcoin node, you have some skin in the game and are playing your part in the Bitcoin revolution.
Thirdly, in the spirit of Bitcoin, you will be running your own bank. While using the Bitcoin network to transact is undoubtedly a much more decentralized and private way to transfer value compared to the traditional financial system, using your own node to send a receive funds takes this to a much higher level. When you transact over the Bitcoin network without running your own full node, you are placing trust in other people. With your own node, you can verify and process payments without having to rely on any intermediaries, which will give you more transactional privacy.
Two ways
There are two ways of running your own Bitcoin node:
Do it by yourself
Buy a plug and play device.
Multiple companies, such as ​Lightning in a Box​, Nodl.it and Casa​ are offering solutions for individuals and companies that would help start running a node much easier and faster. It may also come with a Lightning Network node, integrated BTCPay server for Bitcoin payments, and pre-synced Bitcoin blockchain. Howere, while you save on time and have less stress setting a node up, these devices will cost you at least a few hundred bucks. (Learn more: Your Node, Your Keys, Your Bitcoin: Raspberry Pi)
If you decide to go for the Bitcoin core software, this is what you need to know.
Important considerations
You must first meet certain requirements prior to successfully setting up a Bitcoin node. If you attempt to run your full node without ticking all the boxes, it may work but will likely be troublesome and require a number of fixes before it works as it should. To this end, it is better to be prepared before beginning the setup process.
You will need a computer. Ensure the device is running the latest version of its operating system. This is for your own safety as the latest versions usually have upgrades or patches for security issues.
You will also require 200 gigabytes of free disk space as well as 2 gigabytes of memory (RAM)
If your device does not have enough space, consider deleting files or purchasing an extra hard disk. You will need this space because running a Bitcoin node means you download the entire Bitcoin blockchain. Remember that your storage must with a minimum read/write speed of 100 MB/s.
To successfully set up and run your Bitcoin node, you also need a strong and reliable internet connection. This is of paramount importance. You must have an unmetered broadband Internet connection with upload speeds of not less than 400 kilobits (50 kilobytes) per second. Full nodes typically upload over 200 gigabytes and download 20 gigabytes monthly. The initial setup will typically utilize 195 gigabytes as you will have to sync up with the blockchain.
Lastly, it would be best if you left your Bitcoin node running continuously. However, if you cannot do this, you must allow it to run for over six hours daily. Running a Bitcoin node does not affect what you can do with your device and you can still use it for other things simultaneously. Remember to disable the automatic screen saver setting that comes with most operating systems to ensure that your device does not inadvertently power down while running your node.
Setting up your node
The Bitcoin full node supports several operating systems, including Windows, Linux, and macOS. It is best to use an OS that you are most familiar with for ease of use. Once you have met the hardware requirements outlined above, you are ready to begin the setup process.
You can either run the Bitcoin core software as an application with a graphical user interface or choose to run it as a background process through the command line. If you are not familiar with command line, it is better to go with the GUI (graphical user interface). You can download the Bitcoin GUI here.
Once the software has downloaded, follow the instructions on your screen to run and install it. You will see a prompt asking you to decide on a directory in which the blockchain data should be stored. It is best to check the "Use the default data directory" option unless you have a specific preference.
Your device may also ask for permission to connect to the internet. It is imperative to tick "Yes" so your node can communicate with the rest of the network. After this, the software will begin downloading the blockchain. This is a time-intensive process. Depending on your internet speeds, it also can take days.
Once it has finished downloading and syncing up, you must configure your network settings to finish the setup process. You can follow the full instructions on Bitcoin.org as you will need to set your computer with a static IP address as well as to configure your router to allow port 8333 on TCP/UDP protocol. This allows the node to communicate with the Bitcoin network. Once this is done, your Bitcoin node is officially running.
---