Veteran Internet Entrepreneur's Simple Idea For Simple Token
Disclosure: Crypto is a high-risk asset class. This article is provided for informational purposes and does not constitute investment advice. By using this website, you agree to our terms and conditions. We may utilise affiliate links within our content, and receive commission.
Jason Goldberg, Founder and CEO of Simple Token, a network for consumer apps tokenization, believes every company, from "a global brand to an emerging app maker," should be able to easily issue branded tokens and "transform its business into a dynamic economic ecosystem," he said in an interview with Cryptonews.com.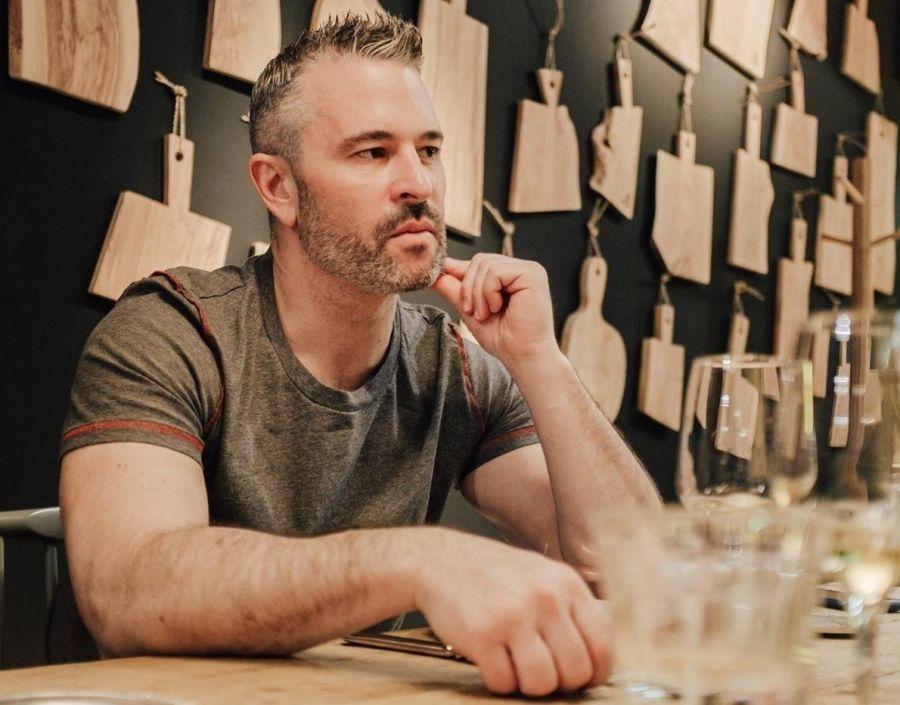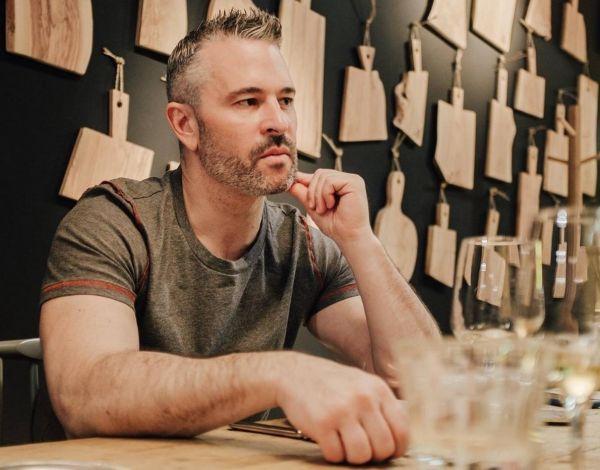 Goldberg is a veteran internet entrepreneur and world traveler with an extensive background in finance, tech innovation and politics. He's been devoted to empowering mainstream consumer adoption of blockchain technologies since 2016, which is Simple Token's main focus. Simple Token completed a successful ICO in December 2017, raising USD 21 million — 189 % of their target.
Who is Goldberg and What Is His Vision?
Goldberg founded Simple Token in 2016 with Director Nishith Shah. Goldberg is also the CEO of Pepo, an app that connects users with local experts. He previously founded the social news network Social Median and the design-oriented online shopping sites Fab and Hem, where Shah worked as well. He also launched the employment site Jobster. He has led product and strategy teams for telco T-Mobile and online service provider AOL.
Goldberg has an MBA from Stanford University. "But before my career in business, my first startup was actually Bill Clinton's campaign for President of the U.SA in 1992, which carried me to a 6-year stint in the White House," he said. During his time in the White House, he worked both in the Cabinet Affairs office and as the special assistant to Clinton's chief of staff. He currently splits his time between Germany, India and Hong Kong.
Goldberg researched consumer app tokenization for several years before Simple Token was conceived.
When he was building Pepo, he and his team investigated rewarding users with digital currency. He said they realized they would have to build "a ton of new technology, scalability solutions and user experiences to tokenize just one app, Pepo. That led to a big 'aha' moment; rather than building for only Pepo, we decided to build the Simple Token protocol and software suite for any company to utilize."
"We think there is a technological elegance to blockchain technology and it has the potential to benefit all facets of society, commerce and business, but there is a gap between the reality of blockchain technology today and the ability of mainstream businesses to utilize it effectively and seamlessly," Goldberg explained. Simple Token aims to bridge that gap and provide an on-ramp for companies to create their own economic ecosystems with blockchain.
What Is Simple Token?
"Put simply, Simple Token helps companies make use of blockchain and crypto-currencies without having to on board crypto experts and programmers … [it] gives consumer-facing companies the tools to design, launch and manage their own branded tokens … ," Goldberg said.
"We can give companies the power of cryptocurrency without the complexity because we have developed a two-tier structure," he continued. Firstly, the Simple Token team created their cryptocurrency called Simple Token (OST): a freely tradable ERC20 token on the Ethereum mainnet. Secondly, companies can buy OST and are then empowered to mint their own branded tokens, which are ERC20 tokens recorded on open and scalable side-chains.
Each company can choose a name and various uses for their tokens – these may include accepting payment; giving customers loyalty incentives or contributors incentives for contributing content, data or computing power; and/or as the currency for a marketplace wherein customers trade with each other. Users can also exchange their tokens for any other company's tokens on the Simple Token platform or easily cash them out into fiat currencies like dollars or euros.
Simple Token has welcomed 21 companies into its tokenization network, including Lookhave, a social fashion network smartphone app, and Tomorrow, a sustainable checking account for smartphones. A project currently still in development is Medical Trials, an Oxford University health care spinoff, which is tokenizing a pharmaceutical app that will match Phase 3 clinical trials with patients from a decentralized data pool, "in a manner that adheres to the GDPR (General Data Protection Regulation) standard."
Upcoming Developments
Simple Token is partnered with the Hong Kong-based nonprofit The OpenST Foundation, which focuses on supporting initiatives that further mainstream blockchain adoption. Goldberg said Simple Token plans to publish the core code that drives the creation of branded tokens as an open-source protocol called OpenST, governed by the foundation. This will allow developers "to build powerful experiences with branded tokens that can interoperate with any other system built on OpenST," he said.
He explained that Simple Token and the Foundation can provide "developers and companies OST token grants to help fund their OST-powered projects." Goldberg said that on top of the OpenST platform, his company will offer its "sophisticated suite of software-branded tokens setup, management, fraud-detection and analytic tools." Goldberg is an OpenST board member.
Simple Token will soon announce new member companies and programs for developers. Goldberg said it is also ramping up in 2018 and will be hiring for more than 20 positions in its Berlin, Germany and Pune, India offices, as well as remotely. The company makes every team member an owner and stakeholder.
---