Top 7 NFT Scams to Look Out For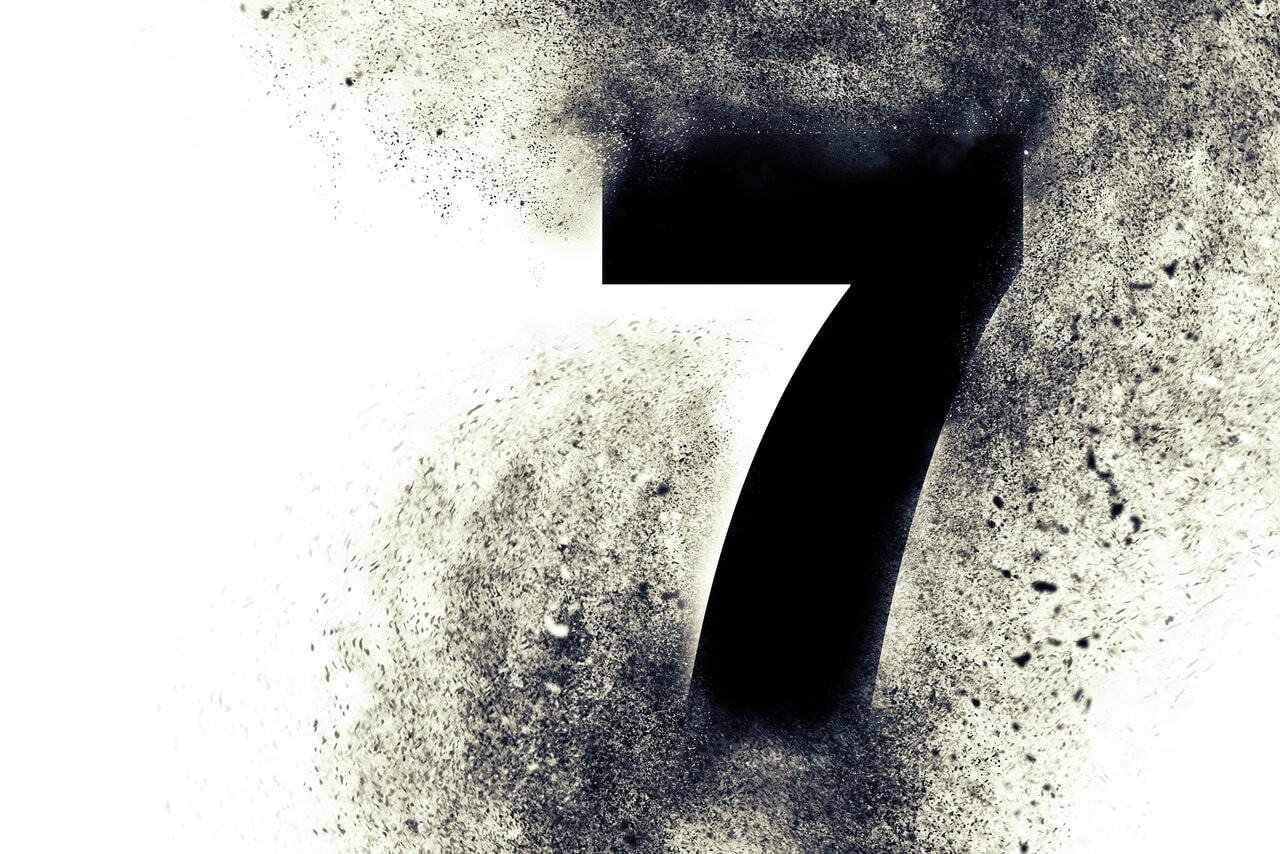 While the NFT market has opened up new opportunities for artists and creators to monetize their work, it has also created an opening for scammers to exploit and siphon crypto and JPEGs from unwitting victims.
In this guide, you will discover a list of the most common NFT scams and how you can avoid them.
Common NFT Scams to Avoid
Let's take a look at scams that have managed to trick collectors out of millions of dollars since the emergence of the NFT market.
Phishing scams
To purchase an Ethereum (ETH)-based NFT, you will need a crypto wallet that supports the ERC-721 standard. MetaMask is arguably the most popular wallet for NFT creators and collectors.
However, MetaMask wallets have been (and still are) targeted by phishing scams involving fake ads, apps, and websites that ask wallet users for their private keys or recovery phrases. Malicious actors then use the information to drain your crypto wallet of all its assets.
You can avoid this scam by remembering that you only need your seed phrase to backup or recover your wallet. Never share your recovery phase or private key with anyone.
NFT airdrop scams
Scammers create malicious NFT project websites that promise free NFT giveaways. While some NFT giveaways are genuine, a large number of them are scams.
The idea behind this scam is for you to connect your crypto wallet so that they can use malicious code to steal your crypto assets out of your wallet once connected.
You can avoid this by verifying the NFT trading platform or project on social media or avoiding NFT airdrops altogether (unless they are being held by trusted platforms).
Pump and dump schemes
NFT scammers use pump and dump schemes to artificially drive up the price of their NFT collection to make bank. They execute this by making several bids within a short period to build hype around the NFT drop. Once prices have risen to a certain level, the scammers cash out and leave clueless buyers with NFTs that they grossly overpaid for.
You can avoid this scam by reviewing the transaction history and wallet records of the NFT collection you are interested in. You can view the number of transactions and buyers for the NFT collection on NFT marketplaces like OpenSea. Moreover, Etherscan enables you to view transaction history on the Ethereum blockchain.
Bidding scams
Bidding scams typically occur in the secondary market when you try to resell your NFT to the highest bidder. Once you list your NFT and an interested buyer places the highest bid, scammers may switch the cryptocurrency used without telling you. This way, you end up receiving USD 10 instead of the ETH 10 you agreed upon.
You can avoid this scam by checking the transactional currency before you begin the transactions.
Counterfeit NFTs
Minting a piece of art as an NFT is not the same as owning the original or having intellectual ownership (IP) over it.
On a platform such as OpenSea, you can turn any image into an NFT whether or not you own rights to it. Scammers mislead users into thinking they are buying a legitimate NFT by plagiarizing NFTs from some other user's work and proceed to list the counterfeit on an NFT marketplace for auction. The buyer ends up buying a counterfeit artwork, which becomes valueless once the scam is exposed by the community.
You can prevent this scenario by making sure any NFT you purchase on a marketplace is from a verified account. You can also reach out to the artist via social media channels to confirm ownership of the NFT.
Customer support impersonation
Scammers infiltrate NFT projects' social channels like Telegram and Discord and pretend to be customer support. Their goal is to get their hands on users' wallet private keys so that they can steal the assets held in the wallet.
To avoid this scam, ensure you only access a specific telegram channel or Discord server through an NFT creator's official page or site.
Also, don't engage with strangers on the Internet claiming to be from an NFT project or company's customer support. Real customer support will only interact with you through trust channels after you have reached out for help
Social media impersonation
Similar to customer support impersonation scams, cybercriminals also like to create fake social media accounts of NFT projects with the intention of getting social media users to access a fake NFT project website or marketplace to gain access to their victims' wallets by letting them connect to a malicious smart contract.
Unfortunately, scammers are as common in the NFT market as they are in the wider crypto ecosystem. Therefore, it's imperative to stick to basic cybersecurity best practices, like double-checking any site, app, or platform you use to make sure it's legitimate and to avoid interacting with anonymous individuals who are offering you something for free on social media channels.
____
Learn more:
- ENS Bidding 'Joke' Goes Wrong, NFT Whale Loses ETH 100
- Gamers Play Different Strategies: Minecraft Says No to NFTs, While Square Enix Unveils Its NFT Project

- NFT Hackers Attack: Influencer Zeneca and Platform PREMINT are the Latest Targets
- NFTs Winning Damien Hirst's Art Experiment So Far as Over 2,000 Tokens Burned

- 7 DeFi Risks You Should be Aware of According to CoinShares
- MetaMask Aims to Help Crypto Scam & Phishing Victims Take Legal Action Against Fraudsters

- New Elon Musk Crypto Scam Deepfake Promises 30% Returns On Deposits
- Here's How You Can Protect Yourself Against Phishing as Trezor is Attacked
---