The U.S. Losing The Race for Crypto Tech
Disclosure: Crypto is a high-risk asset class. This article is provided for informational purposes and does not constitute investment advice. By using this website, you agree to our terms and conditions. We may utilise affiliate links within our content, and receive commission.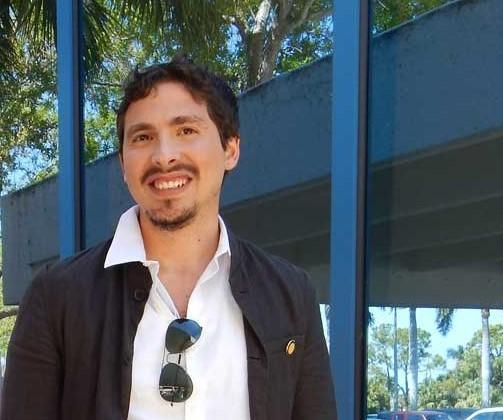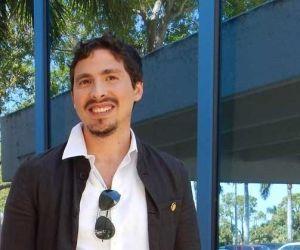 Juan Villaverde is an econometrician and mathematician devoted to the analysis of cryptocurrencies since 2012. He leads the Weiss Ratings team of analysts and computer programmers who created Weiss cryptocurrency ratings.
___________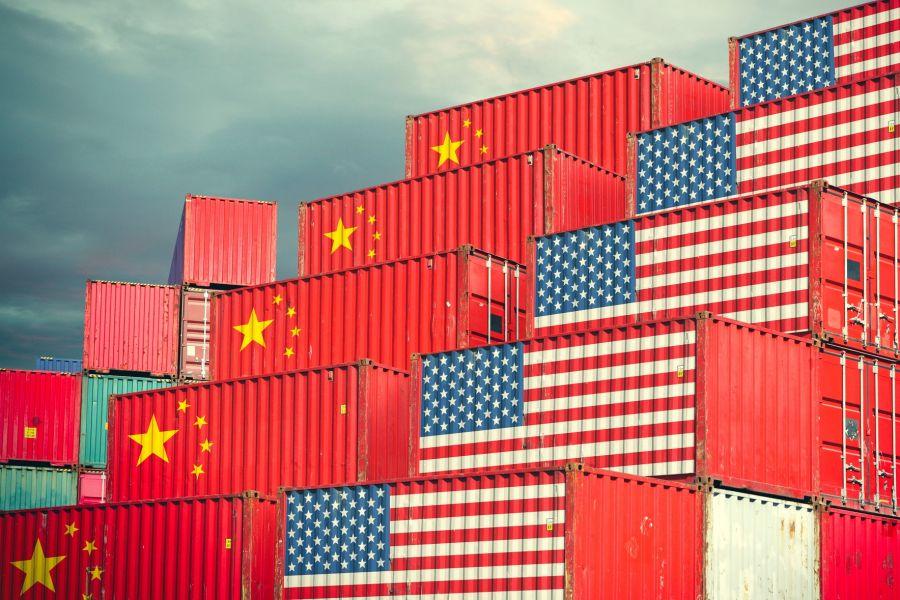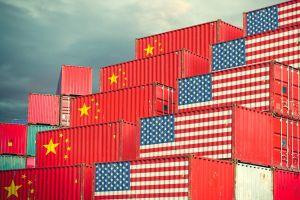 The technology underlying cryptocurrencies, called Distributed Ledger Technology (DLT), is sweeping the globe.
It could one day transform who controls global financial markets.
And it could radically change the balance of power among the world's superpowers.
But while U.S. authorities debate about the "dangers," Asian countries are jumping ahead to reap the benefits.
In recent congressional hearings, Rep. Brad Sherman (D-Calif.) argued that cryptocurrencies are good for nothing except money laundering and tax evasion. He recommended that the U.S. move immediately to ban all purchases and mining.
Fed Chairman Jerome Powell chimed in with the claim that cryptocurrencies are "great if you're trying to hide or launder money."
And others are harping on the recent grand jury indictment about the use of Bitcoin in Russia's manipulation of the 2016 election.
When I hear such misinformed rhetoric, I worry.
No, I don't think it will slow down the DLT revolution. Nor do I have any doubt the revolution will change the global economy for the better.
Rather, what I see is the real possibility that the U.S. and the West could forfeit their leadership of this industry — and capital markets — to China and the East.
In fact, unbeknown to most …
Beijing is easily the strongest government sponsor and proponent of DLT today.
Many casual observers of crypto don't see this because they still think cryptocurrencies are banned in China.
In reality, they're not. The only thing Beijing has targeted is Initial Coin Offerings and China-based exchanges. Other than that, Chinese citizens can still own crypto and trade it over the counter or on foreign exchanges. What's far more important is this fact:
Not a single Chinese DLT project was blocked by regulators. And there are many!
Indeed, China-based DLT developers and visionaries are among the most forward-thinking in the world. The Chinese government is itself involved in some of their most ambitious projects. And it's putting up big bucks.
The most prominent example: China's trillion-dollar investment in One Belt, One Road.
Beijing wants this to be the most ambitious infrastructure project the world has ever seen.
This project is set to encompass 65 countries, stretching from East Asia to East Africa and Europe. And now …
Beijing is infusing DLT into the mix. It is engaging Matrix AI Network, a public open cryptocurrency platform, to act as the sole adviser for all things crypto (and AI) for the project.
Plus …
• NEO and Ontology founder Onchain is having talks with Shanghai's Science and Technology Commission. They are discussing how to use DLT to serve multiple industries.
• VeChain partnered with the Shanghai Municipal Commission of Commerce and the Shanghai Liquor Monopoly Administration. They want to form "a complete product quality traceability system by 2020." In other words, DLT-powered supply chain management systems.
• Waltonchain is working with major retailers and manufacturers that operate all over China. They want to create automated inventory management solutions for stores and production warehouses.
This is just a small sample! And China is not alone …
Japan's Financial Services Agency has approved cryptocurrency exchanges, so long as they follow strict rules and guidelines.
Tokyo's approach accomplishes three things: It provides regulatory clarity. It legitimizes the crypto industry. And it protects the public.
Result: The government opens the door for larger, established institutions to jump in.
That may help explain why SBI Holdings, a major Japanese financial services firm, has announced the opening of a crypto exchange called VCTRADE.
SBI was around long before crypto was invented. And now, it's not only embracing DLT, but it's also going to allow users to trade Bitcoin for free and withdraw it to their own personal wallets. All with the consent of Japanese regulators.
Plus, this friendlier stance has explained why companies like Ripple have had so much success in Japan, while in the U.S., major exchanges like Coinbase are still reluctant to list Ripple, in fears the SEC will label it a "security."
Meanwhile, South Korea has recently announced tax credits for blockchain-based companies to incentivize their growth within its borders.
All major Asian countries are following a similar path. They seem to know how important DLT is for the future of global leadership.
They realize how vital it will be for the one area where the U.S. has been the most dominant force for so long: global capital markets.
And I'm certain they can't help but notice how U.S. authorities are still dilly-dallying, wallowing in long debates, trying to decide what to do.
Washington had better wake up and smell the coffee. There's still time to catch up with Asia. But not much!
---