The Most Transformative Crypto Project You Haven't Heard About
Disclosure: Crypto is a high-risk asset class. This article is provided for informational purposes and does not constitute investment advice. By using this website, you agree to our terms and conditions. We may utilise affiliate links within our content, and receive commission.
Disclaimer: The text below is a press release that was not written by Cryptonews.com.
***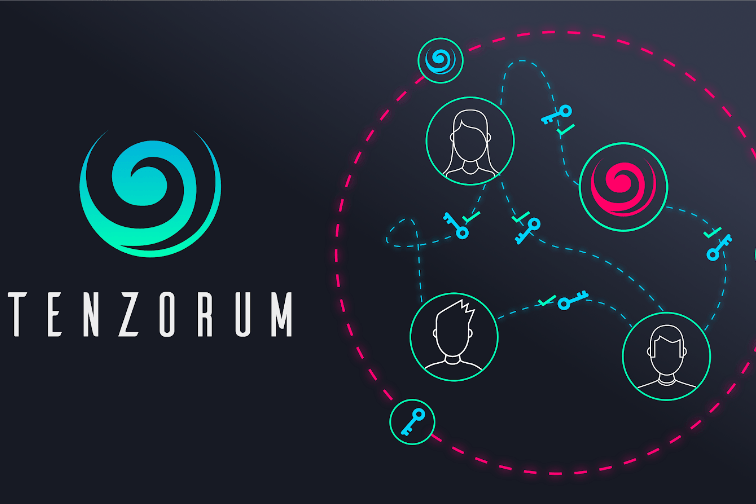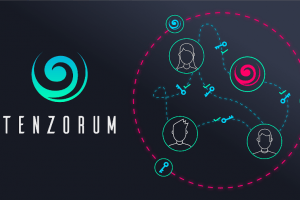 The most transformative project in the crypto world that you probably haven't heard about.
Sonic Zhang
Mr. Sonic Zhang, Founder and CEO of ValueNet and ValueBank Group is a leading chinese fund that is involved in several successful project over the last year. Sonic's track record includes investment in crypto projects such as Power Ledger, Celsius Network, WAX, OmiseGo and Binance.
Mr. Sonic Zhang is joining a project called Tenzorum which is a unique project that has ambitious aims of establishing a decentralized self sovereign key management protocol that will accelerate mass adoption of the decentralized web.
Sonic Zhang quotes:
"From my involvement in various projects going from energy sector, to dapps, exchanges, gaming and finance solutions, one thing is becoming very clear, there is a lack of infrastructure layer protocols that can support everyday users to interact with the decentralized web in a seamless way.
If we want to crypto to become truly accessible to everyone, we need to work on that much harder.
I'm excited to join Tenzorum Project's core team where we're taking a unique approach to build the foundation of key management for the Decentralized world. Addressing key management issues for decentralized technologies is clearly the most important problem to solve right now if we want Blockchain to go mainstream, and our high caliber team is set to deliver ground breaking development in this field "
Why Tenzorum is so transformative?
So far, so much money has be coming into the industry, but very few consumer oriented products have actually being developed, therefore the adoption of truly decentralized applications to empower people are limited to non existent.
If you look at the adoption curve, we haven't even started to reach mass adoption, and there is a lot of work to do to make truly decentralized web come into life. If we don't tackle the real problems today, this might never happen, and we may end with centralized ledgers that are only empowering mass surveillance.
The fundamental element of any user-experience in the Blockchain are "keys". Keys give users access, rights, benefits, ownership, etc.
Today, the way users interact with their keys is painful and frightening. Big names in the space have been hacked due bad management of private-keys, and this problem is set to grow exponentially as Blockchain adoption matures.
Moritz Neto, cofounder of Tenzorum says:
To deal with cryptographic assets in today's crypto-landscape, you basically have to become paranoid about your private-keys. That's fundamentally a bad standard.
What Tenzorum is creating is a multi purpose decentralized key management system that serves as the backbone to support and connect users between decentralized networks and to enable an user-experience friendly ecosystem of Blockchain powered products and services.
In simple terms, Tenzorum is building the infrastructure for users to manage their keys across different decentralized applications, in a fully self-sovereign manner.
Daniel Bar, co-founder of Tenzorum:
Since I've got into this space, I've observed how at first with bitcoin, for the first time in history we were able to implement a truly decentralized electronic cash system, with Ethereum we've seen the decentralized world computer supporting smart contract. But, now it's time to bring those technologies out of the realms of the geeks and tech savvy entrepreneurs.
What we're doing with Tenzorum is developing the infrastructure that enables decentralized ownership and control of keys. It's the foundation for many important missing pieces such as self sovereign digital identity, core components that will serve decentralized autonomous organizations and decentralized governance systems. We really care about having a decentralized future that isn't controlled by big corporates. I'm really happy to have Mr. Sonic Zhang join our team and bring decentralized technologies to mass adoption.
To learn more about Tenzorum Project check Tenzorum.org and join Tenzorum telegram at t.me/tenzorum.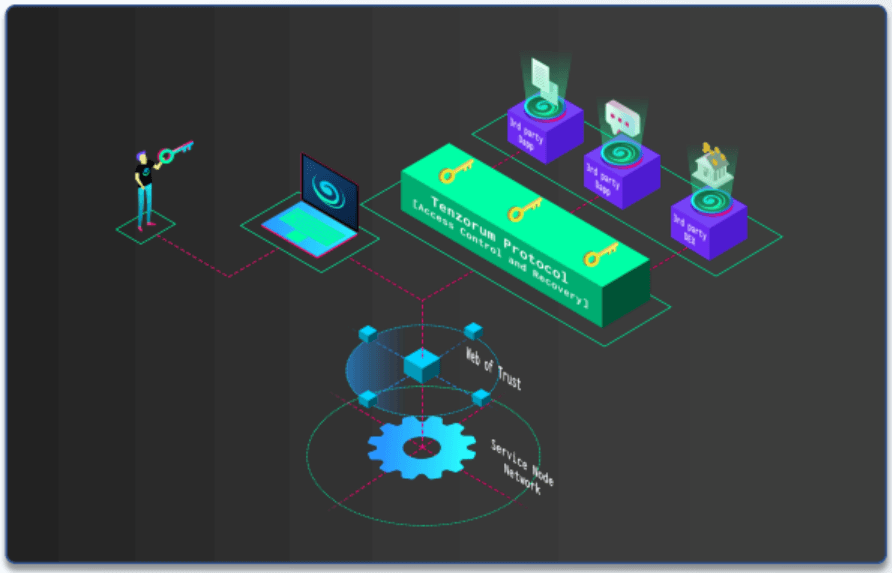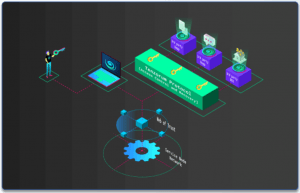 .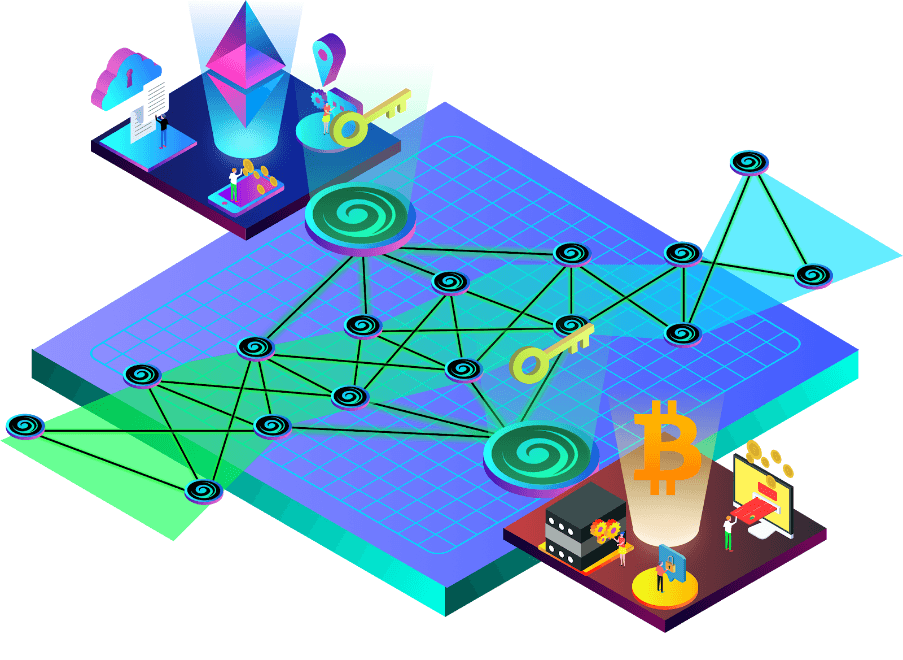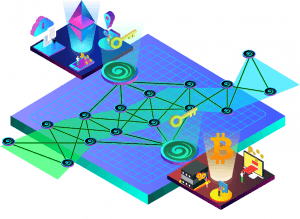 ---