Top 7 OTC Bitcoin Brokers You Can Use in 2023
Disclosure: Crypto is a high-risk asset class. This article is provided for informational purposes and does not constitute investment advice. By using this website, you agree to our terms and conditions. We may utilise affiliate links within our content, and receive commission.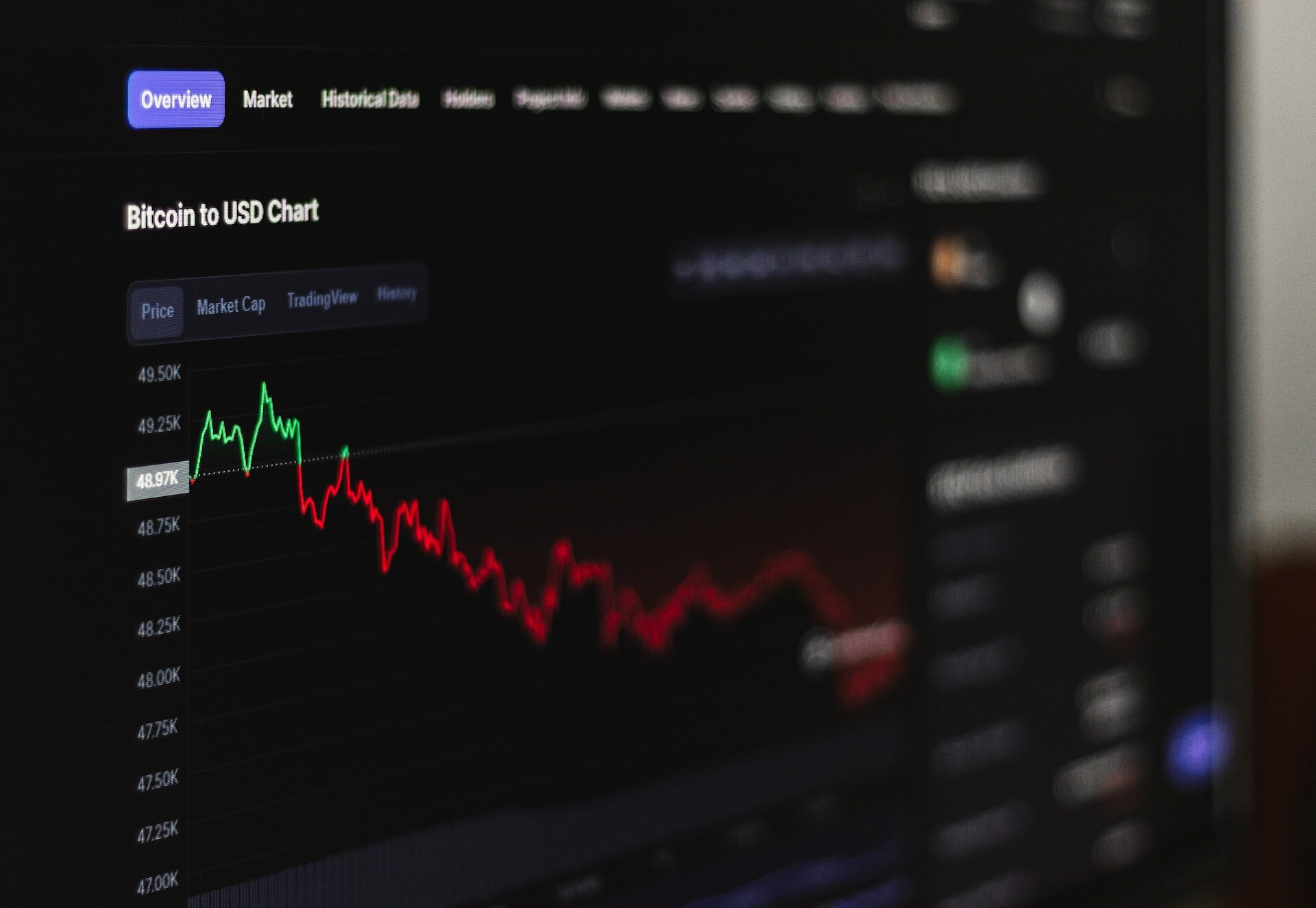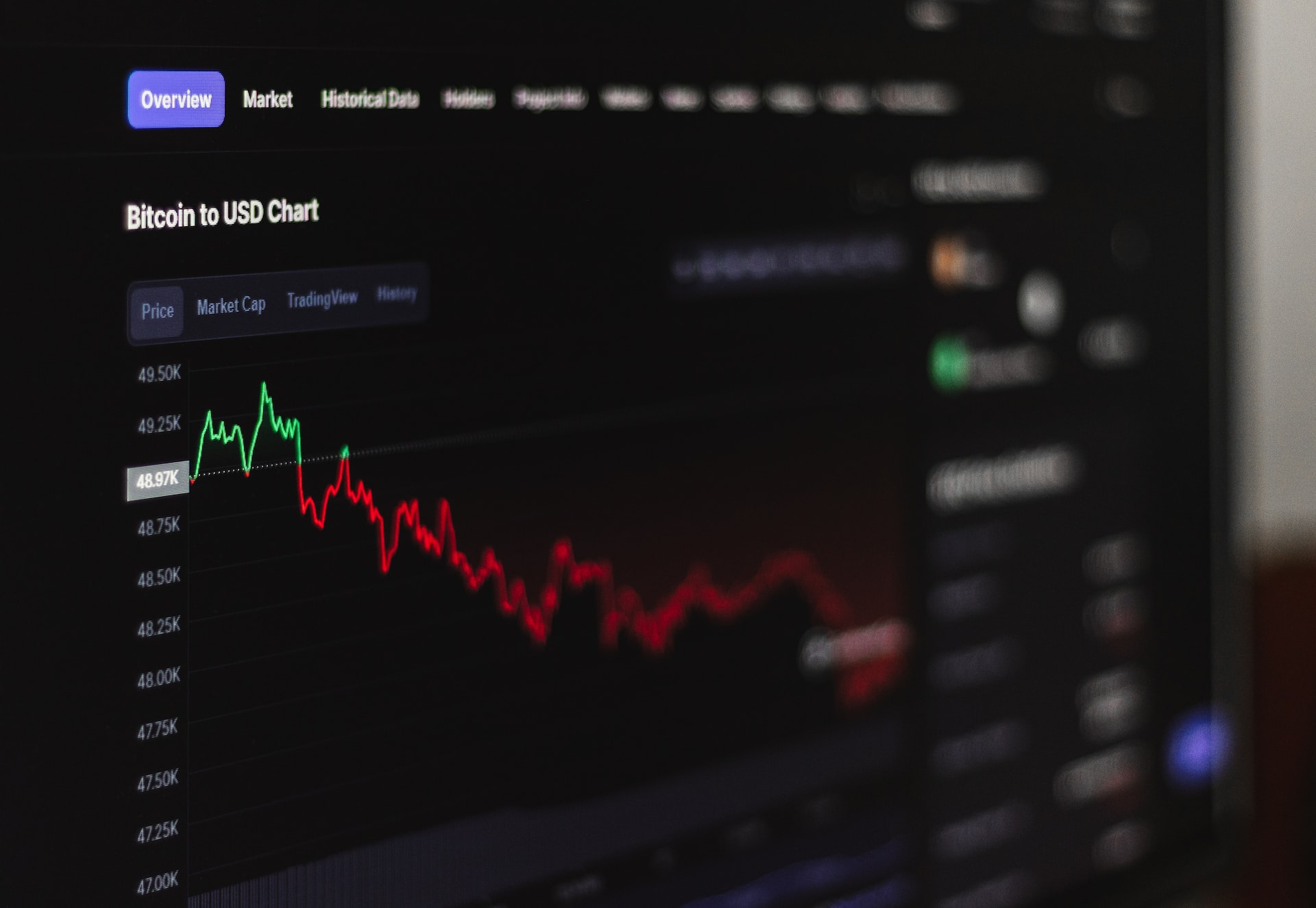 Are you looking to buy large volumes of bitcoin, you might consider engaging an OTC bitcoin broker to avoid moving the market by placing your orders in exchanges.
In this guide, we will explain what OTC bitcoin brokers are and list reputable bitcoin brokers you can use.
Who Are OTC Bitcoin Brokers?
OTC (over-the-counter) bitcoin brokers facilitate large bitcoin transactions between trading counterparties in a direct and private manner.
Purchasing large amounts of bitcoin needs a different approach than regular trading on crypto exchanges. The traditional ways of buying bitcoin through exchanges aren't suitable for high-volume purchases due to the relatively low liquidity on Bitcoin exchanges and the potential for price slippage.
OTC bitcoin brokers provide more discrete and secure channels for high-net-worth individuals, professional traders, and institutional investors to buy and sell large quantities of bitcoin (BTC) at the best possible price. These brokers protect their customers from negatively impacting their execution price due to price slippage, which would likely be the case if they traded on a crypto exchange.
OTC bitcoin brokers leverage a network of counterparties (buyers and sellers) to execute trades and fulfill their clients' trading needs.
Patrick Lowry, CEO of Cryptology AG, told Cryptonews.com:
"OTC brokers play an essential role in the Bitcoin trading ecosystem because they enable professional and institutional investors to buy and sell the digital currency while reducing their trades' impact on the execution price. If you are looking to shift 100 BTC, for example, placing a handful of large orders on an exchange would move the market as it would signal that there's a larger buy or seller in town. Using an OTC broker, you'd probably be able to make that trade directly with another large counterparty in one or a two transactions."
Top 7 OTC Bitcoin Brokers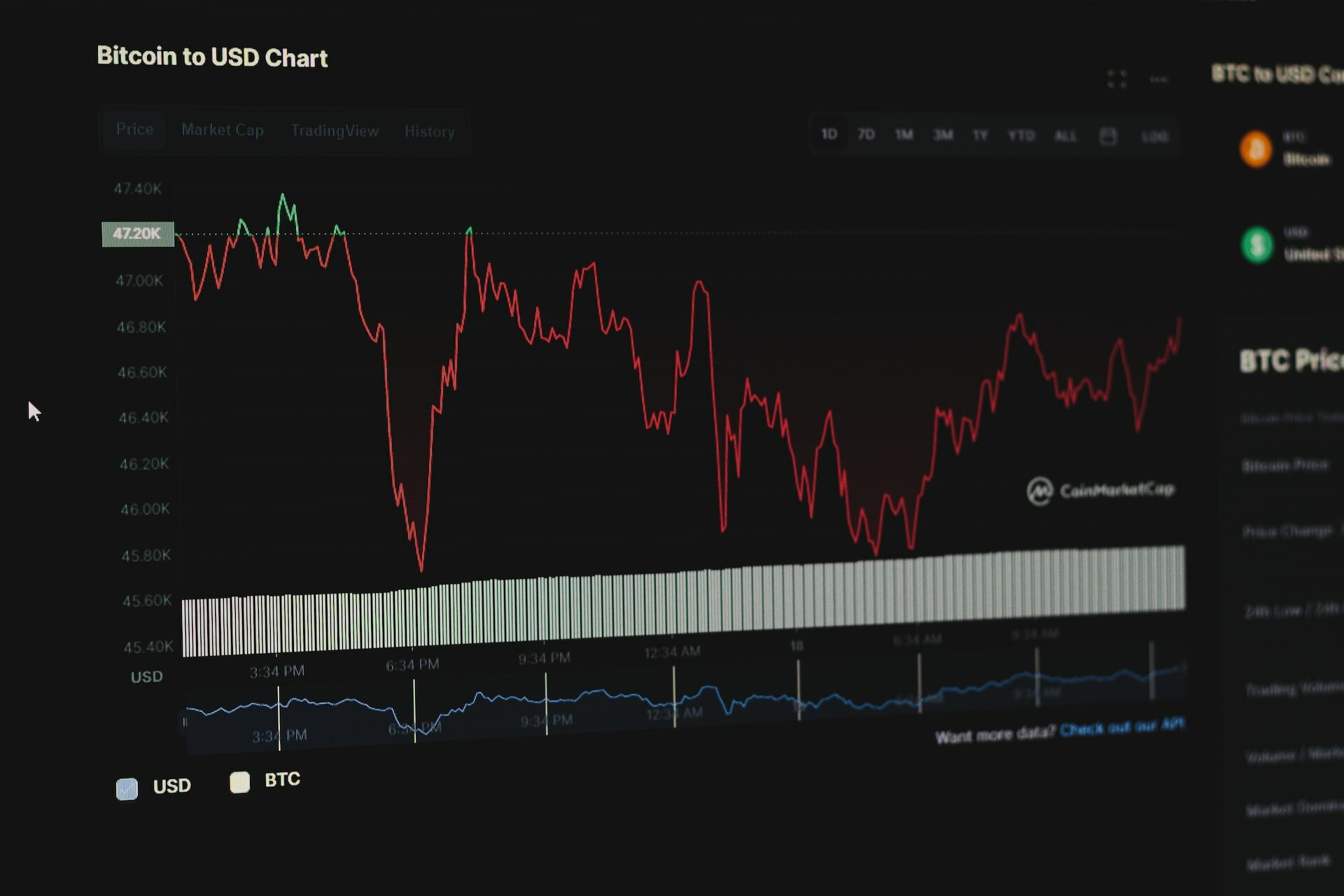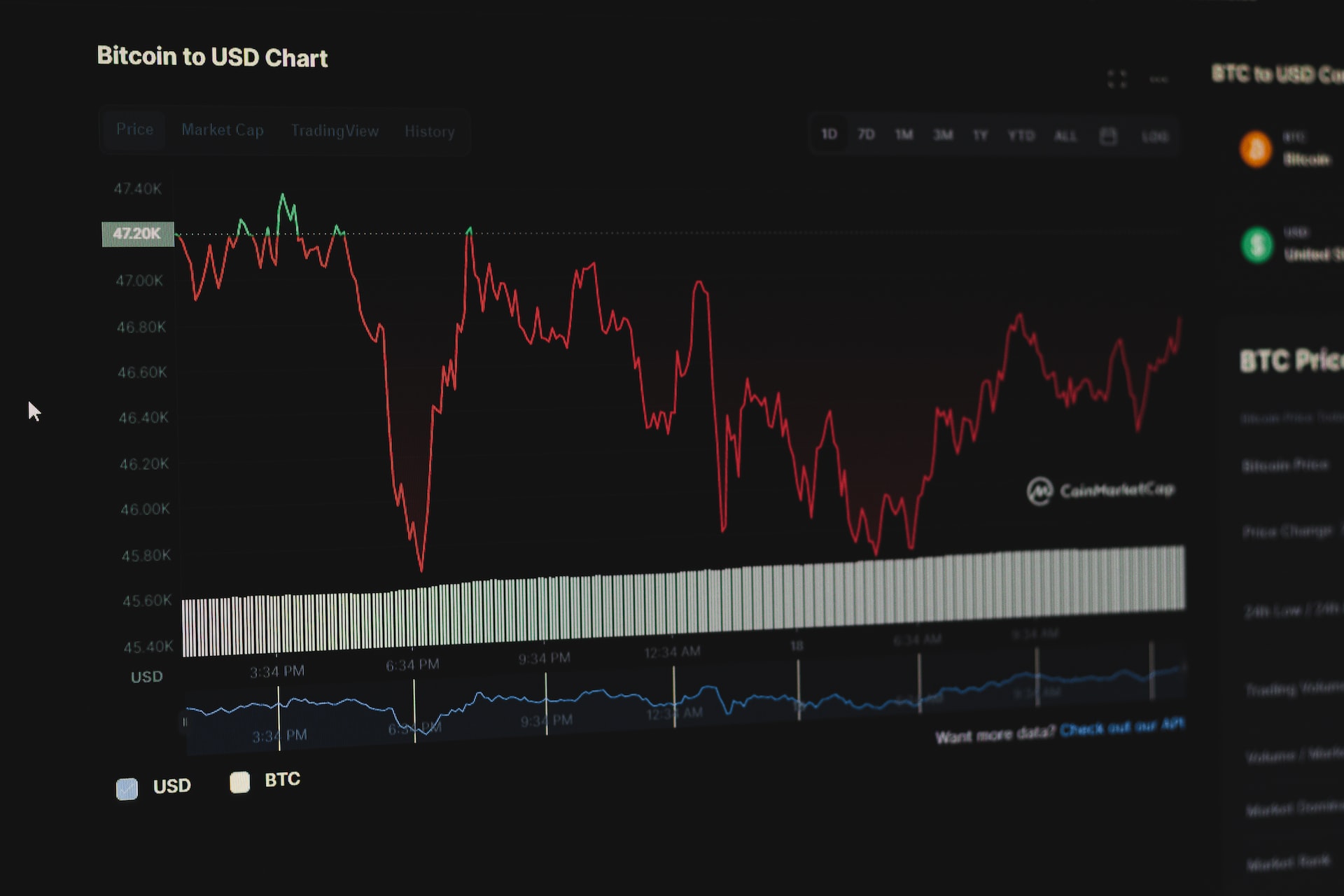 Now that you know what over-the-counter bitcoin brokers are, let's go over some of the more popular bitcoin brokers in the space.
Bitcoin Reserve
Bitcoin Reserve is an Estonian-based over-the-counter (OTC) trading service that allows you to purchase bitcoin (BTC) or bitcoin-related assets worth over 10,000 USD OR EUR. The bitcoin trading service was founded in 2018 by a team of global brokerage experts to offer a personalized OTC trading experience to bitcoin enthusiasts.
To start trading with Bitcoin Reserve, you have to register for an account. Signing up for an individual account takes up to 5 minutes. Signing up for a corporate account can take up to 48 hours. During the registration, you will have to provide an ID document like a passport, a driver's license, or a permanent residence card.
While you can trade any amount you desire, if you transact over 10,000 USD or EUR monthly, you can enjoy an extra range of services like personalized communication options and 24/7 on-call services.
Main features:
Founded in 2018
No minimum order size
Tiered fee structure ranging from (2.99%-0.65%)
OTC trading for BTC, Liquid BTC, USDT & Liquid USDT
Dedicated customer support
Web-version only
B2C2
B2C2 is a UK-based crypto OTC broker that aims to offer institutional investors access to crypto by providing reliable liquidity. Founded in 2015, the crypto trading platform uses its proprietary software and innovative OTC solutions, which include spot trading for the most liquid crypto and fiat currency pairs, institutional-grade derivative products, structured loans, and other products.
B2C2 prides itself as the crypto liquidity partner of choice for myriad institutions. To access B2C2 crypto OTC solutions, you must submit a few details. This information includes your personal details, company name, and the nature of the services you seek. Once you have submitted these details, you will be sent an onboarding starter pack. The pack will outline the relevant KYC and compliance information needed to complete the application.
B2C2 allows you to buy and sell anything from small amounts to over million-dollar bitcoin blocks. B2C2 clients range from exchanges, brokerages, fund managers, and banks. The platform does not serve any retail clients.
Main features:
Founded in 2015
Minimum order size of 0.0005 BTC
A flat fee of 2% p.a. on long and short positions
OTC trading in all major crypto, including BTC, LTC, ETH, XRP, BCH, DOT, UST, USDC, LINK, and more.
Dedicated customer support
Web-version only
Cumberland
Cumberland is a Chicago-based crypto company that offers OTC bitcoin trading to investors and institutions to capitalize on new ventures. Launched in 2014 as a subsidiary of DRW, a decades-old diversified trading firm, Cumberland offers a unique trading experience with 24/7 access to customer agents. Moreover, Cumberland lets counterparties access its electronic suite, which provides real-time, streaming, and two-way pricing, as well as its API.
To start trading with Cumberland, you have to undergo an onboarding process. Both individual and institutional onboarding processes will require you to provide personal information, KYC documents, payment information, and more. Once the process is complete, Cumberland will review the details and, if satisfied, set up your trading account. The minimum size of an instrument you can trade on Cumberland is $100,000.
Main features:
Founded in 2014
The minimum order size is $100,000
No percentage fee charged when trading
OTC trading in BTC and 150+ digital assets
Customer support
Web-version only
FalconX
FalconX is a Malta-based OTC trading service that relies on data science to offer the best trade execution for clients. Founded in 2018, the company acts as a crypto broker and digital asset trading platform. The platform is designed for institutional investors such as hedge funds, payment providers, crypto miners, proprietary traders, and more. FalconX has a diverse team with finance and tech backgrounds and has offices in the US and Asia.
FalconX offers efficient trade execution for OTC transactions through its platform. Clients can enjoy almost 100% uptime and the most extensive aggregated liquidity. FalconX electronic system can be configured to trade multiple crypto pairs. The crypto broker also offers credit and treasury management, market making, and other services.
To get started with Falcon X, you will have to submit your details, specify the type of entity, and pick a range of your estimated trading monthly volume. You will also have to explain your interest in FalconX.
Main features:
Founded in 2018
Customer support
Web-version only
Jump Trading
Jump Trading is a Chicago-based proprietary trading firm that acts as an institutional brokerage. Founded in 1999, the company remains on the cutting edge of algorithmic trading to drive its research and quantitative trading approach. In 2018 the company developed an electronic crypto trading platform known as Jump Liquidity. Jump Liquidity allows Jump Trading to offer improved access to liquidity on a customizable basis to its counterparties.
Jump Trading offers top-grade computational capabilities that guide data analysis of OTC crypto trades. Jump acts as a principal trading partner working with several counterparties through its electronic trading platform or its super streaming API. Crypto Jump, a division at Jump Trading, in providing liquidity and technical expertise to nascent crypto projects and platforms.
To get started with Jump Trading, you reach out to them directly on the contact email on the site. Alternatively, you can reach out to their Global Sales team on the email provided on the Jump Liquidity site.
Main features:
Founded in 1999
Customer support
Web-version only
Satstreet
Satstreet is a Canadian-based crypto exchange that works to make bitcoin accessible to the masses. Launched in 2020, the company aims to bridge the gap between traditional finance and cryptocurrency. Satstreet relies on industry-leading APIs, with smart order routing, and uses local banks for almost instant settlements. Satstreet's OTC desk allows you to trade a wide range of cryptocurrencies, including bitcoin (BTC) and ether (ETH).
To get started on Satstreet, you have to register for a personal or business bank account. Depending on the type of account, you will have to provide KYC and compliance details. Once you have submitted the relevant data, the platform will take up to 24 hrs to set up your account.
You can request a quote from the private client trading desk and even secure a price once you fund your account. Satstreet can facilitate bitcoin trades ranging from $25,000 – $100,000 for clients in the US and Canada.
Main features:
Founded in 2020
Minimum order size of $25,000
Competitive trading fees of 1%
OTC trading in BTC, ETH, and other digital assets.
Dedicated customer service
Mobile Support
sFOX
sFOX is a San Francisco-based crypto prime dealer for institutional investors that provides the liquidity and the infrastructure needed to execute large trades. Founded in 2014, sFOX was created to integrate the crypto ecosystem through a single point of access, thereby making it more efficient and aggregating liquidity from various sources. The platform was developed internally as a scalable solution for institutional crypto trading.
You have to create an account to start trading with sFox. Similar to other crypto OTC brokers, you can choose between an individual or business account. Provide the necessary details, and once the account is verified, you can access the OTC desk.
sFOX enables you to use your account to trade on a centralized orderbook of the world's top crypto exchanges. The platform has in-built proprietary execution algorithms and order types necessary for customizable trading. In addition, you can take advantage of intelligent order routing, dark pool, and sFOX being a standard prime dealer to hide your large trades from market players.
sFOX extends lines of credit to qualified OTC traders enabling them to execute and complete trades.
Main features:
Founded in 2014
The minimum order size of 100 BTC
Dedicated customer agent
Android and iOS compatibility
In addition to the specialized OTC cryptocurrency brokers in this list, numerous large digital asset exchanges, such as Binance, itBit, and Kraken, also provide OTC brokerage services to their clients.
---