One of the Top 50 Crypto Exchanges, DragonEx Hacked
Singapore-based DragonEx, one of the top 50 cryptocurrency exchanges by trading volume, has been hacked, the company confirmed.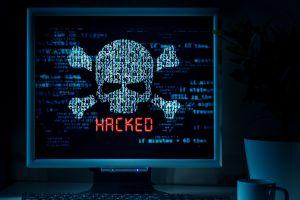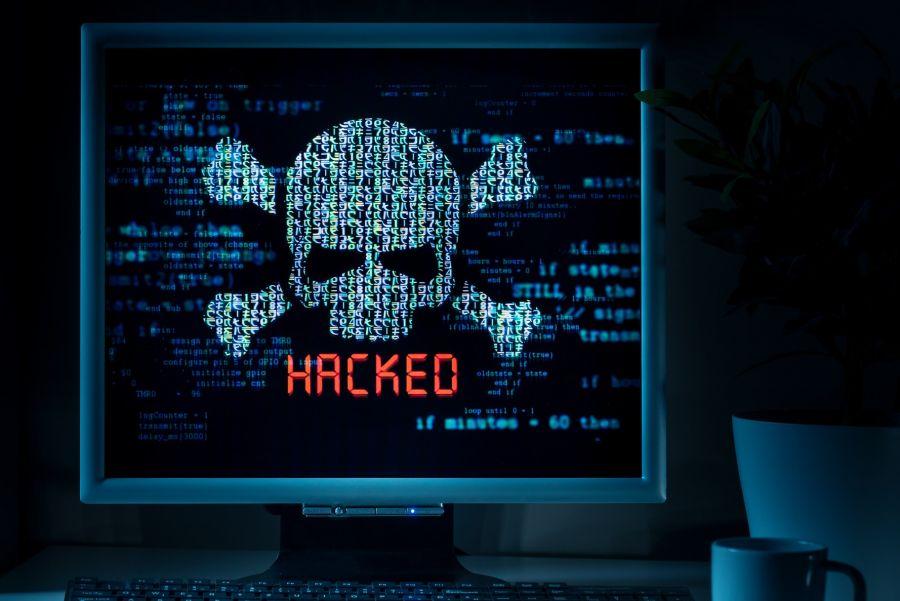 "On March 24th, DragonEx has encountered attacks from hackers, our users' crypto assets and Platform crypto assets were transferred and stolen. Part of the assets were retrieved back, and we will do our best to retrieve back the rest of stolen assets," the exchange said on its Telegram channel on Monday, adding that "all platform services will be closed and the accurate assets loss recovery situation will be announced in a week.
They claim that "several judicial administrations were informed about this cyber crime case including Estonia, Thailand, Singapore, Hong Kong etc. and we're assisting policemen to do investigation."
"For the loss caused to our users, DragonEx will take the responsibility no matter what," the company said.
Moreover, Joanne Long, Chief Information Officer at the exchange, said that the stolen assets from DragonEx were transferred to these addresses, which includes 20 digital assets, including bitcoin, ether, XRP, NEO, litecoin and others.
"At the moment, the stolen assets transferred to Huobi and gate.io are blocked already," according to Long.
At the time of writing (UTC 12:04 PM), the exchange is ranked as 25th by adjusted (38th by reported) trading volume (USD 183.4 million in the past 24 hours) on coinpaprika.com.
Top markets on DragonEx: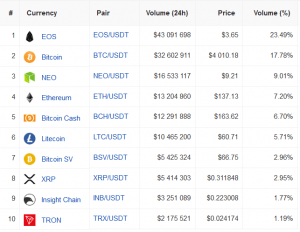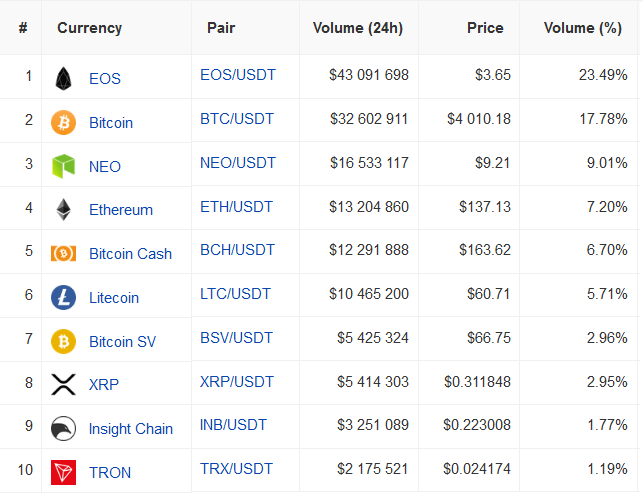 ---