How to Yield Farm 'on Bitcoin' with Sovryn
Disclosure: Crypto is a high-risk asset class. This article is provided for informational purposes and does not constitute investment advice. By using this website, you agree to our terms and conditions. We may utilise affiliate links within our content, and receive commission.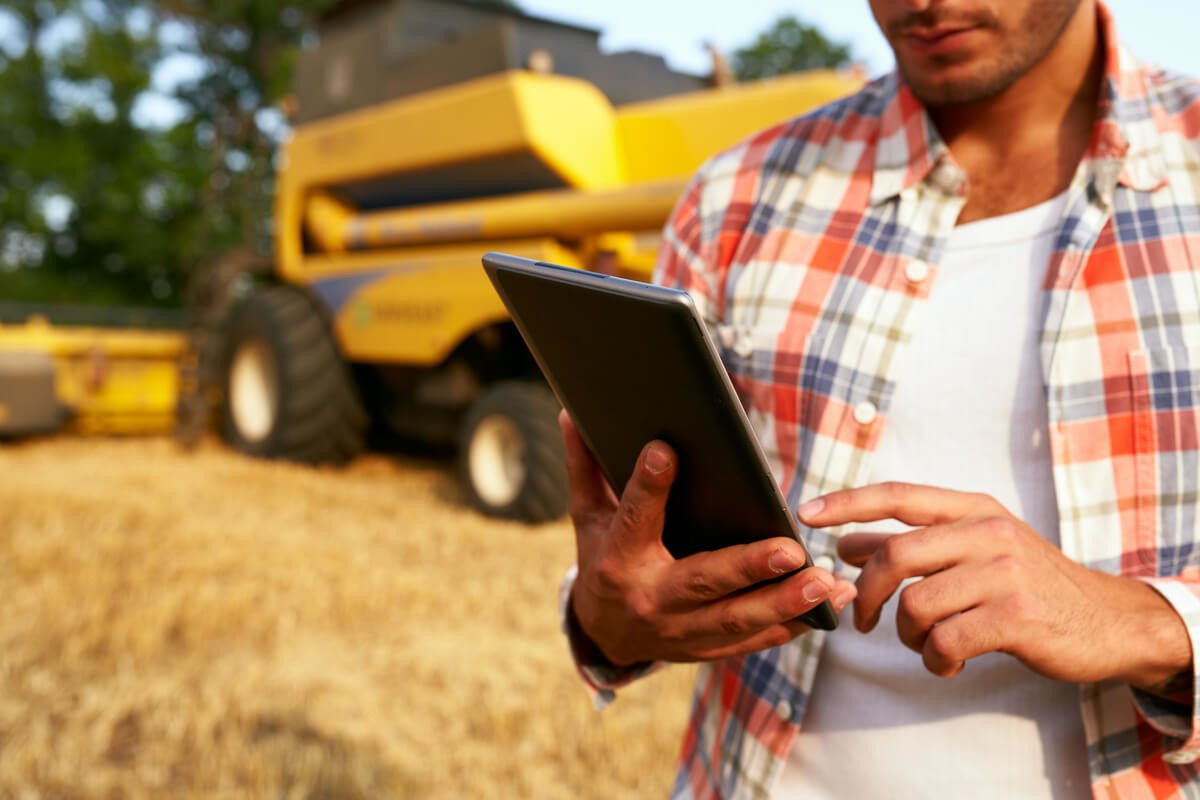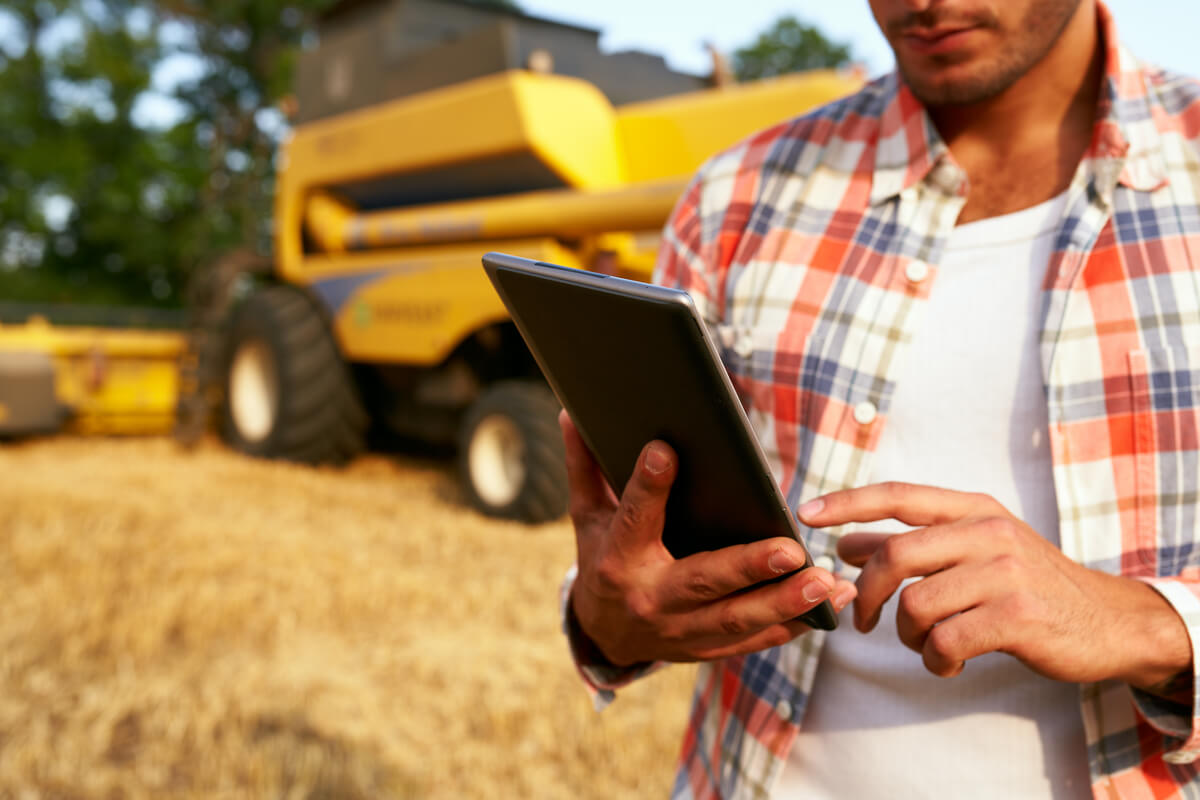 Yield farming was the hottest crypto trend in 2020, contributing to the decentralized finance (DeFi) craze on Ethereum (ETH) last year. What you may not be aware of, however, is that you can also yield farm "on Bitcoin (BTC)."
Read on to learn how to yield farm "on Bitcoin" with the RSK-powered DeFi protocol Sovryn.
What is Sovryn?
Sovryn is a decentralized, non-custodial, and permissionless protocol for BTC borrowing, lending, and trading. What's more, it's the first DeFi application that allows you to yield farm "on Bitcoin" by providing liquidity to the dapp (decentralized application)'s liquidity pools.
On Bitcoin? Yes, but not directly on the Bitcoin blockchain.
Sovryn operates on the Rootstock (RSK) Bitcoin sidechain, which is compatible with Ethereum's Virtual Machine (EVM). As a result, smart contract-powered dapps can be built on RSK, which benefits from the security of the Bitcoin network. Transactions on the Sovryn app are merge-mined with Bitcoin to capitalize on Bitcoin's security model.
The Sovryn dapp doesn't take custody of your coins, handing you complete financial sovereignty while you borrow, lend, trade, or yield farm. In addition to decentralized lending, Sovryn allows for trustless trades and swaps. This is made possible by the use of an oracle-based Dynamic Automated Market Maker (DAMM).
Sovryn's DAMM is an on-chain liquidity protocol that enables automated decentralized token swaps while mitigating impermanent loss (a loss when your funds are still in a liquidity pool) and exposure to multiple assets by allowing liquidity providers (LP) to put up single-sided liquidity.
Yield farming "on Bitcoin": Yes, that's possible!
Through the provision of RSK-powered liquidity pools for decentralized trading, Sovyrn opens harvesting season on Bitcoin.
Yield farming involves providing liquidity to a decentralized trading (or lending pool) in exchange for trading fees (or interest) and liquidity mining rewards typically paid out in the protocol's token. In many cases, this approach has been very lucrative for yield farmers, albeit risky, given the nascent nature of DeFi protocols.
While this yield generation model is predominantly found in the DeFi market on Ethereum (and a handful of other smart contact chains), you can now also yield farm on RSK, powered by Bitcoin.
Sovryn provides liquidity pools for token swaps where liquidity providers can deposit assets to earn trading fees and yield farming rewards.
Unlike other AMMs that need liquidity providers to deposit two or more assets, however, Sovryn doesn't require that for all its pools. On Sovryn, users can offer liquidity to a pool of their choice with a single token and still maintain 100% exposure to that token only.
For instance, in the RBTC.RUSDT pool, a liquid provider can choose to offer RBTC only or RUSDT only as liquidity to that pool. The liquidity provider will still be able to earn both fee and liquidity mining rewards. This type of pool is known as a v2 pool.
Having said that, Sovryn also has various double-sided liquidity pools, such as SOV/RBTC, XUSD/RBTC, ETHS/RBTC, for LPs who prefer to deposit two assets in a pool.
How to yield farm on Sovryn
Now that you have an idea of what Sovyrn offers, let's take a look at how yield farming works on this leading Bitcoin DeFi app.
To start using Sovryn, you will need to set up a wallet that is compatible with the Rootstock chain. Some Web 3.0 wallets that you can consider if you don't have one already include Metamask, Nifty, and Portis.
Once that is done, proceed to access the Sovryn dapp. On the top right side, click on the 'Engage Wallet' button. Remember, you need to add a wallet before you proceed to access the Sovryn dapp to yield farm.
Next, you will need to convert bitcoin into rBTC. To do that, click on 'Buy SOV' where you will find the 'Top Up Wallet' section.
There, you can send bitcoin that will automatically be converted to rBTC. Click on 'Top Up Wallet' and 'Generate deposit address' and send your coins to exchange them into rBTC.
Once that is complete, you can swap your rBTC into SOV or any other tokens available on the platform.
Once you have the assets you want to deposit into a liquidity pool, proceed to select 'Finance' from the navigation menu and select the 'Yield Farm' option.
The next step will be to select the liquidity pool you want to provide liquidity to. Once you have selected an asset pool, proceed to click on the 'Deposit' button found on the right side of your screen. For example, you can choose the SOV/rBTC pool.
On the pop-up window, key in your deposit amount, confirm the entries keyed in, and then click the 'Deposit' button. For this pool, the deposit needs to be created in a 1:1 ratio between the two pooled assets. So, in this case, you will need SOV and rBTC in your wallet. Confirm the deposit using your wallet by signing the transactions.
And that's it! You are now yield farming "on Bitcoin."
Your deposited assets and the yield farming rewards paid in SOV will show up on the pool's dashboard under 'Balance' and 'Rewards'.
Enjoy the harvest, but remember that every investment comes with risks.
____
Learn more:
– NFTs 'on Bitcoin': Yes, That's a Thing!
– DeFi on 'Path to Recovery' After Strong Quarterly Growth
– 'DeFi or DoxFi' Asks Community After Compound Founder's Statement
– High Yields Draw Institutions to DeFi, But Hurdles Remain
---