How Decentralization Can Solve Online Gambling's Transparency Problem
Disclosure: Crypto is a high-risk asset class. This article is provided for informational purposes and does not constitute investment advice. By using this website, you agree to our terms and conditions. We may utilise affiliate links within our content, and receive commission.
Sarah Hamid is Head of Content & SEO at CoinPoker, a blokchain based online poker platform.
___________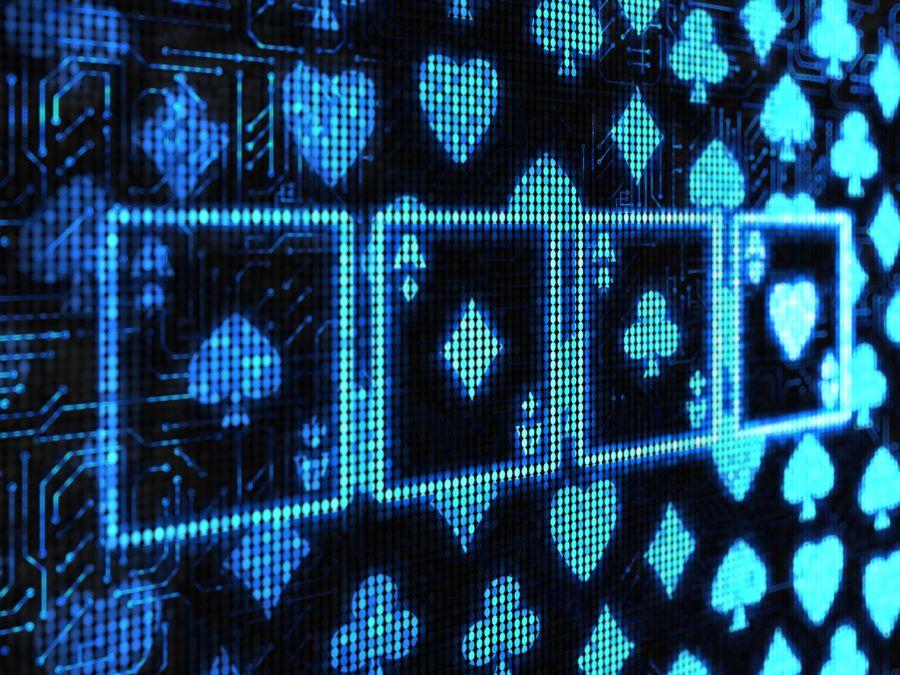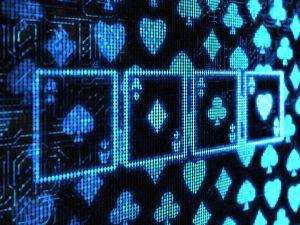 Regardless of whether you're a fan or not, gambling is in the entertainment business. Casinos have long been associated with showmanship and nightlife, and at its best it is packaged as a fun social activity. Online gambling evolved from the same entertainment background, but because of the one-sided nature of online casino platforms, existing qualms about transparency and inflated house adds are further exacerbated.
Focusing on poker in particular, live games come with a degree of authority stemming from players watching the dealer shuffle and deal each hand. Despite the fact that shuffling algorithms work in much the same way, the cloak and dagger secrecy that many online poker sites employ with regards to how this is done makes players understandably uneasy; and not without grounds.
The industry is riddled with scandals that, while not directly related to tampered shuffling systems, still cast a shady light on online poker as a whole. Black Friday alone, a notorious scandal involving civil complaints and an indictment against top executives at PokerStars, Full Tilt Poker, and Absolute Poker, shows that the top players of the industry are capable of playing dirty. Understandably and thanks to the good old representativeness heuristic, a popular conclusion is that if online poker players are so bold as to cheat the US Government, why not them?
Now, cryptocurrency and blockchain technologies may seem like a dubious answer. This emerging marketplace comes with its own anti-money laundering and anti-fraud concerns, and yet it also offers a wealth of technologies that, when applied correctly, can boost transparency without compromising security.
In the case of random number generating software in particular, online poker rooms are secretive for good reason. Overexposure of the algorithms used can be used to manipulate the systems in place. One of the backbones of the crypto world is the fact that transactional details, something that is traditionally kept secure under layers and layers of security, are laid bare for anyone to view on a public ledger.
According to Vitalik Buterin, co-founder of Ethereum, decentralization comes in three classifications: logical decentralization, architectural decentralization, and political decentralization. Transactions on blockchain are a form of two of the three in that they are not owned or operated by any political party, and there is no infrastructural point of vulnerability (architectural) thanks to the absence of computers and one-way cryptographic hash functions. Applying these concepts to online gambling is an interesting case study, and many initial coin offerings have launched with the key proposal of delivering transparency to gamblers via blockchain technology.
Software developers at BetConstruct, for example, plan to enter the crypto market with their Fasttoken, which they claim is capable of linking centralized casino games to the blockchain and allowing users to create blockchain-based slots from scratch. By modifying and decentralizing the architecture of existing casino games using smart contracts, BetConstruct's Fasttoken platform could potentially result in verifiably fair games of chance like dice and slots.
It is important to note that the key benefit of decentralizing casino games is that no one entity has the power to adjust the algorithms used to determine winners or losers in the game. While BetConstruct's approach is to migrate the authority of random number generation protocols to the blockchain, at CoinPoker we went with a more participative approach to decentralizing card shuffling in our poker games.
Using the KECCAK-256 cryptographic hash function, CoinPoker's decentralized RNG gathers input from all players at the table and uses the input to generate the order of the deck and therefore the community cards and hands. Instead of decentralizing the architecture of our platform, we use elements of decentralized tech (the same algorithm used to power the Ethereum blockchain) to disclose how we shuffle the cards without worrying about breaches in security and include players in the process.
Simply put, there are many ways to approach the transparency problem. While from a business perspective a spike in the number of crypto gambling competitors can be perceived as a threat, it also opens the doors to innovation. As our industry is in the early stages of development, the degree to which other market players share their technologies will play an important role in the future of crypto gambling, and whether or not the transparency it promises will be enough to oust old school industry giants.
____
Disclosure: Among advisors of CoinPoker is Antanas Guoga, Member of European Parliament, a serial entrepreneur, investor, and backer of Cryptonews.com.
---