Financial Giant Develops Crypto Derivatives Platform
The Japanese financial services giant SBI Holdings is betting on the growing market for institutional trading in crypto.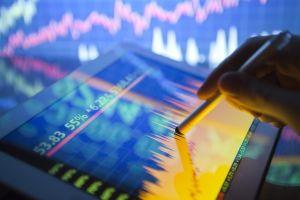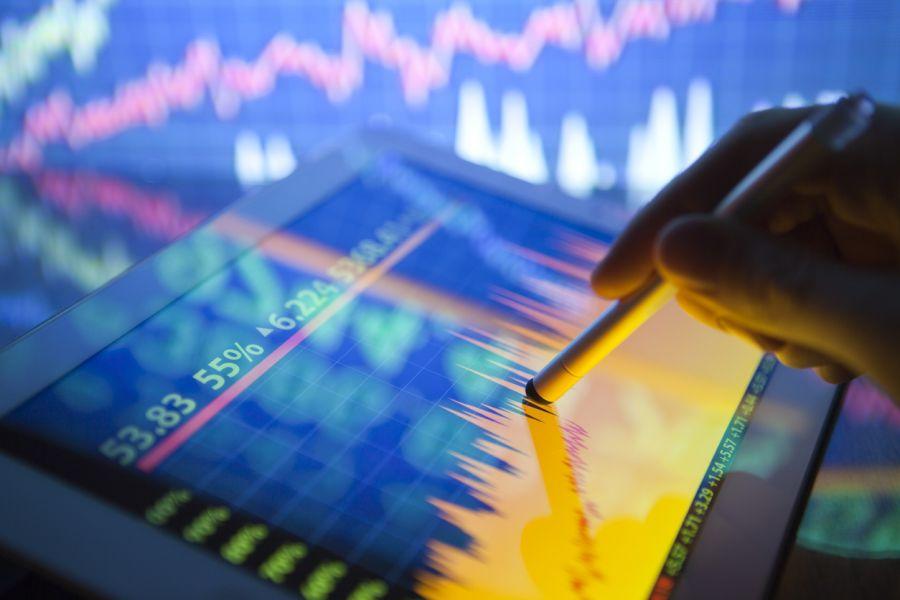 A subunit of the group, known as SBI Crypto Investment, has purchased a 12% stake in trading platform operator Clear Markets, with a plan to increase its share to up to 20% in the future, the company's financial report published on July 31 revealed.
North Carolina-based Clear Markets develops and operates electronic trading platforms for over-the-counter (OTC) trading of various financial derivatives, with operations in the US, UK, and Japan.
The acquisition is in line with SBIs overall crypto strategy, explained in the report as to "expand investment into domestic and overseas digital asset-related ventures possessing high-level technology, to form a robust digital asset ecosystem."
The firm further stated that its "digital asset ecosystem" is "approaching completion," with subsidiaries and partners already in place in areas such as mining, crypto-based remittance, trading platforms, and token issuance facilitators.
According to Nikkei Asian Review, SBI acknowledges the need institutions have for hedging risks when trading volatile digital assets. The new derivatives platform is therefore being offered as a way for institutions to smooth out their trading, much in the same way as hedging via derivatives is also a common practice among professional investors in traditional financial markets
---