Emergency at Crypto Exchange IDAX: CEO 'Missing' (UPDATED)
Disclosure: Crypto is a high-risk asset class. This article is provided for informational purposes and does not constitute investment advice. By using this website, you agree to our terms and conditions. We may utilise affiliate links within our content, and receive commission.
The CEO of IDAX Global, "have gone missing with unknown cause and IDAX Global staffs were out of touch with" since November 24, the company announced today. (Updated at 10:05 UTC: updates throughout the entire text.)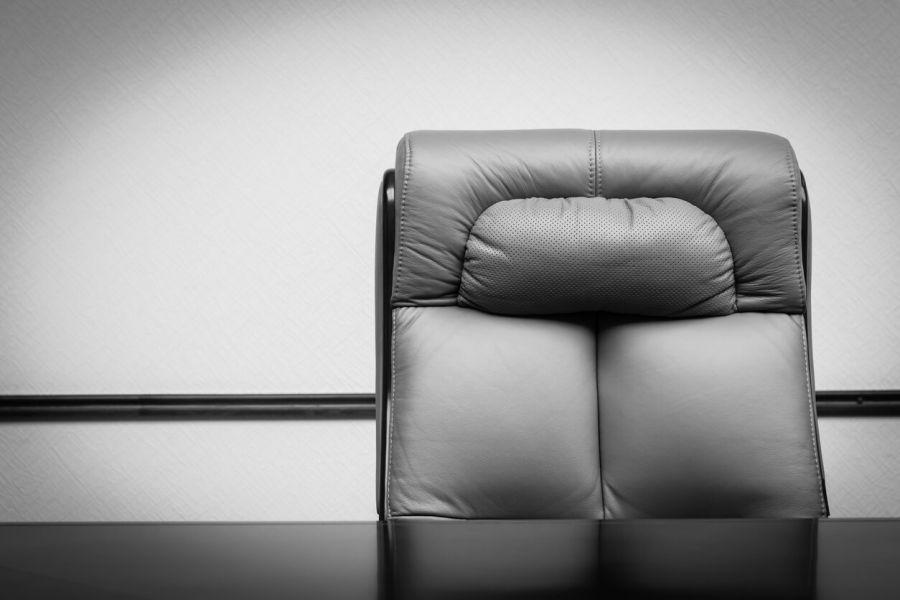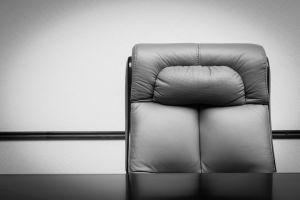 "For this reason, access to Cold wallet which is stored almost all cryptocurrency balances on IDAX has been restricted so in effect, deposit/withdrawal service cannot be provided," the exchange said, adding that it "is drawing up an emergency plan" and recommended their users not to use this platform now.
As reported, IDAX said on Sunday it will also no longer serve users in China but focus on users abroad, citing policy reasons.
Mongolia-headquartered IDAX was founded in 2017 and now has monthly traffic of 601,000 users and is ranked 12th by trading volume (USD 757 million in the past 24 hours), according to Coinpaprika.
IDAX Global staff were not able to get in touch with IDAX Global CEO since the day the exchange made an announcement abut the withdrawal congestion, saying that the demand for IDAX withdrawals has increased "dramatically" and that they are "reviewing the user's withdrawal requirements." This comes on the same day as the suspension of the only deposit service, and the day of the announcement that the exchange had to stop providing services to China (two days after China's latest crackdown on cryptocurrency trading).
IDAX has had active presence online, and have had further developments planned for the near future. But as of yet, there are no notifications about this via SNS or Medium accounts of IDAX, which celebrated its 2nd anniversary on November 11. However, the rumours about the CEO's disappearance and the exchange being involved in an exit scam started around the same time as people noticed and started complaining to the exchange about the issues with the withdrawal, though the congestion could've been caused by a number of users from China moving from the exchange.
As reported, Chinese cryptocurrency holders have started to transfer their money from exchanges to safer places, following the crackdown.
CoinMarketCap warned the users about impeded withdrawals, and RealTract Network, for example, posted warning and advising their users about the withdrawal issue three days ago, saying: "RealTract team has tried to contact and work with the IDAX admin and has yet to receive any response from IDAX."
One of the first people to have alerted Crypto Twitter about an issue seems to be user 'Kingg Koinzz'.
Three days ago, rumors of an exit scam were reported on Weibo, a Chinese Twitter-like service, by Blocklike. Among other things it says (roughly translated) that already on November 22, "the founder of IDAX platform Lei Guorong lost all user assets." They said that "Assets may be lost and the CEO hid," and that none of the employees know about his whereabouts "except the boss's confidant connecting through external channels." The report cites a person familiar with the exchange, who allegedly said that IDAX is "currently at a deficit and the company's CEO has "run," and it says that the funds may have been "misappropriated." The employees don't seem to know much yet, but some have allegedly lost jobs already.
As of yet, the name of the CEO and the exchange's exact location haven't been confirmed. The exchange's Twitter account claims their base is in Mongolia, though there are claims online that they're operating from Shanghai. The Blocklike report says, citing public information, that the exchange was created by the Global Blockchain Research Center (GBC), which is a subsidiary of Nianxiang Holdings Overseas Division, which itself belongs to Nianxiang Holdings Group Co., Ltd, while IDAX holds the financial license of the Mongolian Digital Currency Exchange.
Meanwhile, local media have also allegedly started reporting on the incident.
Outrage and frustration
As mentioned, people have been complaining about withdrawal issues for days, and quite a few of them are now asking Crypto Twitter why this issue hasn't been picked up and talked about earlier. Now they seem to be frustrated and angry, but the users are also worried about their own funds. Many are wondering how is it possible for a CEO of such a profile to just go missing for several days, and they're speculating if he could've possibly been arrested by now.
However, it seems that the users have been complaining about IDAX's service for quite a while now. Ten months ago, a Redditer vented his frustration about having to wait a long time for a manual approval of a withdrawal request, saying: "During their off hours admins are absent and scammers are lurking to scam people to help them to withdraw. No discipline, nothing. Such exchanges are doomed to fail."
People have been expressing their anger online. Twitter user 'I am Nomad,' a popular crypto market observer, for example, tweeted: "What a shit show. Idax ceo disappeared without a trace so they "locked up" their cold storage." Many seemed to be looking whom to blame now that they still can't put a name and a face at the escaped CEO. Some are reaching out to IDAX's partners for possible answers.
Cryptonews.com has reached out to IDAX for comment on this story.
And, yes, it's the Cryptoverse. Jokes always come with outrage, worry and frustration.
The last one refers to the failed Canadian exchange Quadriga CX.
As many experts have stressed previously, crypto users should keep their private keys to their coins offline, e.g. in hardware wallets such as Ledger, Trezor, KeepKey and others.
---