Crypto Lawyers: How to Work With Them in 2018
Disclosure: Crypto is a high-risk asset class. This article is provided for informational purposes and does not constitute investment advice. By using this website, you agree to our terms and conditions. We may utilise affiliate links within our content, and receive commission.
This space wasn't a focus for most law firms until last year.
The meteoric rise of startups still looking to launch Initial Coin Offerings (ICOs), despite market setbacks, has led to a surge in demand for lawyers with expertise in this space.
Especially at a time when the US Securities Exchange Commission (SEC) has launched a probe into cryptocurrency businesses, cryptocurrency startups are going to want to make sure they have the right legal teams to help them legitimize their projects to participate in this fundraising method.
Cryptonews.com speaks with Lee Schneider, Partner at McDermott, Will & Emery, and Nick Abrahams, Partner and Global Head of Technology and Innovation at Norton Rose Fulbright who both have experience advising clients on business activities relating to cryptocurrencies, ICOs and blockchain technology.
"Right now we are in a situation where there is a lot of uncertainty surrounding cryptocurrencies. We're trying to give guidance to people about their token sales while regulators are still trying to learn about tokens", said Schneider, who was one of the lawyers who helped write the securities law that the crypto exchange Coinbase open sourced in December 2016.
"Legal compliance is a critical investment and a major differentiator," said Abrahams who has been advising clients on blockchain and cryptocurrency projects well before experiencing the sharp spike in cryptocurrency activity last year, which led to more clients.
Finding the right lawyer, getting creative about laws and keeping watch on emerging regulation are all steps cryptocurrency startups should be taking this year.
Finding the right legal team
The first piece of advice that Schneider gives startups in the cryptocurrency and blockchain industry is "don't commit fraud."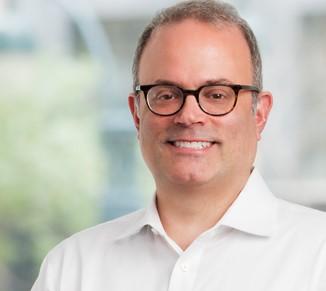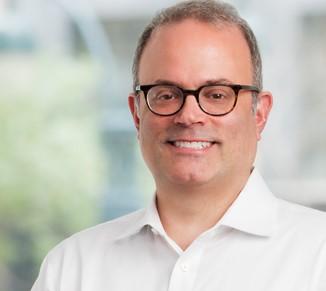 "They should talk with a lawyer before they do anything so that they can at least understand what the legal implications are," he said.
What they want to avoid happening is being in the situation the founders of the Tezos tech project are in with a class-action lawsuit against them filed by US regulators that alleges they deceptively sold unregistered securities in violation of both federal and state law after their record-breaking USD 232m ICO in July, 2017.
However, cryptocurrency and blockchain regulation is still a very niche area so there are not many lawyers who have the expertise and experience in this field.
"This space wasn't a focus for most law firms until last year," said Abrahams.
As for what to look for in a lawyer, startups need to find one that will help them understand the regulatory regime, and to keep them informed of what they're getting their business into.
"I would advise startups to look for law firms that have a deep understanding of the sector and if applicable, strong financial services regulatory and securities law capabilities," said Abrahams.
Striking the right balance
Navigating legal processes in an area that is still severely unregulated doesn't just require experience and knowledge but also a 'dash' of creativity.
Cryptocurrency startups are having to strike the right balance in adhering to emerging regulation but also ensuring they're growing their startup in an innovative way.
It's like "being presented with a series of interesting mental puzzles," says Schneider.
"We're having to take existing concepts that we know and try to fit new ways of doing things into those concepts. Sometimes we even try to reshape those boxes," he said.
He goes on to explain that people who are trying to come up with easy answers are not doing their job.
"People are going to be grappling with these complicated legal issues for a long time," he said.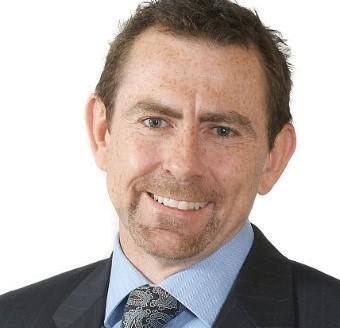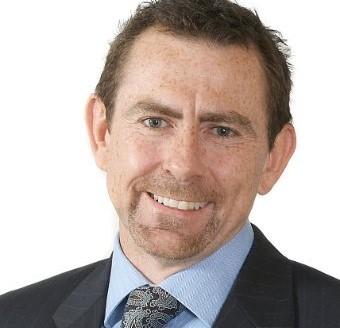 Abrahams, who has been involved in a wide range or projects in this field from advising issues of ICOs to advising financial institutions and venture capital firms on investments in crypto and blockchain businesses, recommends startups choose the right law firm for their business.
"The spectrum of law firms include small boutique single jurisdiction firms to large multinational law firms," he said.
Keeping watch on Regulation & Guidelines
Being on top of what financial regulators around the world are doing to regulate cryptocurrencies and ICOs is of interest to anyone working in the industry.
Switzerland's finance watchdog FINMA, for example, is the most recent jurisdiction to issue guidelines stating that payment tokens will not be deemed securities, but asset backed tokens will be.
On a global scale, while countries like Japan are seen to have a well functioning virtual currency regulation, the world is also seeing China and South Korea going in the opposite direction.
"If you do a token launch, it is probably going to be a global event," said Schneider.
If companies are opening up their token sales to anyone in the world they need to be sensitive to the laws in all jurisdictions.
"I often advise clients on the more conservative side. For example, it is important to know your investors and where they are from," explains Schneider.
Schneider also reminds startups about the "tax man". It's important to understand what the tax implications are in the jurisdictions the startups are located.
With respect to securities transactions the ultimate aim is to protect people from fraud.
Abrahams warns that, "countries will increase their regulatory oversight of cryptocurrencies."
Regulatory outlook for 2018
With talk about how 2018 is going to be the year cryptocurrencies will become regulated, Schneider encourages regulators not to stifle innovation by overly regulating the industry.
"There is a temptation to say that the technology should be regulated in a particular way as a whole. I would flip it around and say sometimes these new technologies actually help us change the way we think about regulation," said Schneider.
For example new technology could help regulators think about the first principles of new legislation. In the case of cryptocurrencies, that would be anti-fraud.
As the hype of ICOs stabilizes, there will still be a continuous stream of startups seeking to do things the right way to avoid future legal implications.
"Activity in the crypto space will stay strong as long as there is not a complete collapse in the price of cryptocurrencies," said Abrahams.
In addition to that, activity and investment by financial institutions and large corporates in blockchain technology will not be affected by crypto prices.
"This activity is already strong and will continue to grow steadily across 2018," said Abrahams.
---