Coinbase Seeks New Status to Increase Its Selection of Tokens
US-based crypto exchange Coinbase is reportedly close to securing registration with the US Securities and Exchange Commission (SEC) as a so-called 'broker-dealer'. It could open the door for many more digital assets being listed on the platform.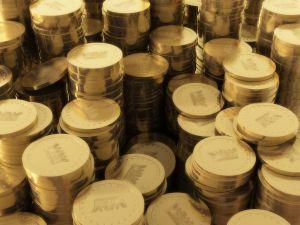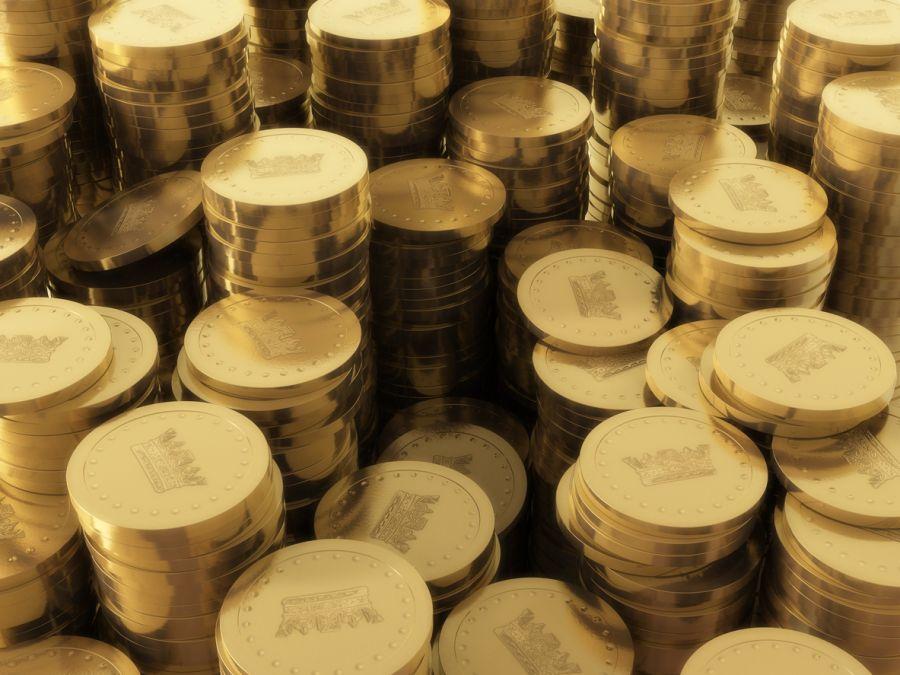 According to a statement from the company's president and COO Asiff Hirji, "if approved, these licenses will set Coinbase on a path to offer future services that include crypto securities trading, margin and over-the-counter (OTC) trading, and new market data products."
In the US, the SEC considers the vast majority of tokens that are sold to the public through Initial Coin Offerings (ICOs), to be securities.
Acquiring a proper broker-dealer status would, therefore, enable Coinbase to expand their product line dramatically from only a few currency-like digital assets now, to a much larger selection of digital tokens that are currently being traded on less regulated exchanges that generally don't accept fiat currencies.
Hirji writes in the update published on the Coinbase blog that securing these licenses has been made possible through the acquisition of Keystone Capital Corp., Venovate Marketplace, Inc., and Digital Wealth LLC and is "yet another indication of the maturation of the crypto economy."
Also this week, Coinbase announced that they are launching an office in Japan, "as part of our effort to accelerate the global adoption of cryptocurrency."
---