Top 7 Bitcoin Conferences to Attend in 2023
Disclosure: Crypto is a high-risk asset class. This article is provided for informational purposes and does not constitute investment advice. By using this website, you agree to our terms and conditions. We may utilise affiliate links within our content, and receive commission.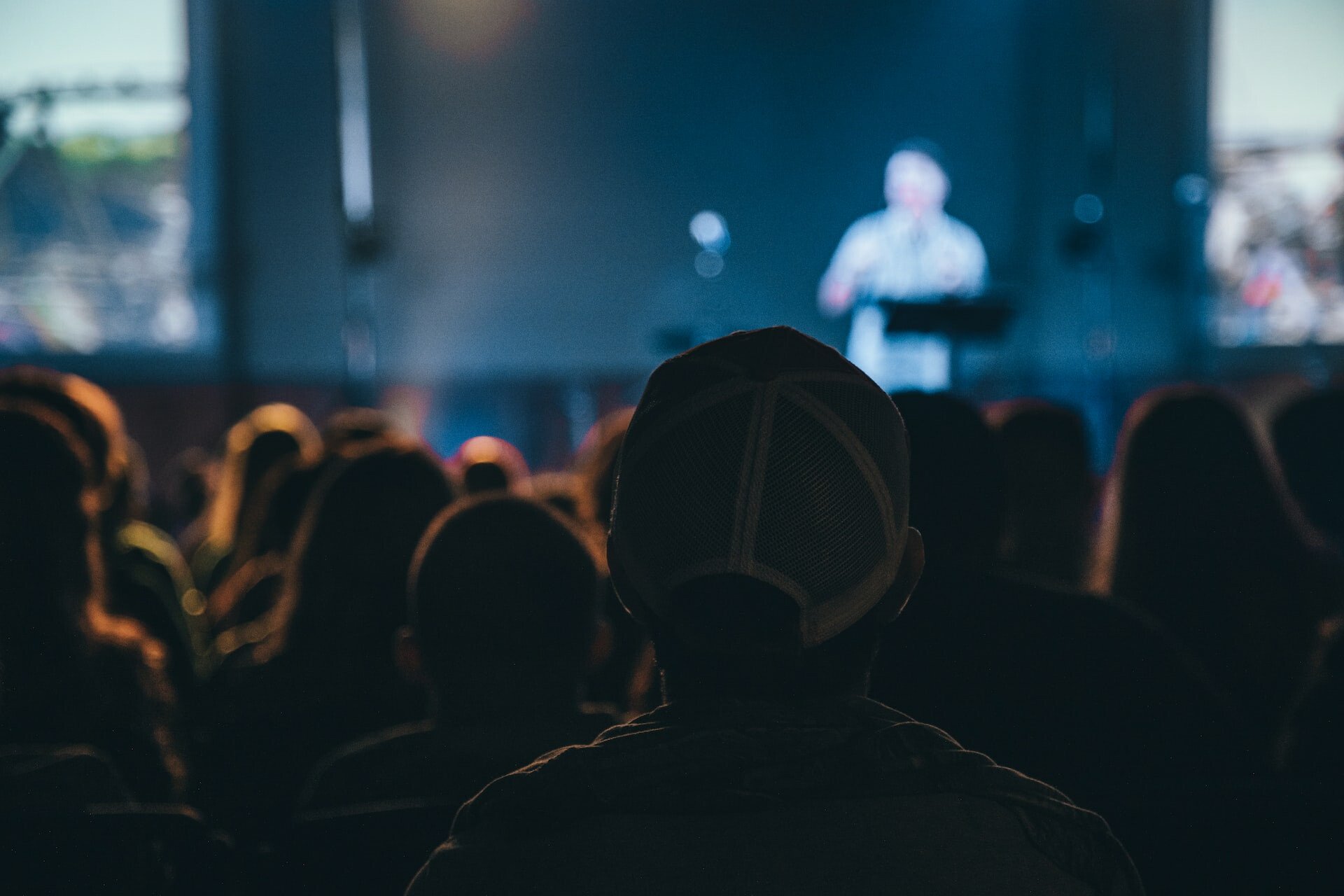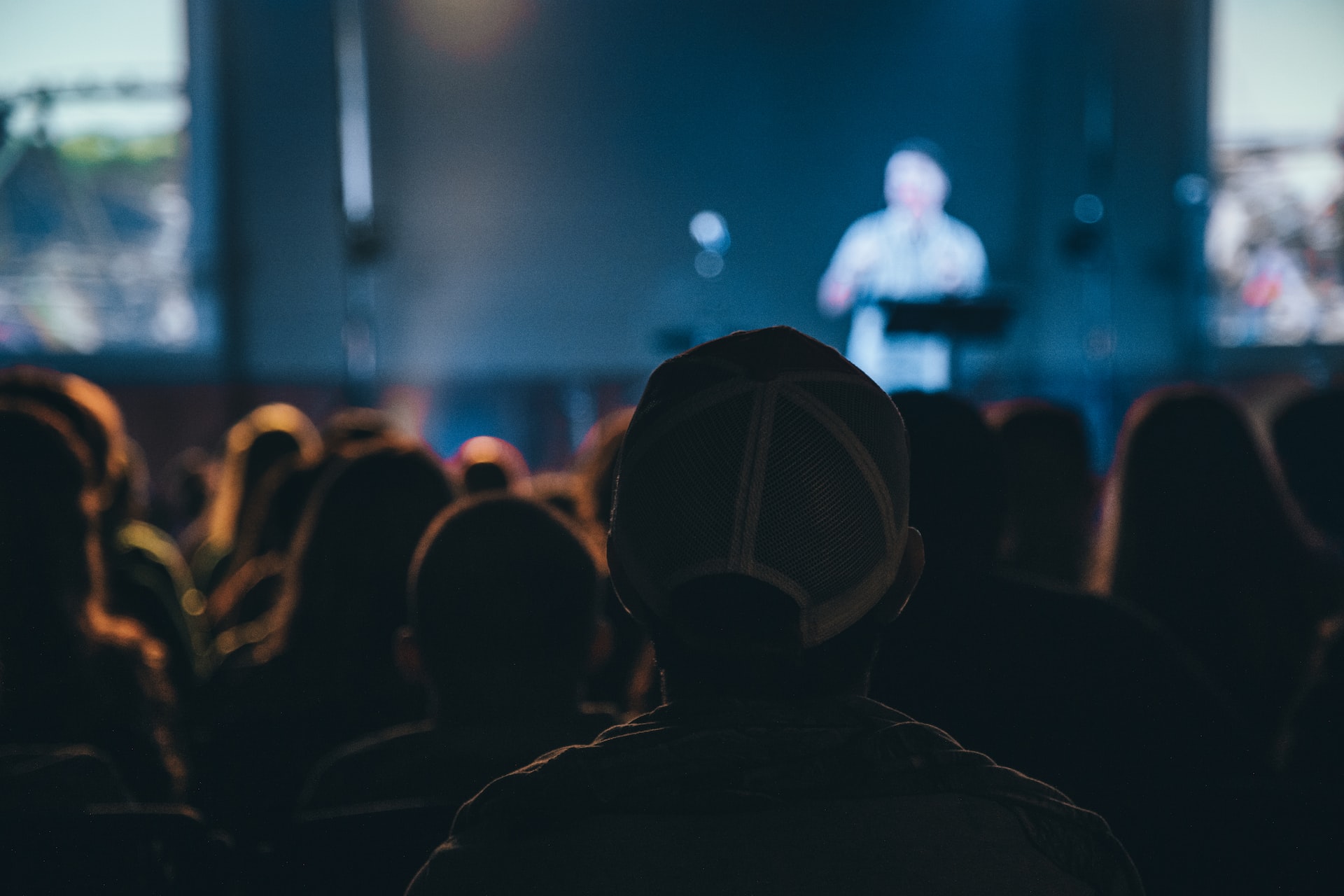 Bitcoin conferences are an excellent place to learn about Bitcoin and to meet all your favorite Bitcoiners.
Read on to discover a list of the most popular Bitcoin conferences you can attend in the coming year.
Why Are Bitcoin Conferences Important?
As the Bitcoin industry continues to grow and evolve, so do the Bitcoin-only conferences held around the world. These events provide an excellent opportunity for bitcoin enthusiasts and investors to network, learn about new developments in the space, and exchange ideas.
Bitcoin conferences have become increasingly popular in recent years, with more and more people flocking to them each year.
If you're looking to get involved in Bitcoin or simply want to stay up-to-date on all things Bitcoin, then attending a Bitcoin conference is a must.
Upcoming Bitcoin Conferences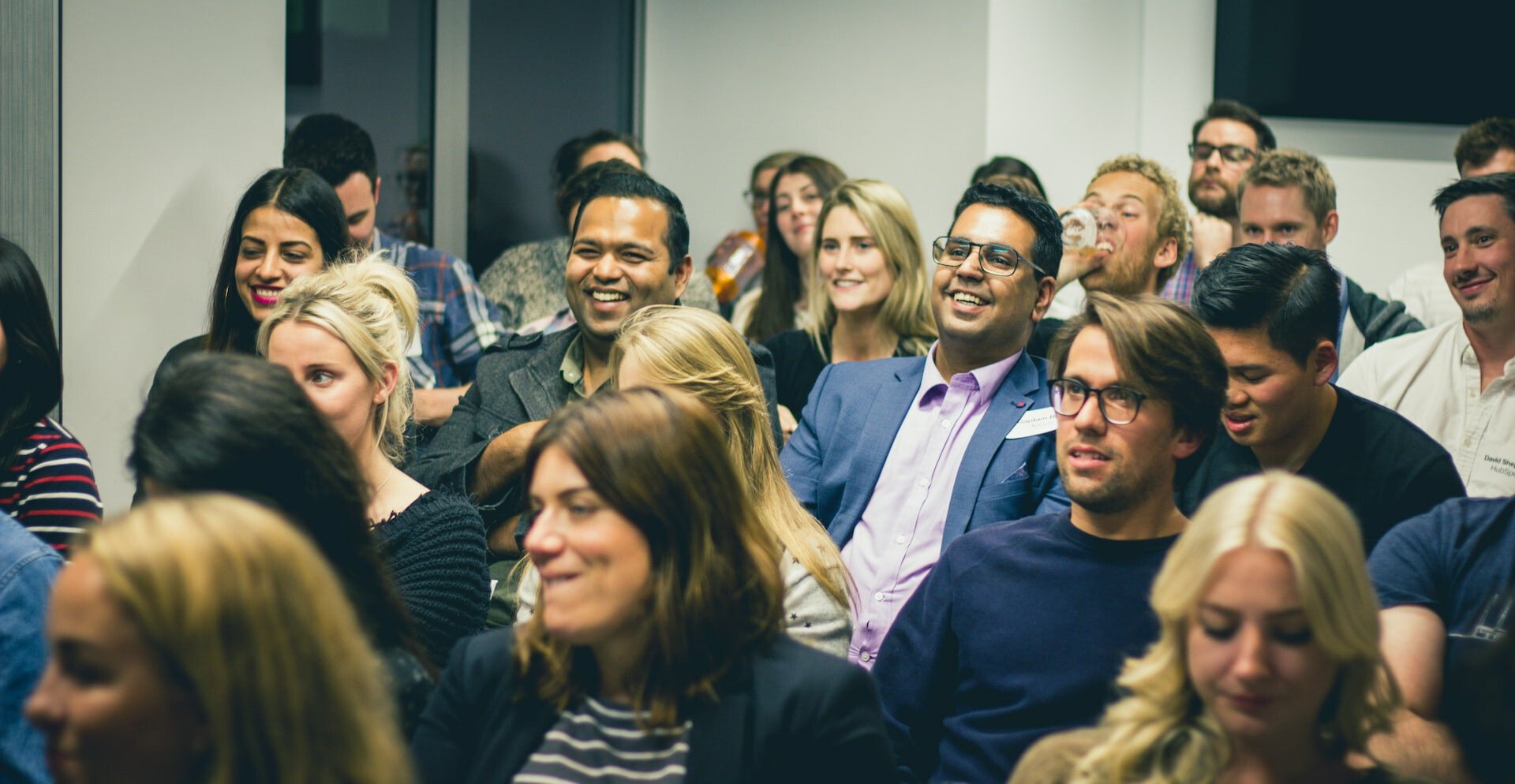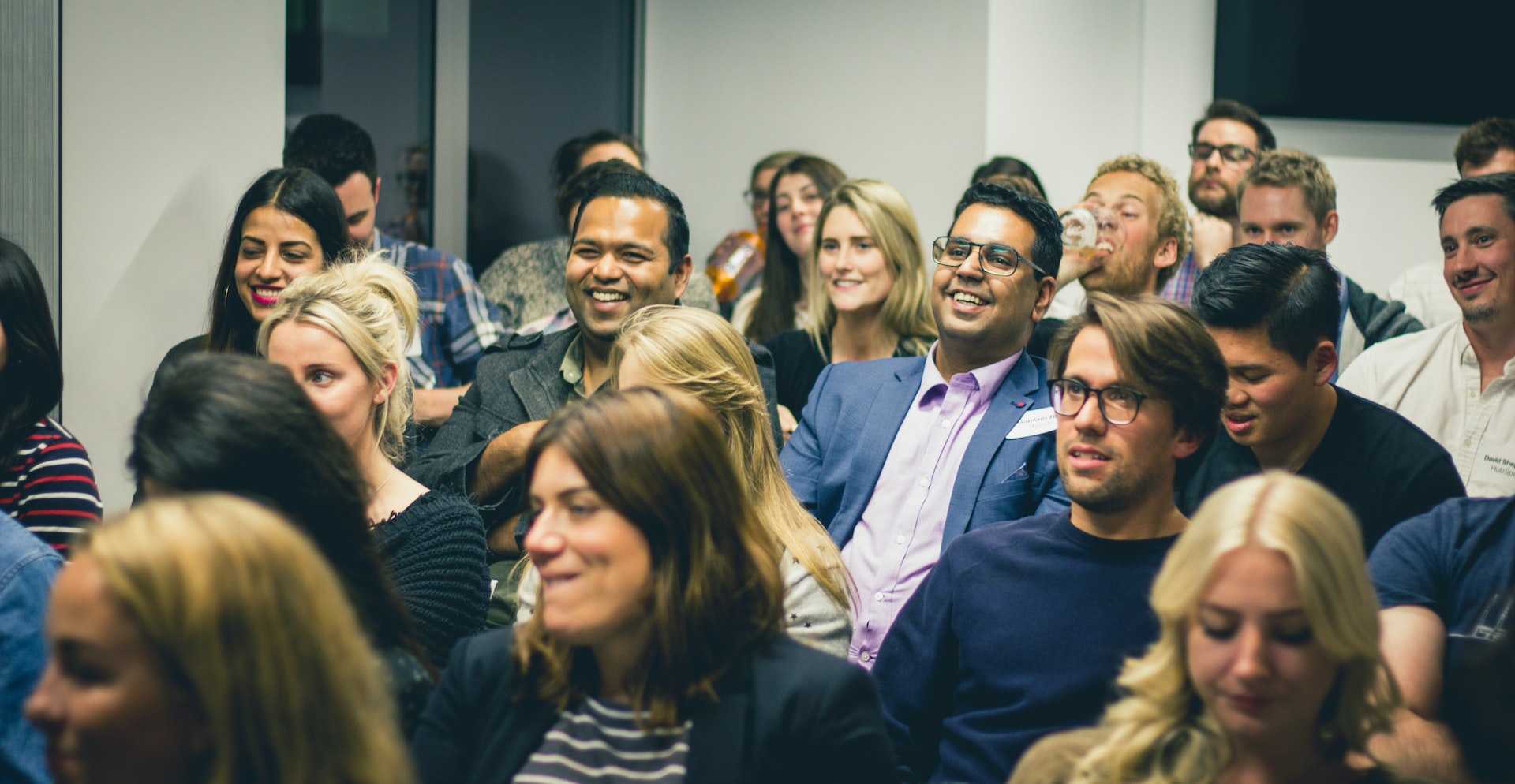 Here is a list of the top Bitcoin conferences you can look forward to in the coming twelve months.
BTC23
When: September 14-17, 2023.
Where: Congress Innsbruck, Germany
Website: https://bconf.de/en/
BTC23 is a three-day conference dedicated to all things related to Bitcoin. It is the largest German-speaking Bitcoin conference and was first held in September 2022. From keynote speeches and debates to informative talks and parties, BTC23 is a conference worth attending.
Everyone is welcome, no matter what level of knowledge you possess on the subject. BTC23 promises to provide an excellent opportunity for all those involved with or interested in Bitcoin to network and discuss its future.
BTC Prague
When: June 8-10, 2023
Where: PVA Expo Prague
Website: https://www.btcprague.com/
BTC Prague will be one of the largest Bitcoin conferences in Europe, held in Prague, Czech Republic on Jun 8-10, 2023.
BTC Prague will bring together leading minds in the Bitcoin space to discuss the latest developments in the industry and explore the future of this transformative technology. The conference will cover a wide range of topics, including Bitcoin as an instrument of freedom, why Bitcoin is sound money, the open-source technology of Bitcoin, Bitcoin as a connecting force in Europe, and more.
Bitcoin Prague carefully curates a selection of high-profile speakers and prestigious companies who are aligned with the mission of spreading Bitcoin adoption.
Some of the confirmed speakers of the event include:
Knut Svanholm (Bitcoin author & educator)
Roman Reher (Founder of Blocktrainer channel)
Giacomo Zucco (Bitcoin entrepreneur & consultant)
Stephan Livera (Host of the Stephan Livera Show)
With over 10,000 attendees expected, BTC Prague will provide ample opportunity for networking and business development. This is a must-attend event for anyone interested in Bitcoin.
Bitcoin Mining Conference
When: June 7th, 2023
Where: Prague, Czech Republic
Website: https://braiins.com/bitcoin-mining-conference-2022
Another Bitcoin conference that will be held in Prague is the Bitcoin Mining Conference which will take place in a modern theater located at the heart of Prague's Old Town, on June 7th, 2023.
This will be a small, exclusive event that offers excellent networking opportunities for invitees. Some of the mining industry's most influential businesses and individuals will attend. Tickets to this event will be issued by invitation only.
The conference will focus on the most important topics in the industry, and sales pitches are forbidden. Speaking slots are not for sale. Only genuine experts who have something of value to share with other attendees will be selected as speakers. The content is strictly about delivering strong signals on bitcoin mining. Some of the speakers in attendance will include:
Adam Back, Blockstream co-founder
Jan Capek, Braiins co-founder
Bitcoin Miami
When: May 18-20, 2023
Where: Miami Beach
Website: https://b.tc/conference/bitcoin2023#about
Bitcoin Miami 2023 brings together the world's top Bitcoin speakers, sponsors, companies, and Bitcoin enthusiasts. The parent company of the conference is BTC.Inc, whose mission statement reads in part: "Propelling the world towards hyperbitcoinization."
In May 2023, Bitcoin 2023 will return to Miami Beach. As was the case in 2022, this gathering of Bitcoin enthusiasts will include educational content, workshops, and discussions over three days —among other activities.
The Bitcoin 2023 conference will feature speeches by many of the industry's most prominent leaders, including:
Michael Saylor (Chairman & CEO at MicroStrategy)
Fodé Diop (Founder at Bitcoin Developers Academy)
OBI Nwosu (CEO at Fedi)
Zoltan Pozsar (Managing Director at Credit Suisse)
Lyn Alden (Financial Analyst)
The organizers expect the final lineup of speakers at Bitcoin 2023 to include hundreds of world-class experts and professionals who are actively contributing to the Bitcoin ecosystem.
The BitBlockBoom Bitcoin Conference
When: August 24-27, 2023
Where: Austin, Texas
Website: https://bitblockboom.com/
The BitBlockBoom! is a conference on all aspects of Bitcoin. From the most technical discussions about cryptography to informal chats with everyday users, this conference has something for everyone interested in Bitcoin. Attendees include long-time developers and entrepreneurs, as well as people just trying Bitcoin for the first time.
Some notable speakers who will be addressing attendees at the event include:
Parker Lewis (Co-founder, Unchained Capital)
Dhruv Bansal (Co-Founder, Unchained Capital)
Jameson Lopp (Casa)
Charlene Fadirepo (The Bitcoin Strategist)
Pacific Bitcoin
When: 2023 (Exact date to be determined)
Where: Santa Monica's Barker Hangar
Website: https://www.pacificbitcoin.com/#about
Pacific Bitcoin is a two-day conference that aims to bring together the top speakers, sponsors, and attendees from the Bitcoin industry. Taking place on America's West Coast, it will be an opportunity for people of all skill levels to learn more about this booming field and have fun while doing so!
The event, organized by Swan Bitcoin, will provide a platform for attendees to talk and learn more about the Bitcoin industry. When you attend, you'll be learning how to become a smarter and more confident Bitcoiner.
Some of the notable speakers during the conference will include:
Michael Saylor (Founder and Executive Chairman, MicroStrategy)
Yan Pritzker (Co-Founder & CTO of Swan Bitcoin)
Alex Epstein (Author of Fossil Future)
The Atlanta Bitcoin Conference
When: September 6th – 9th, 2023
Where: Atlanta, GA
Website: https://2023.tabconf.com/
TABConf, also known as the Atlanta Bitcoin Conference, is an event that is specifically tailored to building communities, educating new users, and providing support for both early-stage and seasoned blockchain developers.
At 2023's TABConf, you'll have the opportunity to network with like-minded business people, as well as knowledgeable industry experts. Plus, TABConf always plans fantastic agendas lined up with talks and workshops and other activities, such as the Builder Day, which is a developers' program focused on contributing to open-source projects in bitcoin. Here, you'll learn how to work with other Bitcoin developers. This is a great opportunity for anyone who wants to work in the Bitcoin industry. There are also developer-focused Bitcoin workshops that will be running co-currently during the event
The main event of the TABConf is the conference. Here, attendees enjoy a wide variety of influential speakers, panel discussions, villages, and an open hackerspace in addition to fun games/activities such as the Capture the Bitcoin scavenger hunt. After the event, you will mingle with other attendees, the organizers, and speakers during the conference's fun-filled afterparty.
If you're looking for a Bitcoin-only conference to attend in 2023, then our list should give you a great head start. So mark your calendars and get ready to learn all about the latest developments in the world of Bitcoin!

---