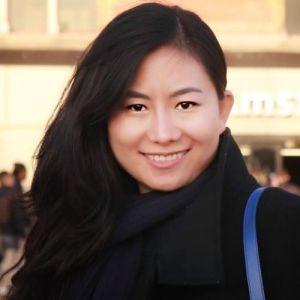 Sophia Ha Ho
Sophia is a finance professional who has recently made the move into blockchain entrepreneurship after nearly a decade working in the finance sector as an auditor and management consultant. Sophia studied international business and is a ACCA (Association of Chartered Certified Accountants) Affiliate.
Sophia is deeply involved in blockchain public use cases and cryptocurrency space by analyzing and advising various ICOs/token offerings projects.
Sophia is a strong believer in the future of cryptocurrencies and the token economy. Sophia believes decentralization helps build a more efficient economy and solve many problems in the corporate world, in particular, and in society, in general.
Besides blockchain, Sophia is also fanatic about other new emerging technologies such as AI, IoT, Robotics. She is excited about how these technologies, together with blockchain, can be used to make our life better.
Linkedin: https://www.linkedin.com/in/sophia-ha-ho/