China Hopes New Book Will Verse Communist Party Members in Crypto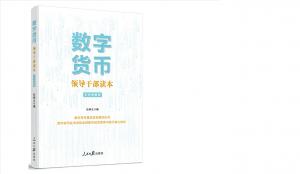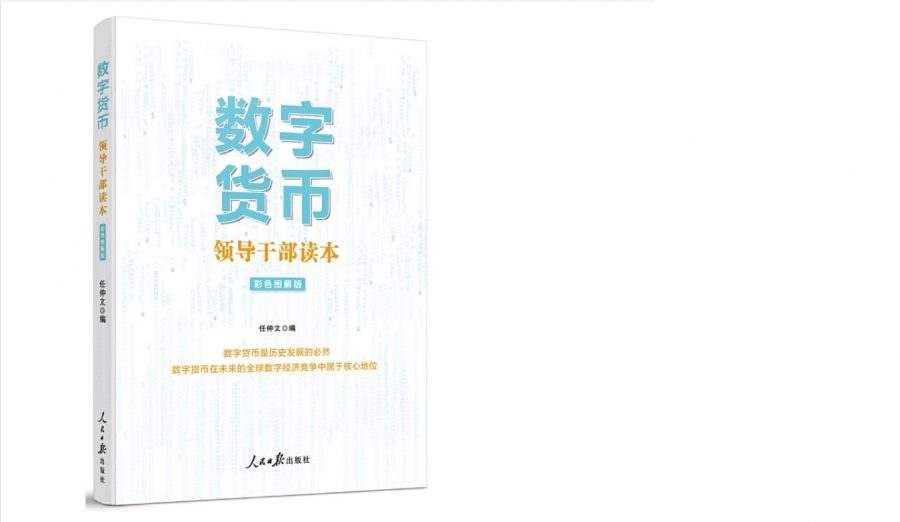 The Communist Party of China (CPC) wants high ranking government staff to learn about cryptocurrency and blockchain – and has approved the release of a new book specially designed for its cadres.
The 200-page book was published in November last year and is named Digital Currency: A Reader for Cadres, and has been released by the publishing arm of the Chinese state-run media outlet People's Daily. It has been priced at USD 3.9, and is now available for purchase online.
The book comprises 23 essays penned by experts from the central People's Bank of China (PBoC). Authors address topics ranging from the basics of cryptocurrency to the finer details of blockchain technology, and crypto and blockchain's influence on finance and the global monetary system, per a Bloomberg report.
The authors boldly declare, on the textbook's cover, "Digital currency is inevitable in the course of history", and state that the book was published to "help Party cadres deepen their understanding" of cryptocurrencies.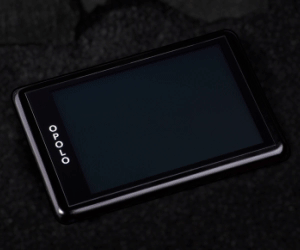 The paper's coverage of China's increasingly complex blockchain and cryptocurrency policy has reflected the party's often-confusing approach to the matter.
In an editorial published on December 18, the People's Daily stated (via China Daily, its English-language arm),
"China's blockchain market is becoming more attractive than ever to foreign investors, with the industry receiving a significant boost from the central government."
The same author noted that Beijing "has implemented regulations in recent years to ban technologies such as initial coin offerings and cryptocurrency exchanges. Its support for blockchain, as well as artificial intelligence, was highlighted in a [2016-20 plan] for national development."
Chinese authorities still perceive cryptocurrencies as a threat to state-controlled centralized finance, but are keen on utilizing blockchain technology to steal a march on international rivals. The PBoC is reportedly preparing to test its much-vaunted digital yuan in Suzhou and Shenzhen, with an "imminent" pilot launch planned.