Zimbabwe Hits Crypto Exchanges with Banking Ban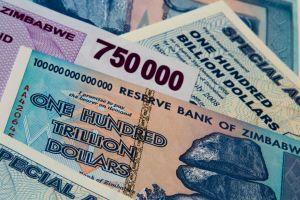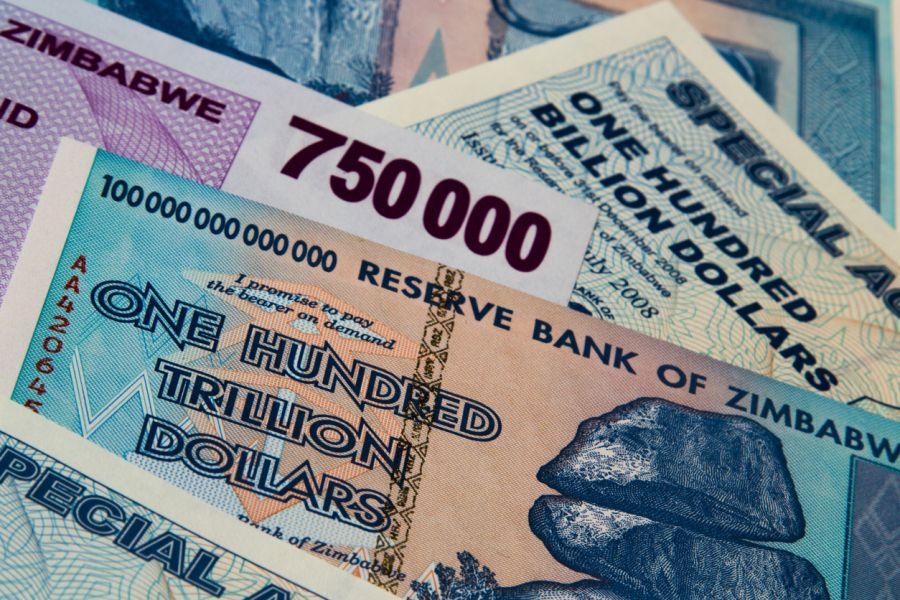 The Reserve Bank of Zimbabwe, the country's central bank, has told the nation's financial institutions they must cease doing business with cryptocurrency exchanges in 60 days' time.
Reuters quotes "an industry insider who follows cryptocurrencies in Zimbabwe" as saying the central bank's ban has the power to "affect settlements between exchanges," but noted that sales between private individuals in the country "would not be impacted."
The central bank has stopped short of calling for a nationwide cryptocurrency trading ban, however, and has not yet placed any restrictions on cryptocurrency exchanges operating in the country.
New Zimbabwe reports that the bank's governor, John Mangudya, stated, "The nature of cryptocurrency transactions makes them the currency of choice for money launderers and other criminals." Mangudya also noted, "Cryptocurrencies such as Bitcoin and Litecoin do not have legal tender status [in Zimbabwe]."
Watch the latest reports by Block TV.
In an official statement, the bank said, "Financial regulators around the world have identified the dangers and risks presented by cryptocurrencies to financial stability, which include the risk of loss due to price volatility, theft or fraud, money laundering and other criminal activities."
The bank also warned that cryptocurrencies could be used "to facilitate tax evasion."