yPredict AI Crypto Coin Raises $1.9 Million as Global Investors Seek Artificial Intelligence Crypto Signals Platform – 100x Potential in 2023?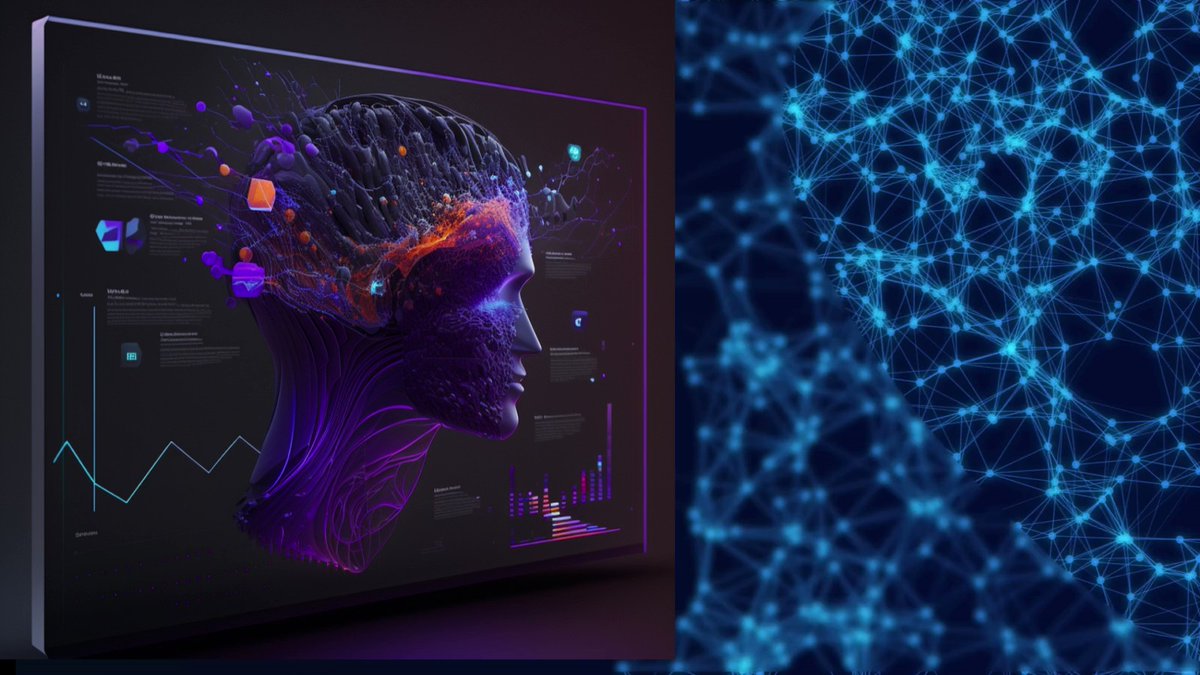 In a world where crypto investors seek superior returns, yPredict, a novel AI-powered crypto trading and market intelligence platform, stands out.
The next-generation platform is poised to transform the world of retail crypto trading - powered by deep data analysis, yPredict offers investors the golden opportunity to discover the next big thing in crypto.
Unsurprisingly, yPredict's presale of its native $YPRED token, has already garnered an impressive $1.9 million, pushing the presale into its 6th stage.
The current presale price stands at $0.09, with a potential listing price of $0.12, offering a lucrative paper gain of 33%.
Unveiling yPredict's Game-Changing AI-Powered Crypto Price Prediction System
Built on a foundation of transparency, yPredict's price prediction system is not only revolutionary but free and open to all.
This unrestricted access to institutional-grade crypto price predictions will undoubtedly serve as a magnet for inbound traffic to the broader yPredict ecosystem.
Beyond price predictions, yPredict offers an array of AI-powered features like signals, breakouts, pattern recognition, and social/news sentiment analysis.
The yPredict platform, designed by top 1% AI developers and quants, also enables experts to earn recurring revenue by offering their model predictions or data research as trading signals.
Harnessing the Power of $YPRED Tokens
The $YPRED token, issued on the Polygon blockchain, is the lifeblood of yPredict's revolutionary AI-powered trading platform.
To access premium features, users need to pay a subscription fee in $YPRED tokens, with 10% of these fees distributed to existing token holders.
This feature encourages token holders to hold onto their investments, reducing sell pressure in the market.
Additionally, token holders can stake their tokens in pools to reap monthly rewards.
This combination of passive income streams makes $YPRED tokens an excellent long-term investment.
Considering the growing adoption of AI technology in crypto trading and the recovering crypto markets, securing $YPRED tokens during the current presale offers promising upside potential.
Why yPredict's $YPRED Tokens are a Wise Investment
With the presale of $YPRED tokens in full swing, the value of this crypto coin is set to rise in the coming months.
The presale has already achieved a staggering $1.9 million, with the token's price expected to increase by 28.57% to $0.1 in the next few days.
As the presale is capped at $6.5 million, the ongoing demand could see this limit hit within weeks.
The potential gains for early investors are significant, with Jacob Crypto Bury, a renowned British crypto start-up/presale YouTube analyst, predicting at least a 10x increase for $YPRED.
The Unbeatable Potential of yPredict's AI-Powered Crypto Trading Platform
With an impressive presale underway and a wide array of features designed to empower investors, yPredict offers a unique opportunity in the world of crypto trading.
As AI adoption in crypto trading continues to grow, now is the time for investors to secure their $YPRED tokens and be part of this revolutionary journey.
Join the yPredict revolution today, and discover the potential for exponential growth in 2023.
With yPredict, the future of crypto investing looks brighter than ever.
Disclaimer: Cryptocurrency projects endorsed in this article are not the financial advice of the publishing author or publication - cryptocurrencies are highly volatile investments with considerable risk, always do your own research.
---