You May Be Helping Crypto Miners By Watching Porn
Of the top 100,000 websites by traffic according to Alexa, 241 contain some sort of embedded mining software in their homepage. 49% of those are porn sites, according to the analysis published by the Chinese security firm 360Netlab.
As Motherboard points out, the names of these websites look like someone trying to watch porn for the first time would visit.
Fraud sites constitute 8% of this number, advertising 7%, mining also 7%, etc.
Such cryptojacking is a process by which your computer or phone is used to remotely mine cryptocurrency without your knowledge. It is especially notorious for using a lot of battery. When you browse the web, there are no visual clues that your device is exposed to mining.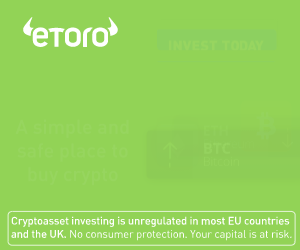 Cryptojacking software had been lying dormant for a while - presumably because crypto prices were low - but stormed back into the game in 2017, along with the price jump. Soon after, the Opera browser announced a cryptojacking blocker called NoCoin to be integrated into their existing adblock software.
The whole list of the domain names guilty of cryptojacking was published by 360Netlab on their blog to be downloaded.