XRP Rallies as New Court Orders Offers Hope that Ripple Case May Soon End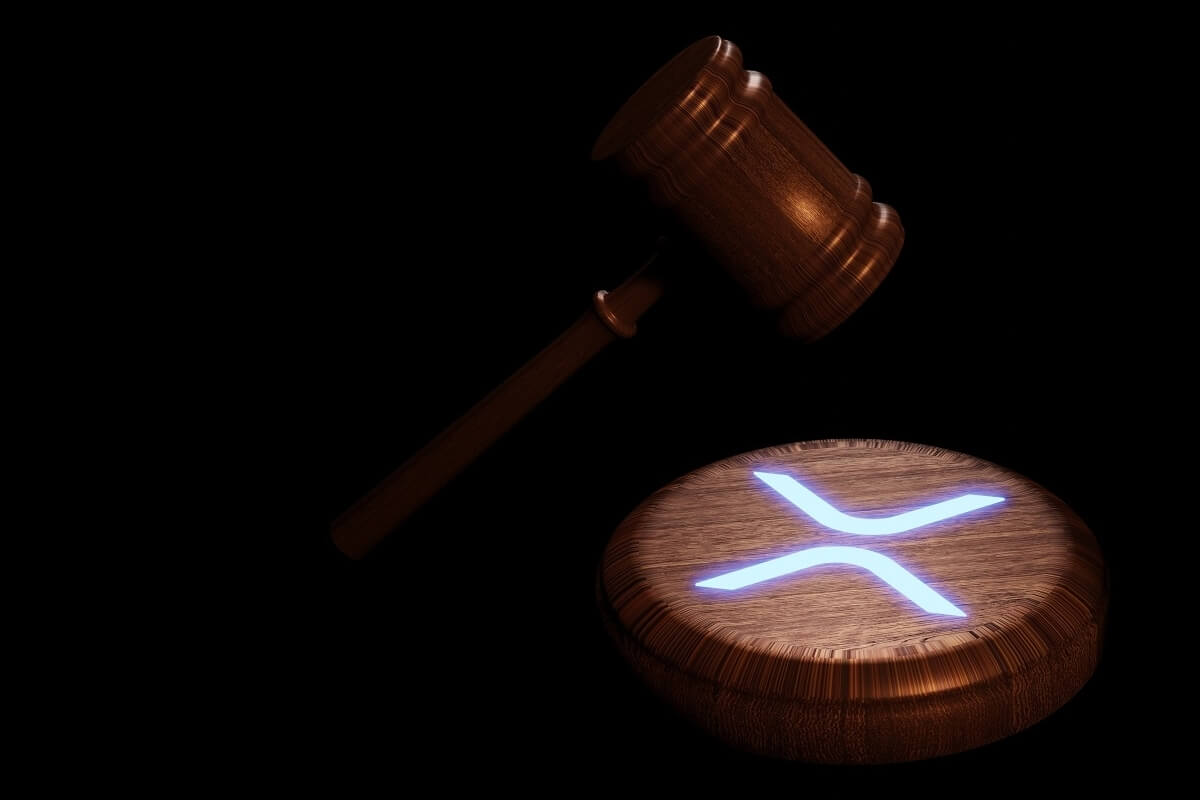 XRP, the coin affiliated with the US-based fintech firm Ripple, extended a week-long rally in the market today that started after a judge in an ongoing court battle between Ripple and the US Securities and Exchange Commission (SEC) issued orders that were seen as positive for Ripple.
As of Tuesday at 13:25 UTC, XRP was up by 8.8% over the past 24 hours and 36% over the past 7 days. The coin traded at USD 0.845, and it is currently ranked as the 6th most valuable crypto per CoinGecko's ranking.
XRP price last 30 days:
The recent gains for XRP positioned the coin among the top performers both on a 24-hour and 7-day basis, with only four small-cap altcoins from the top 100 performing better than it over the past day.
The bullish moves for XRP over the past week followed new orders issued by a judge in relation to a lawsuit that the SEC filed against Ripple. The suit alleges that Ripple's sale of XRP tokens, which began in 2013, constituted an illegal and unregistered securities sale.
The orders this time, issued by judge Analisa Torres, gave Ripple the permission to respond to an SEC memorandum of law, saying the firm has given "good cause" to file a reply directed at arguments raised by the SEC "for the first time."
Additionally, the judge also said that emails from Ripple's co-founder and chairman Chris Larsen, as well as the company's current CEO Brad Garlinghouse, should be unsealed.
According to Jeremy Hogan, a partner at the law firm Hogan & Hogan, the main takeaway from the latest orders is that judge Torres is "getting ready to take over" and move the case forward.
"[W]e are moving into the second phase of the case where "things" are going to happen," the lawyer added in a tweet.
The new orders from judge Torres follow reports from last month about Ripple winning the right to access a much-contested document containing quotes by an SEC official on the matter of whether or not ethereum (ETH) is deemed a security.
The question of whether the SEC views ETH as security is assumed to also have implications for XRP's legal status.
____
Learn more:
- Settlement Is Most Likely Outcome in Ripple vs. SEC Case - Attorney
- 2022 Crypto Regulation Trends: Focus on DeFi, Stablecoins, NFTs, and More

- XRP Moves With the Market as Ripple Announces Buyout
- Ripple Makes 'Good Progress' in Legal Row With SEC, Says Brad Garlinghouse

- Ripple and Nelnet Inject USD44M In Solar Energy To Cut CO2 Emissions
- Ripple's Camp Attacks Bitcoin Mining With 'The Stupidest Idea' Again
---