XRP Price Prediction – Can XRP Hit $10 After Bear Market?
Disclosure: Crypto is a high-risk asset class. This article is provided for informational purposes and does not constitute investment advice. By using this website, you agree to our
terms and conditions
. We may utilise affiliate links within our content, and receive commission.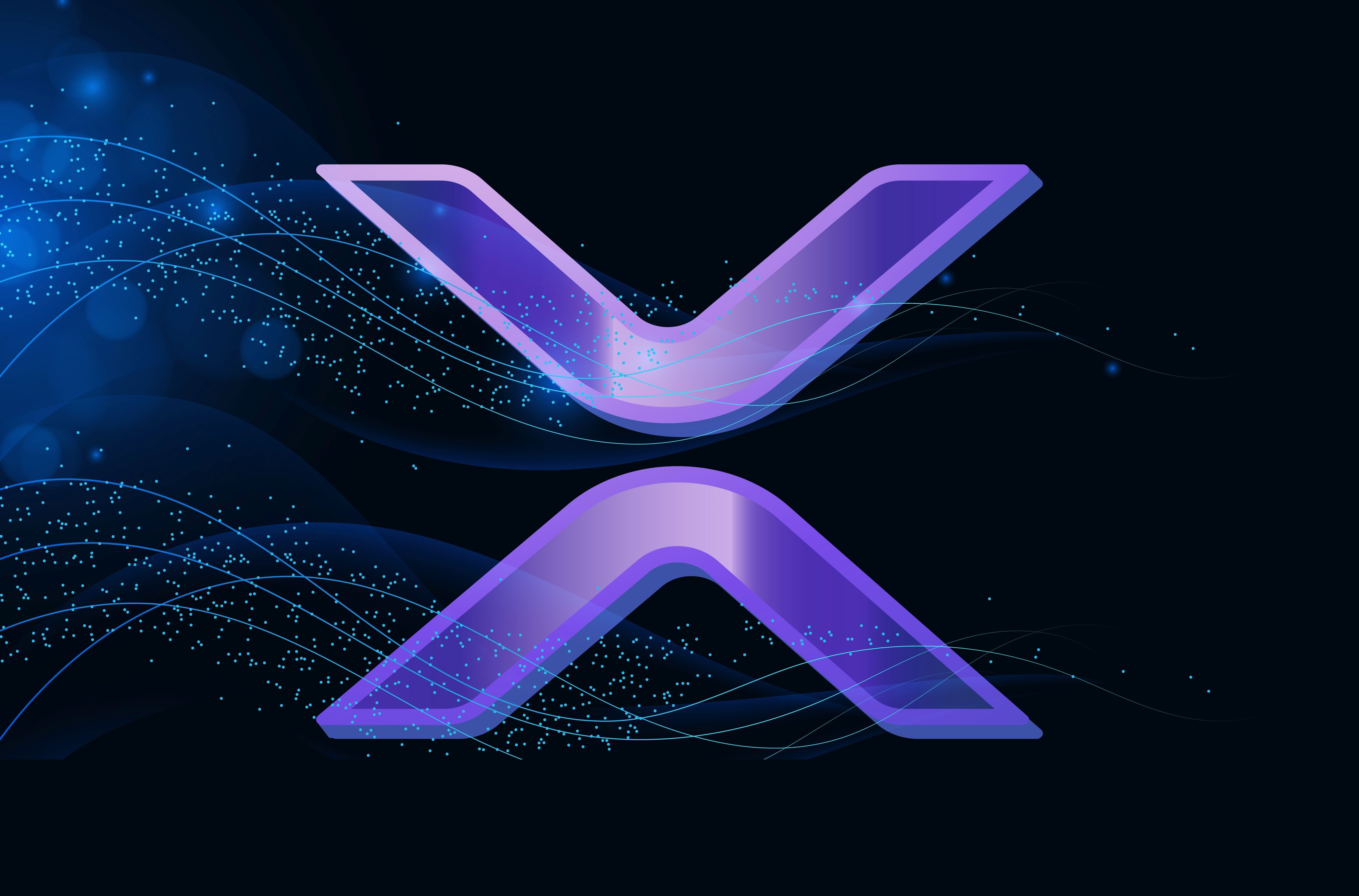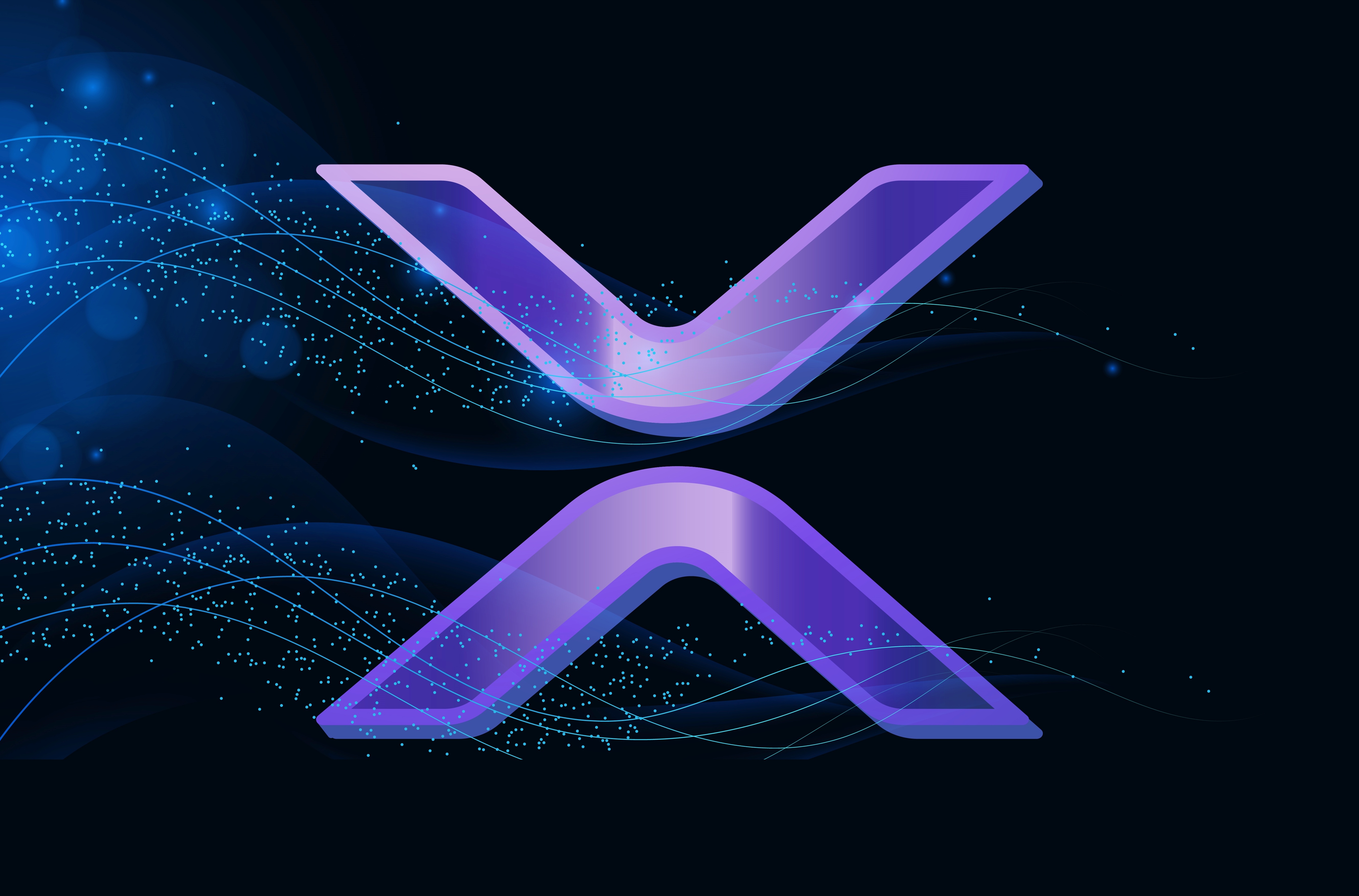 The XRP price has recorded a 0.5% gain in the past 24 hours and is up by 1.5% in the past week. At $0.488148, it has also risen by 37% in the last 30 days, buoyed by market expectations that Ripple's ongoing legal tussle with the SEC has entered its end phase.
XRP has been one of the best-performing top 100 cryptocurrencies over the past month, and this is largely because developments in Ripple's case have increasingly fallen in its favor in recent weeks. And assuming that the legal battle does end favorably for the company, there's a very strong chance that XRP will rise significantly.
XRP Price Prediction
XRP's recent gains have outperformed the market, which happens to be down by 12.3% during the past 30 days. It's also worth pointing out that since the SEC launched its legal action against Ripple and two of its executives on December 22, 2020, the XRP price has increased by an impressive 130%.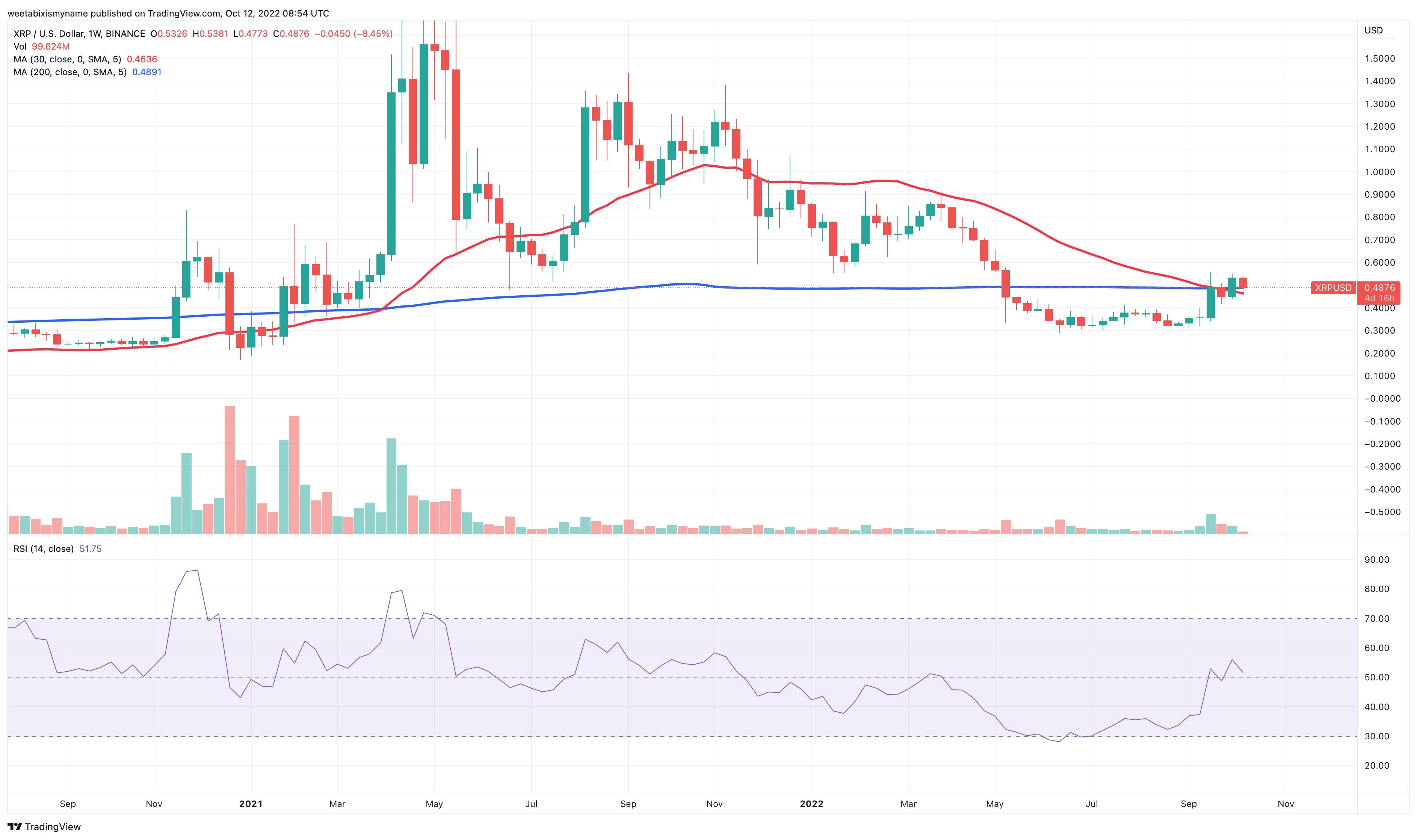 Such an increase should be taken as a sign that the market believes Ripple has a very good chance of emerging from its case with a positive outcome. Indeed, looking at the market as a whole again, average cryptocurrency prices are up by a less impressive 37% over the same timeframe.
What's even more bullish about XRP's increase since the end of 2020 is that its current level has been held back by a bear market. With the global macroeconomic situation continuing to look fairly bleak, prices have either remained subdued or fallen, yet XRP has bucked this trend to an extent.
As such, if Ripple does secure a good result with its case and the market rediscovers a more bullish environment, there's every reason to believe that the price of XRP could appreciate considerably. Its current all-time high is a relatively modest $3.40, set back in January 2018, so it remains highly conceivable that it will comfortably top this level.

Bitcoin more than tripled its previous all-time high in the recent bull market, going from $20,000 to more than $69,000. If the same were to happen with XRP, that could mean more than $10 per coin.
And looking at current developments, Ripple's prospects only continue to improve. For example, Judge Torres granted Ripple permission yesterday to present two separate amicus briefs that may support its case, doing so against the petitions of the SEC, which had opposed such a move.
I am happy to announce that I was 100% absolutely wrong as to what Judge Torres would (should) do as she grants both requests to file Amicus Briefs.

And both motions were granted without comment as to the SEC's objections.

P.S. Where is @FilanLaw ? https://t.co/8Nzvo45itN

— Jeremy Hogan (@attorneyjeremy1) October 11, 2022
Looking a little further back, XRP's recent run was kicked off by the SEC, and Ripple both submitted motions for summary judgment in mid-September, meaning that both parties want the court to reach a judgment in the case, as opposed to bringing it to a full trial.
Before these motions became public knowledge on September 18, the XRP price sat at around $0.328290. Since then, it has risen by roughly 48.5%.
Not only does the case look like its drawing to a close, but numerous legal experts believe Ripple will come out of it well. This is because it has been successful in gaining positive judgments so far in the case, with the court most notably stipulating that the SEC has to hand over emails relating to an important speech Bill Hinman gave in 2018 on whether certain cryptocurrencies are securities.
When Moon?
The question is, even if the case has entered its end phase, when exactly will it come to a close?
Ripple vs SEC Update 💡

Optimistically speaking, Brad Garlinghouse thinks the #Ripple case will be concluded in 3-4 months, though it could take longer.
Christmas gift? 🎅🏻 #XRPUSD #XRPCommunity

— Whale (@WhaleChart) October 12, 2022
A few months ago, observers were hoping for a judgment by the end of 2022 or early 2023, yet recent remarks from Ripple's Brad Garlinghouse suggest that it may still drag on until Q2 2023, at the very latest.
This would mean that XRP holders will have to continue being patient for a little while yet. However, as the latest ruling from Judge Torres has shown, it's looking increasingly likely that their patience will eventually be rewarded.
Green Crypto IMPT Offering Quicker Gains?
For those traders that maybe can't wait another few months for big gains, there are a number of smaller altcoins that have been beating the market in recent weeks, with presale tokens proving particularly lucrative. One promising new coin in this area is Impact Project (IMPT), a decentralized carbon credits marketplace that began its sale just over a week ago.
Based on the Ethereum blockchain, it provides users with the ability to trade NFT-based carbon offsets, while it will also enable consumers to shop online with retailers that support green initiatives. At a time when ESG investing is becoming a big thing, it has the fundamentals to perform well.

Visit IMPT Now
---